Cyber Threats in New York 2020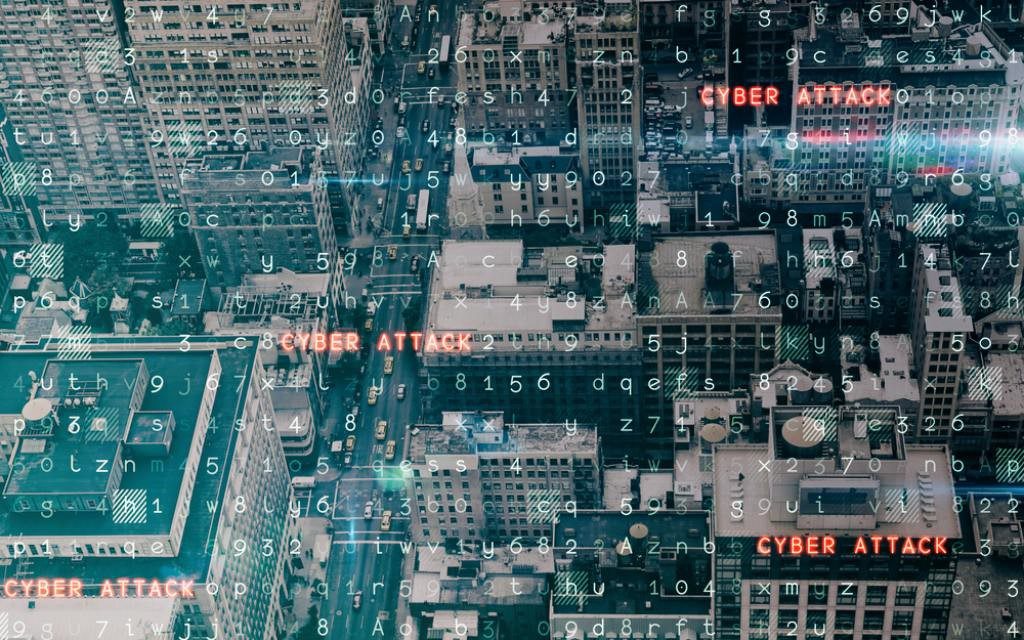 As technology advances, so does the level of threats that consumers have to deal with daily. Many unscrupulous individuals will do anything to get their hands on information that they are not meant to access. This includes your financial credentials, your internet activity, and lots more. One quick solution would be to install an antivirus program, hence the increase in people repeatedly asking google, "what is the best free antivirus software?"
Before we start looking at whether or not one needs an antivirus, whether paid or free, let's take a look at the Cyberthreat patterns in New York this year.
Cybersecurity Threats
The year 2020 has seen a lot of escalation in Big Game Hunting (BGH) in New York. Hackers have started demanding millions of dollars in ransom, which has caused a lot of unparalleled disruption.
Recently Cybercriminals have started weaponizing highly sensitive data to increase pressure on ransomware victims. E-criminals are evolving rapidly and specializing more.
Ransomware
This is where hackers employ technologies that allow them to electronically kidnap an individual or organization's data and then require a ransom to release the files. There has been an increase in these cases in New York due to remote working. Interestingly, it comes with an established trend of using small-scale and localized attacks, hitting both large and small communities.
Most companies were not prepared for the cybersecurity wise. Most of these people use home networks that are not as secure as company networks, which has seen a rise in the number of cyberattacks.
Cyber Attack trends
There has been a spike in the number of cybersecurity attacks in New york. Currently, around 4,000 Cyber Attacks take place each day in New York.
Each day hackers continue to get access to the systems of significant companies, demanding enormous ransoms. In June, Honda's customer service and financial divisions were attacked, hitting not only New York but also the whole world. Users of Garmin also reported outages which were later on revealed to be as a result of cyberattacks.
Protecting Yourself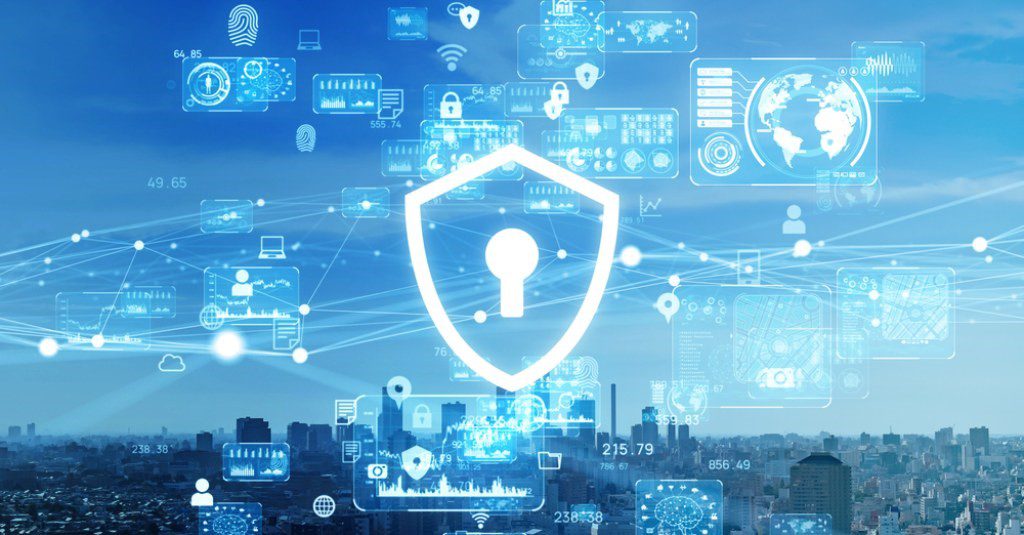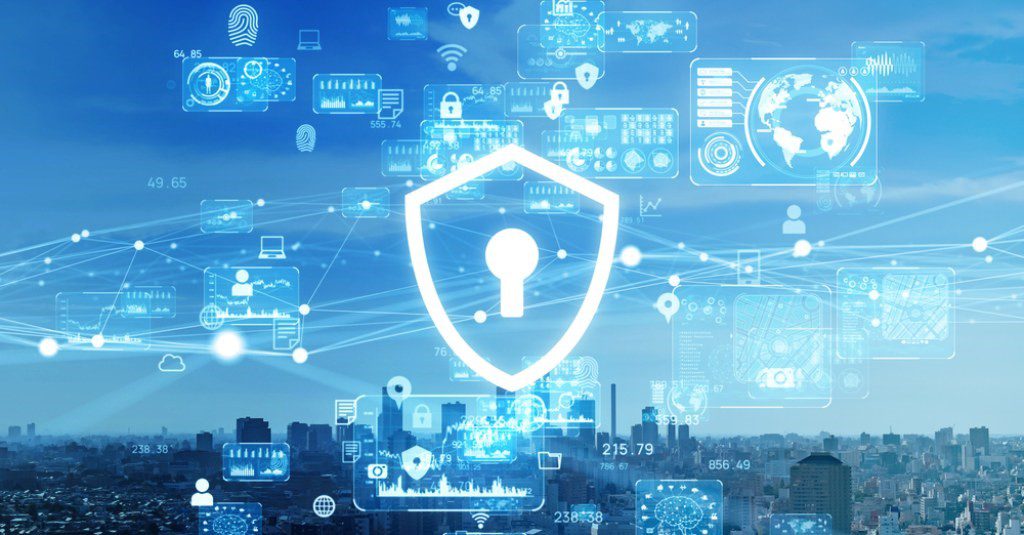 The first step in ensuring you are protected from cyberthreat is to study and understand how they operate. This will allow you to take the precautions needed to ensure that your information and equipment are safe.
You can also make use of antivirus software. Usually, it is the first line of defense against cyberthreats on many computing devices and systems. An antivirus is software designed to spot and deal with malware, viruses, and other malicious software.
Is paid antivirus necessary?
Investing in an antivirus is a good move. However, not all antivirus programs are created equal. Some are paid, and some are free. Paid antivirus software often offers more flexible options and more robust protection against threats.
This, however, does not mean that there are not good free antivirus options out there. You might find that some free antivirus software may be better than the paid version. The most important thing when selecting one is to do comprehensive research. Online reviews will reveal a lot about how a piece of software performs.
Selecting the best free antivirus
There are free antivirus versions that can provide a great deal of protection. Below are a number of the crucial factors to consider when selecting the best free antivirus.
Choose a reputable company: Using products from unknown providers usually never ends well. They have no reputation to protect, and however, things go, they won't have much to lose.
Read an online review, especially the negative ones: It is always important to find out what other people have to say before installing anything on your computer. People often run into problems online only to discover that there are thousands of other people complaining about the same things. It is, therefore, better to check your chosen software before installing it.
Sum Up
The spike in cyber threats in 2020 has many lasting impacts. One of them is that we now know how crucial cybersecurity is. That is precisely why researching the best methods to defend yourself, and your company's assets is vital nowadays.
While some free antivirus software might do the job, the current threats might require that you subscribe for a full paid version. This can significantly help you to minimize the impact of a cyber-attack.