4 Tech Brands Taking on Dynamic Mesh Technology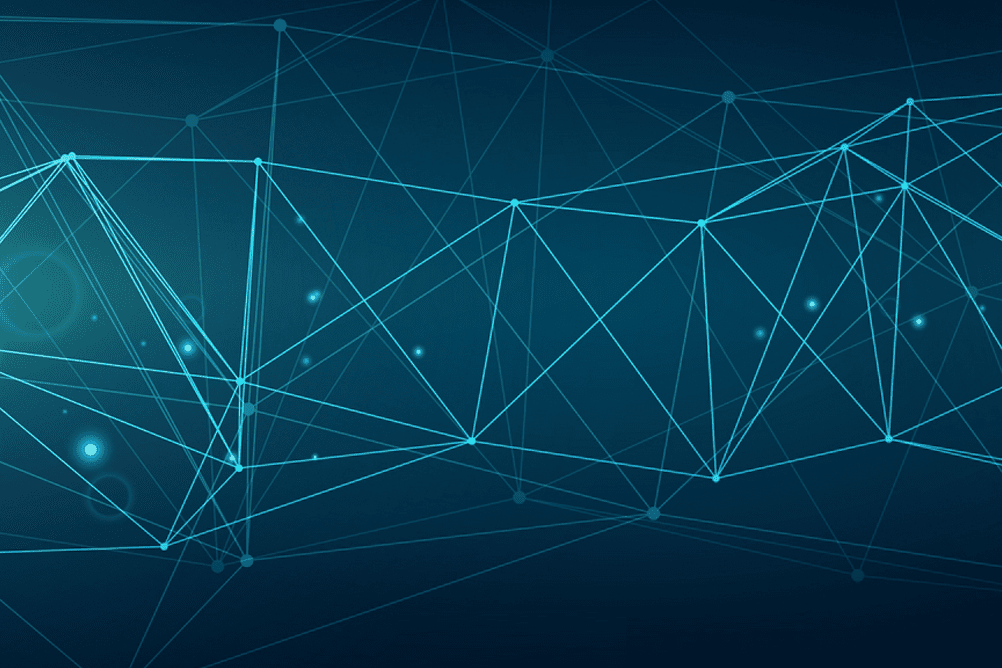 Connections are what make the world run. Whether it's a high-speed data connection, a key business opportunity, or the cherished connection between friends and family, connections create the possibilities that define our lives. And one thing about connections is that, like the threads of a spider web, they create stronger structures when there are more of them present.
Dynamic mesh networking is a technology that offers new opportunities by creating stronger wireless communication networks for our communities and our world. Rather than connecting via wireless access points (such as a WiFi router) in the way that a traditional wireless network does, dynamic meshwork communication technology uses a large network of wireless nodes that can create strong networks over huge areas while only needing a single Internet access point.
So, where can you find this amazing technology? These four technology brands are pushing forward with that dynamic mesh networking tech that could help create the next big communications breakthrough.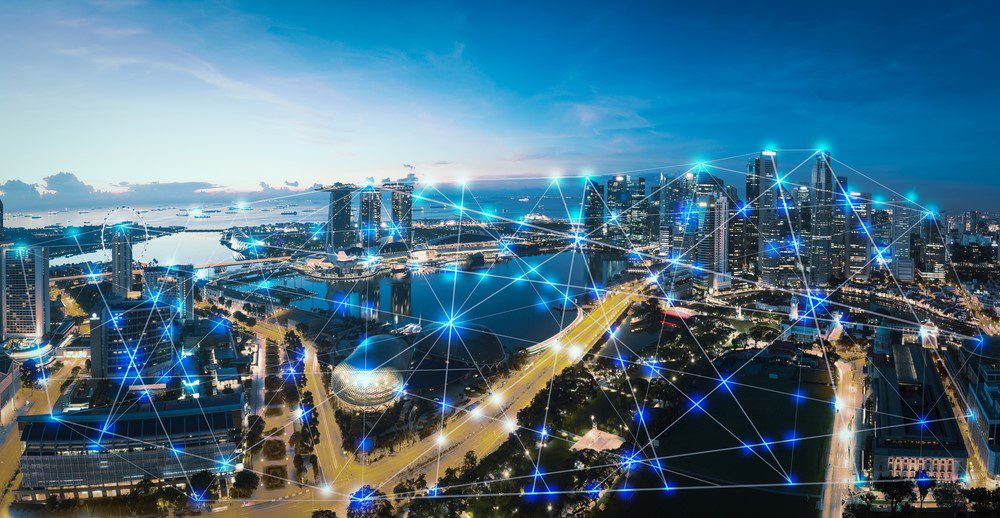 Amazon has an answer for just about every 21st-century consumer technology, and mesh networking is no exception. eero is a mesh networking router brand that Amazon purchased in 2019, and it's easy to see why the big A recognized them as a great acquisition.
eero produces small and sleek dual-band and tri-band WiFi mesh networking units. Their units are easy to arrange throughout a home and provide superior performance compared to traditional home WiFi network solutions like range extenders. Where older systems can often still leave homes with frustrating dead spots, eero uses mesh networking to ensure that high-speed internet is available in every area of your home.
The secret sauce of eero's success is its combination of user-friendliness and an expansive feature set. eero's included app makes it a breeze to set up your home network, but the technology itself is powerful enough to accommodate a wide range of needs. Its TrueMesh technology finds the most reliable route through the network for a more reliable connection, and automatic updates help ensure your network remains secure and performs at a high level.
Mesh network communication isn't just for your home. Cardo Systems, a company that makes several popular lines of helmet intercoms designed for motorcycles and other Powersports, has recognized the power of mesh networking and created innovative new product offerings based on the technology.
The Cardo PackTalk Slim and Cardo PackTalk Bold are the Powersports world's introduction to dynamic meshwork communication, and what a beginning they are. These new communicators address many of the inherent difficulties of current Bluetooth-based motorcycle intercoms, such as potentially inconsistent connections, relatively short ranges, and a low maximum number of riders. Instead, these slick-looking devices allow up to 15 riders to join together in a dynamic mesh network that features consistently excellent sound quality at distances of up to a mile.
As you might expect, this works a little bit differently than a home WiFi mesh network, but the basic principle is the same. Each rider's PackTalk unit is connected to each other via a mesh network that creates a strong, fast, resilient connection. Riders can enter and leave the network without needing to reset the whole thing, and network users can share everything from intercom connections to music and phone calls with others in the network. It's the kind of interconnected and social experience that today's consumers expect from nearly every aspect of their lives, so why not for motorsports, too?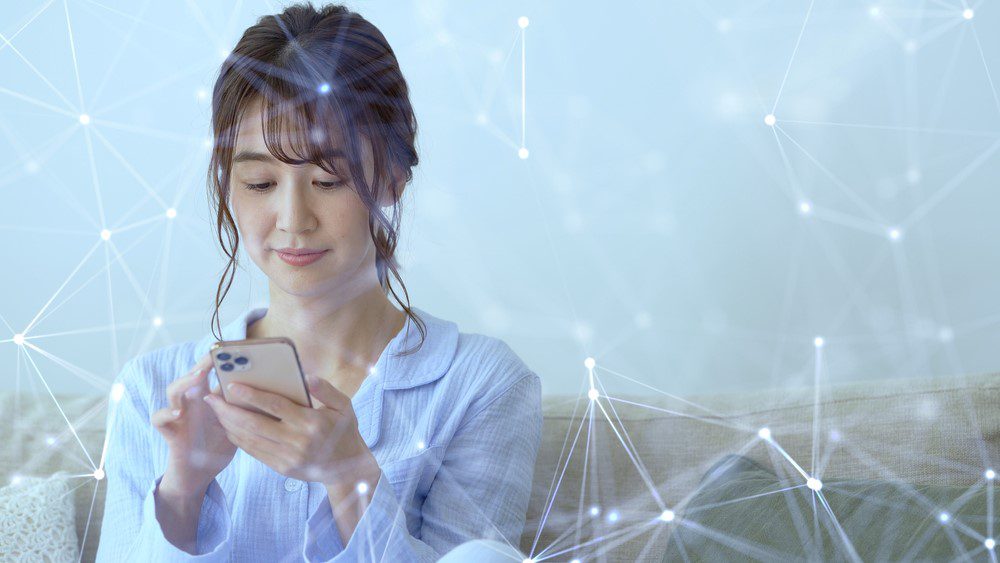 The places where we live, work, and travel are filled with interconnected systems. From the air conditioning in a building to street lights along a road, making these systems more functional requires creating solutions that allow us to address them as interconnected elements. The Norwegian company Tinymesh is targeting that goal through its applications of dynamic mesh networking.
Since 2012, Tinymesh has been creating smart metering and utility solutions for businesses and local governments in India. Their integrated business model focuses on turn-key, end-to-end mesh networking solutions that can be deployed quickly and with maximum scalability. Thus, their range of products includes everything from routers to software to cloud services, almost all of which they manufacture or produce in-house.
Crucially, Tinymesh networks are both self-forming and self-healing. Self-forming means that as soon as you turn on a Tinymesh device, it begins searching for others to form a network with and automatically creates a strong and dependable network. Self-healing, meanwhile, means that the network automatically adapts to disruptions, new devices, and other things that can change connection quality without needing to be reset or tinkered with.
Thanks to these qualities, Tinymesh devices make ideal candidates for the mesh networks needed to power smart buildings and smart cities. Whether it's lighting, fire alarms, air conditioning, or any of the other systems that make our spaces livable, Tinymesh can connect the systems using technology that's reliable and resilient enough for 21st-century challenges.
Healthcare is a sector that's ripe for groundbreaking mesh networking technology. The use of IoT devices in medicine is expanding quickly, but existing wireless networking technologies often don't provide reliable and robust coverage that medical applications demand.
Wyld Networks has developed a local mesh networking technology called Wyld Mesh that could provide the performance necessary to make mesh networking a powerful force in healthcare. Wyld Mesh technology comes in two major formats: Wyld Mesh Mobile SDK, a software product designed for embedding in branded apps, and Wyld Fusion, a platform that transforms a mesh network into a location-aware ecosystem that can serve content in real-time and deliver key user data to network administrators.
Both technologies have exciting potential for healthcare applications. By connecting smartphones and IoT devices into one ultra-fast and resilient network, Wyld Mesh creates a new kind of interconnectivity that medical facilities have thus far lacked. Patients can receive on-site information through their mobile apps without the need for WiFi or 4G coverage, and care providers and administrators can track equipment, patient status, and other crucial factors through the network as well.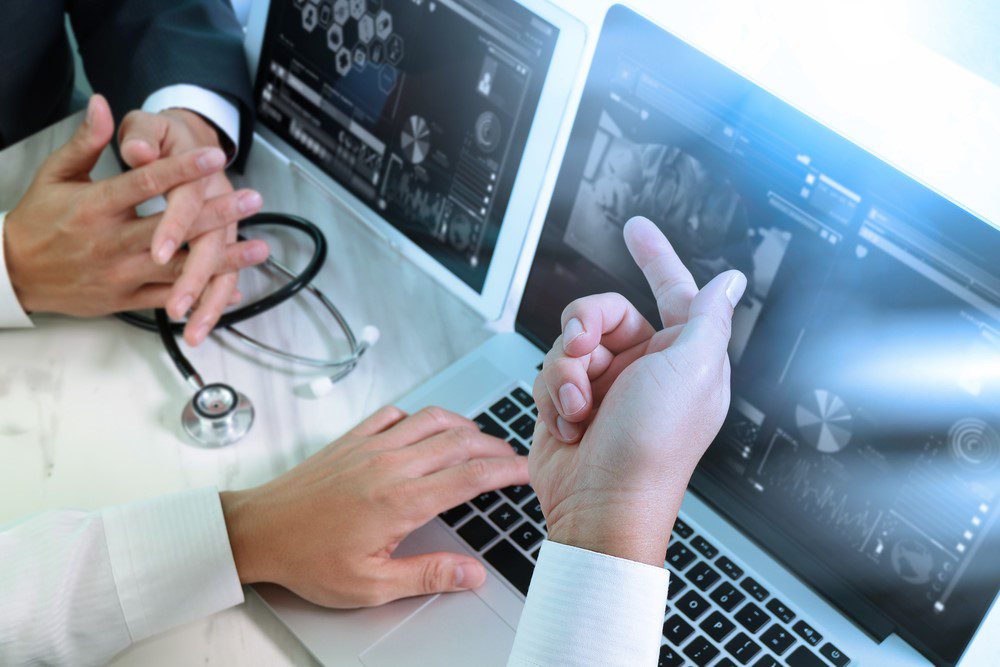 Much like the spider's web, connections are stronger when they exist as parts of an interconnected network. That's what dynamic mesh technology has to offer. And in today's world, where interconnection is essential for life and prosperity, it's a valuable thing indeed.