What is the benefit of obtaining a Professional loan?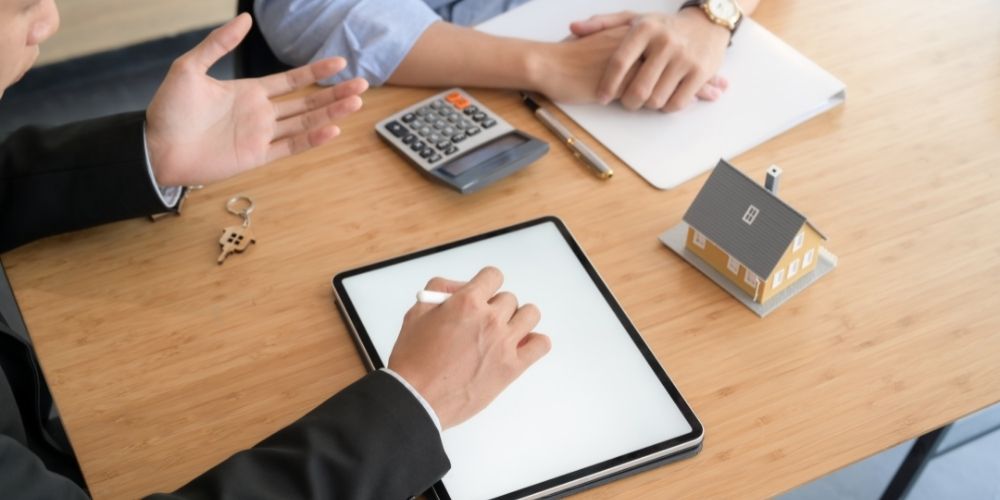 Being a professional in a field of your choice is a great feeling. After spending a considerable amount of time and energy into becoming a qualified professional, you might want to scale up to the next level by establishing your very own firm or practice. If this is exactly what you're looking to do in the near future, then all that you have to do is apply for a professional loan. This way, you can get some much-needed funding to kick start your professional career. Wondering how else a professional loan can be of help? Continue reading to find out.
What are the benefits of obtaining a professional loan?
A professional loan is essentially a type of a small business loan that you can avail to get your career up and going. It offers plenty of advantages to professionals like doctors and chartered accountants. Here's a quick look at them.
1. Can be used for multiple purposes
Unlike other forms of credit, a professional loan has no limitations on its uses. What this effectively means is that you can utilize the money that you receive as you see fit; whether it is for paying your employees their salary or to purchase assets for your business.
2. Ability to avail high loan amounts
One of the highlights of a professional loan is that you can avail high loan amounts. Depending on the financial institution that you approach, you can get up to Rs. 50 lakhs as a small business loan. You can then use the loan amount to set up your business and take care of its day to day operations. 
3. Attractive interest rates
Another major advantage that you get to enjoy when you apply for a professional loan is the competitive interest rates. Depending on your eligibility, you can get a loan for low interest rates starting at just 12% and going up to 20%. This allows you to keep the cost of borrowing low, thereby reducing your financial burden.
4. Quick and hassle-free processing
Just a few minutes is all it takes to apply for a professional loan online. The entire application process is not only quick, but also simple and hassle-free. That's not all. You can also track the status of your loan application online through just a few clicks as well. And since the application can be made online, the time it takes to process your loan is also reduced significantly.
5. No need for collaterals
This is by far the biggest benefit of a professional loan. Unlike many other traditional loan options, professional loans are unsecured. This means that you don't have to pledge any asset as collateral to secure the loan, making it the perfect option for professionals just starting out with their careers.
Conclusion
As you can see, a professional loan comes with several benefits. This makes it one of the best forms of loans that qualified professionals such as doctors, chartered accountants, and engineers can avail right now. If you wish to apply for a professional loan, browse through and compare the options available, so you can find a lender whose terms are favorable to your needs.