What to Know About Crypto Funds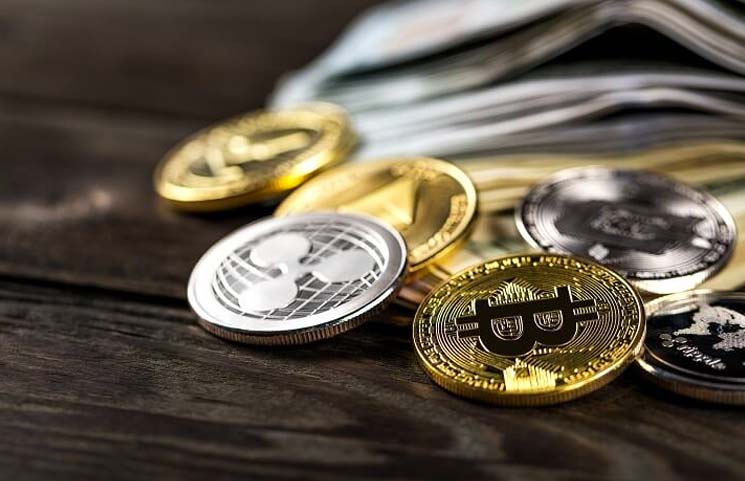 If you fancy the idea of funding on blockchain and the crypto market without the stressful processes of manual trades, then we are sure crypto funds will quench your curiosity. In a nutshell, it purchases and trades the coin on your behalf. So, what you should do instead is sit back, relax, and monitor your investment.
But of course, you still have the final say on everything, such as which ICOs to avoid and use and which digital currency you want to purchase and sell. In return, crypto funds will take a considerable profit fraction as compensation for performance & management.
Algorithmic versus Manual Trading
Two of the natural tactics for generating cash through crypto funds are algorithmic trading and the ever-traditional manual trading.
Manual: the fund manager combines his know-how, personal strategies, and instinct to help him decide the right currency to trade.
Algorithmic: makes use of software to outline the rules and then implement them through the use of real-time market data.
Choosing which trading method to use is a matter of personal preference. Both have risks and profits. But in particular, algorithmic or automatic trading has been gaining popularity. Approximately ninety percent of stock markets are comprised of it. Algorithmic makes the buying and selling much quicker. However, talking about long-term returns, manual trading still paves the way.
Fund managers possess different strategies to increase investments. For example, the long or short equity refers to the overvalued and undervalued assets. Another is arbitrage, which involves buying an asset and selling them on another at a great price.
Short-term or Long-term Crypto Investment?
When we say short-term investment, it could take seconds up to a few months. The crypto market offers some enticing options to maximize your investment. These include low market cap and high trading volume. Ethereum and Bitcoin are a few examples of popular coins you can trade in the short-term. Experts also see the enormous potential of NEM and Stellar.
Sure, a short-term investment can help you generate a decent amount of cash – making you rich instantly. But on the displeasing note, it could use up a lot of your effort and time. It is riskier than the long-term, and worst can cause your account to scream in pain due to the erratic value.
The long-term investment could take place between a few months to a year or so. But you are given the liberty to keep your coins for more than ten years. Either invest at varying times or all at once. Because we are talking about long-term investment, proper research and planning should be executed.
Yes, risks are unavoidable, but you surely don't want to deal with constant giant losses. It is crucial to ask yourself some questions, like if you're going to sell the currency once it reaches a specific value or after a definite time. If you are someone with strong confidence in cryptocurrency and believes in its future, then a long-term investment is definitely designed for you.
There are a variety of ways to invest in Bitcoin and cryptocurrencies
Crypto funds don't suit everyone's interest. In case you fall in this category, you can do the work on your own and partner with an investing platform. Several reputable sites offer countless possibilities to help you earn profits and maintain earnings, to know more click here to read. A website you're considering to work with must be willing to share about their history record and the team behind the logo. Similar to crypto funds, you have two options on how to invest – manual or auto trading. The only difference is that you have full control of your funds and no one else does.