How Data Virtualization Software Helps You See Where to Steer Your Business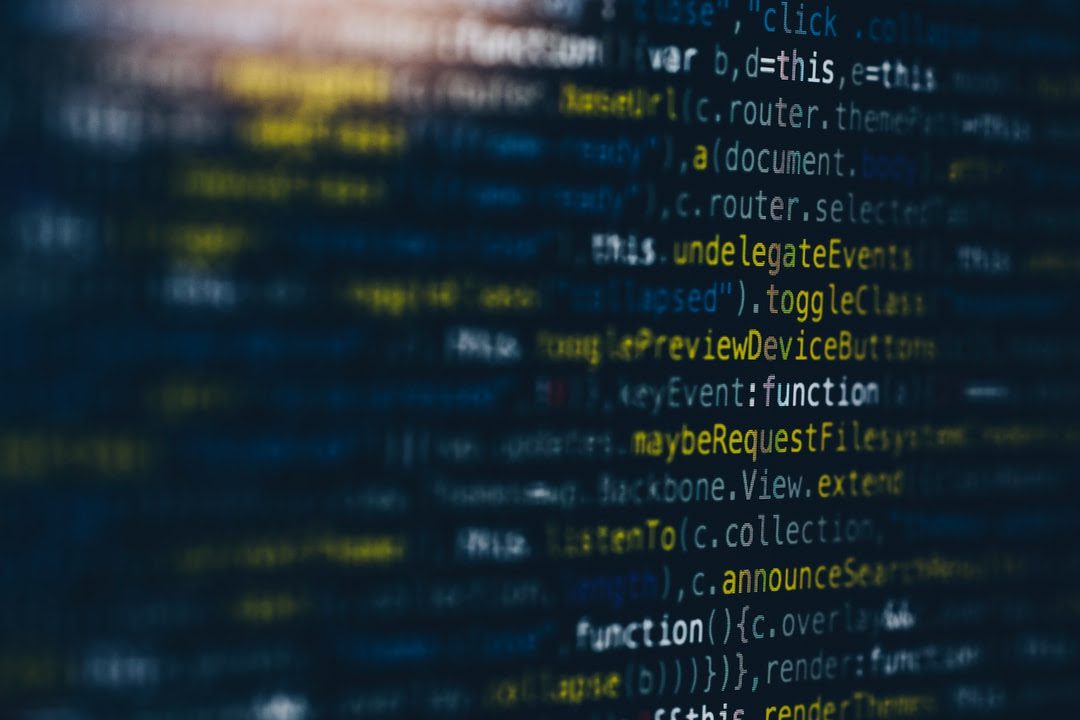 Data virtualization is the next big breakthrough in business analytics. Data virtuality allows businesses to automate analytics processes and query the data directly in order to build stronger and more cost-effective insights over the long term. With a data virtualization tool, crafting answers out of large-scale data sets and the tools that come along with the big data framework are made commonplace in your decision-making tree.
Simply put, data virtualization software is a must for any brand looking to create significant competitive advantages within their niche business space. For large enterprises, mixing data sources and data virtualization is a common practice that's been ongoing for many years. Smaller businesses are just hitting the ground running on these approaches, however. Even in their early stages, the products that data virtualization can bring to the table for a small business are widespread and powerful. Continue reading to understand how data virtualization fits into your grander strategy for growth and business development over both the short and long term going forward.
What is data virtualization?
Data virtualization is a modern approach to data analysis. It's a layer of processing that provides a modern layer of queries that can combine, transform, and deliver datasets with a new level of cost-effectiveness and speed. Taking information out of data sources and layering it all into your artificial intelligence (AI) or other computational device is time-consuming. Building the database design that's perfectly tailored to your brand's needs and use case requires an expertise that many small businesses simply don't possess in house.
Instead of relying on expensive third-party operators to build confidential data sources and data access that your business needs, there are other options. Utilizing this suite of novel business intelligence resources to handle the workload can automate the data integration and build a virtual database layer that helps streamline analysis. Additionally, the building of intelligent insights will also power your brand's continuous decision-making.
Speeding up the process of insight gathering and freeing your team's attention will make you a more agile operator within your industrial space. However, it also helps cut down on a variety of costs. The use of data virtualization and this novel approach to database design and data management processes is a win-win for anyone who makes the switch.
Leverage your insights for better decisions across the board.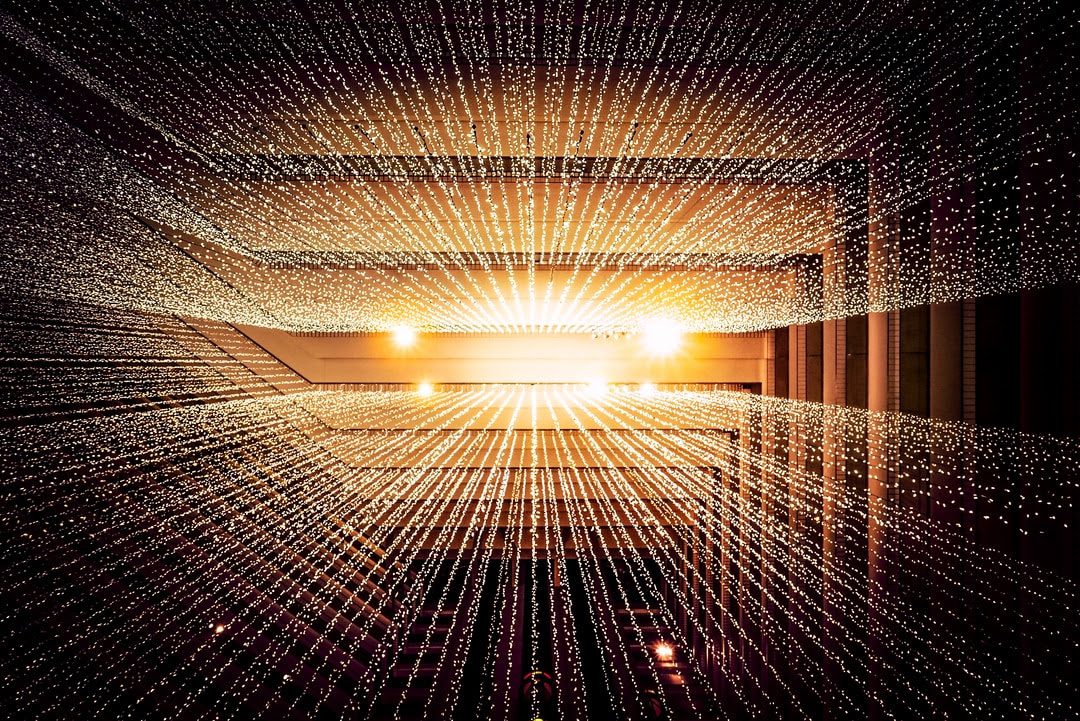 In addition to the faster speeds and lower costs, data virtualization can act as a signpost for where your brand may be headed in the future. As a more agile brand, you can visualize the potential pitfalls that lie ahead in record time and take steps to mitigate any losses that may come your way. With the help of this new processing power, becoming more proactive is a simple yet powerful side effect that can transform the ways in which you operate your business from the foundation to the future.
Steering your business takes intelligence and a keen eye for analysis. With the help of a data management plugin that can make your business move fast, making smart decisions on the fly will become second nature for you and your team. Data virtualization is the future of business intelligence and data integration. Take advantage of the advances in modern technology today by integrating your disparate data sources together into one streamlined analysis suite.
Data virtualization is also a more secure means of conveying data. With this additional layer, protecting your sensitive information from prying eyes is pre-built into the fabric of the application. Everything about this approach is cutting edge. Make the move now and you won't ever look back!