Exciting Things to do Under Budget on your Maldives Honeymoon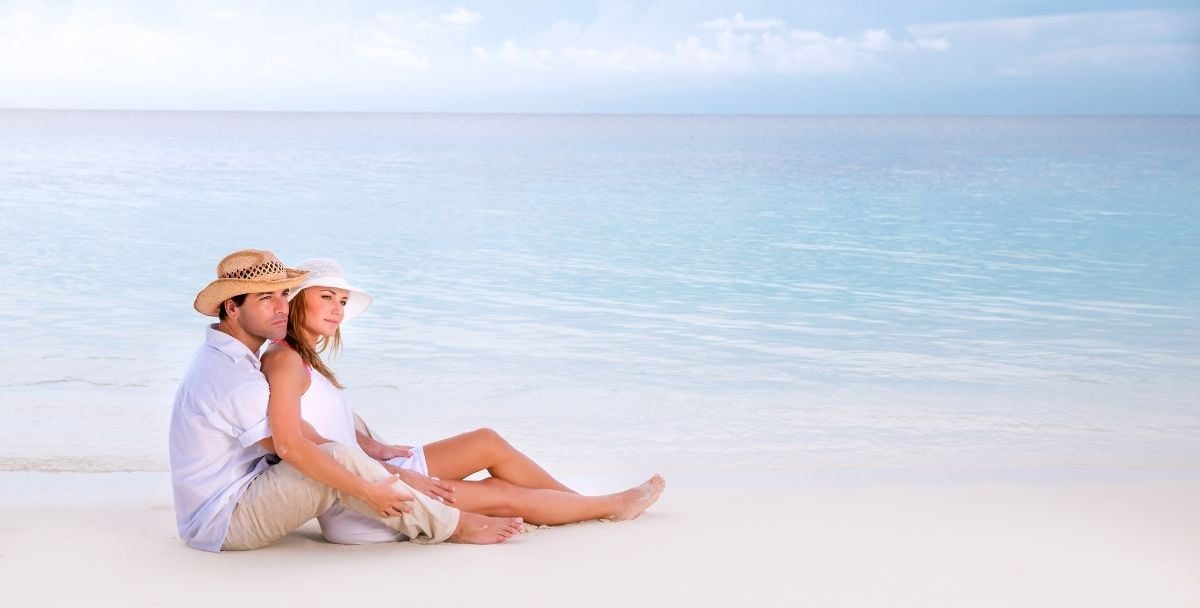 Maldives is a luxurious place that offers the best resorts and most amazing services to make your honeymoon a memorable experience. It is famous for its white sand and turquoise water that makes you want to stay here forever. The luxurious resorts of Maldives are a signature of this place, with most owning their own private islands, the experience of living by the sea can not get better than this. At Maldives, you can never go wrong, no matter what you decide and you get to select only the best honeymoon packages for Maldives.
It is a common belief that Maldives is very expensive, but we are here to tell you that is not true. While the most famous resorts of Maldives are a bit on the higher side of the price rate, you can find some amazing accommodations, with fantastic views and a wonderful experience at a much lower price. And it is better if you are looking for a budget-friendly trip in Maldives, because that is how you really get to meet the people and experience this beautiful country's culture from within. 
With that being said, here are five ways you can make your honeymoon at Maldives even more exciting, while staying under budget.
1. A Stay at a Guesthouse
Maldives' resorts are famous all around the world for their isolation and overwater bungalows. But they also come with a hefty price. You cut down the cost by a lot, just by staying at a guesthouse on a local island. They are comparatively cheap but no less luxurious.
The modern rooms, excellent hospitality and numerous services provided by these guesthouses will make your honey trip a bit easier to plan. You will find great guesthouses when you book the minimum of a 4 days honeymoon package to the Maldives.
2. Island Hopping
The Maldives consists of about 1200 islands and almost 200 of them are inhabited. With the pictures you have seen online, you might have gotten the idea that every island on Maldives looks about the same. This is far from the truth as you would come to realize how each island is unique and surprising in its own way. The ferries in the Maldives are a bit infrequent so you might have to take some time out to figure out your whole island hopping schedule, but it will be worth it in the end as you will find the magnetic beauty of these islands irresistible.
3. Snorkeling
Snorkeling may not be the cheapest in Maldives as compared to a lot of other countries in the world. But your guesthouse can arrange a nice deal for you, which may include a meal too. And the experience of snorkeling here is like no other. The crystal clear water and the rich coral reefs of the islands make them an ideal place for snorkeling. Swim in the beautiful waters of Maldives with the love of your life and rekindle the romance between you. You will find snorkeling in these lovely islands is better than anywhere else in the world and it will be an unforgettable experience.
4. Fishing Trips
With a lot of other beach activities, your guesthouse can also arrange cheap fishing trips for you. And trust us, when you are in the Maldives, you would want to spend as much time in those beautiful waters as you can. You would also be surprised to find that you get excellent cell service almost everywhere you go. Even on your ferry rides and fishing trips, you would find excellent connection, which is usually a huge problem in isolated places like these. So, spend some time in that wonderful sea and make memories for life with your partner.
5. Indulge in the Delicious Local Food
Maldives is very famous for its unique dishes too. Although the most common dish you would find is fish curry and rice. There are multiple options of unique flavors to choose from and no matter what you pick, you would be delighted. Food in Maldives brings a great joy and also brings a little closer to the people living there. Buy something from the local shops and indulge in various delicacies, under a budget-friendly price range. You do not need to empty your pockets on your trip to Maldives, to have fun. You just have to look at the right place to find it.