What Are Some Great Ideas to Improve POD Sales?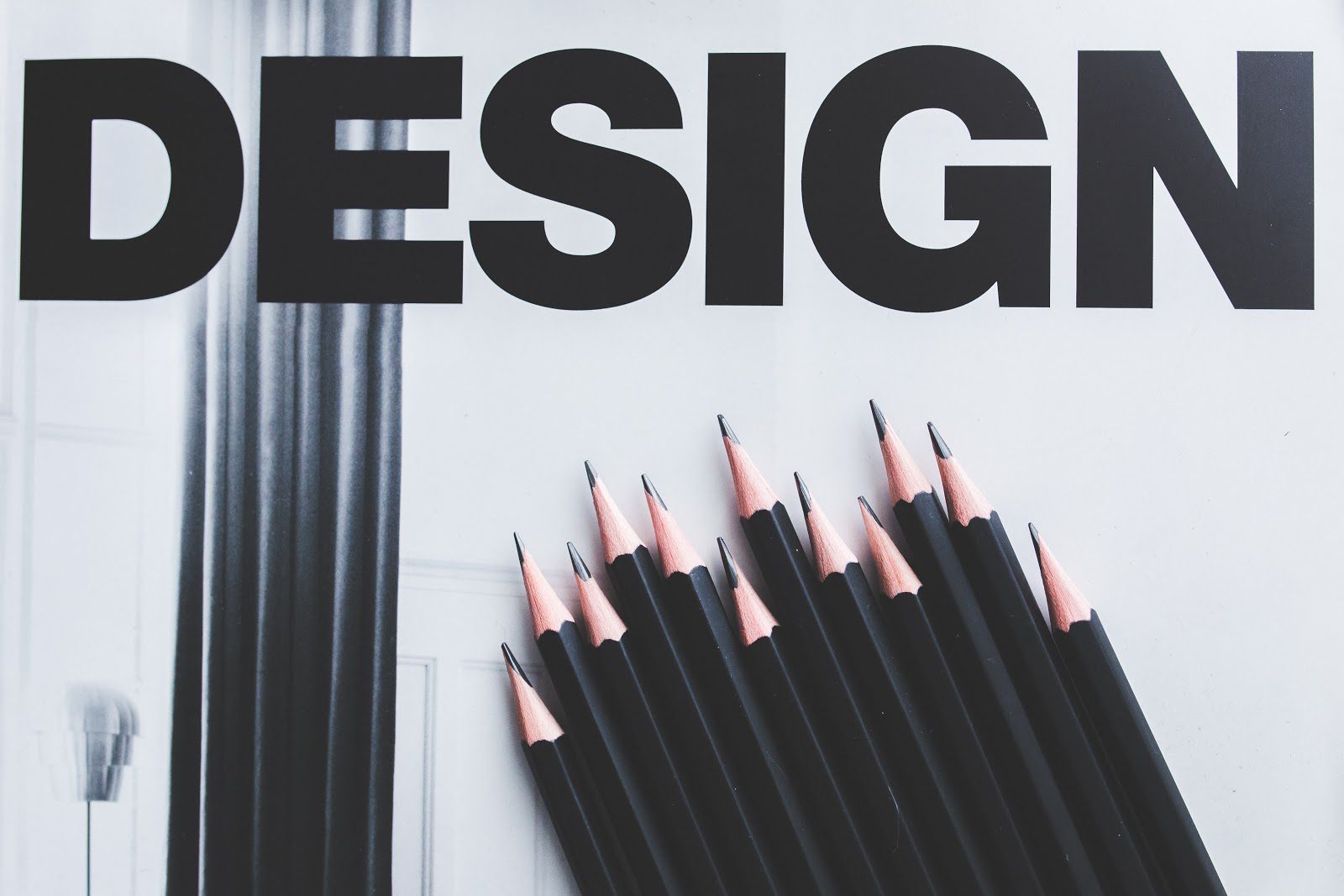 POD Sales: Print on demand happens to be one of the most popular branches of eCommerce. The growth of POD is understandable, given how many people and brands are looking to create custom-made merchandise. 
T-shirts, hoodies, mugs, calendars, key chains, and other products that you can print on digitally will sell so long as there are those interested in buying them. 
People like to become individuals and stand out from others. And what better way to show who you support than by putting on a custom-made t-shirt. Novelty gifs are also quite popular. You must have seen mugs with various slogans on someone's desks, right?
And then there are businesses that stand to benefit from print on demand as well. A fast and simple POD product design is a good way to spread brand awareness and reward your most loyal customers. You can include custom-made products as a reward. The one receiving it will be happy, and this person will show it off to others, giving you free advertisement. It is a win-win situation.
However, while all that sounds great on paper, finding success is not that simple, especially if you are aiming to start a print on demand business. And coming up with new designs is one of the toughest challenges. Here are some ideas to help you.
Idea #1 – Think of Slogan Ideas
Coming up with new ideas does not have to end with just images. Slogans are also quite popular and will make your sales provided that you are putting something provocative or inspiring.
Quotes on the internet have been around for a long time, and it will not come as a surprise if you put them on custom-made merchandise. In fact, quite a few businesses are already doing it.
There are random generators online if you are struggling to come up with original ideas on your own. However, be wary of the fact that there might already be someone who is using the same or very similar slogans. Do your research.
Idea #2 – Hire a Freelancer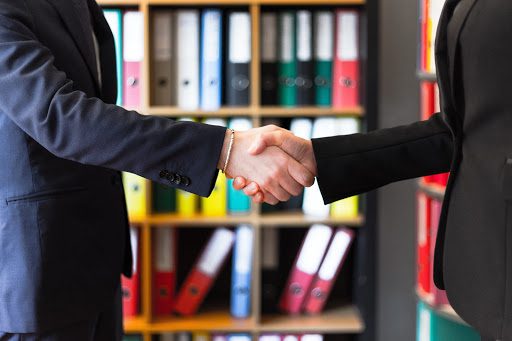 Hiring a freelancer is not something new when it comes to print on demand. In fact, quite a few businesses have people who work as designers, whereas another person is in charge of marketing and other aspects of growing the business. You can call this a joint venture.
There are multiple freelancer platforms. Fiverr and UpWork are good examples. You can also look for graphic designers on LinkedIn and other social media websites. Designs from another person could be just the thing to boost sales because they will be fresh and attract more attention from potential customers.
Idea #3 – Collect Images for Reference
Images you find on the internet could be a great source of inspiration. If you have been struggling with designs, get in the habit of paying more attention to visuals that you notice online. Be it social media, funny pictures you receive from your friends or family, or even stuff you see outside. 
Create mental notes and keep them in your head until you get home and start working on new designs that you will use on print on demand products. 
Idea #4 – Get Inspiration From Photography
Photography is another great source of inspiration. And it does not have to be your pictures. You can find plenty of other great photographers that make their pictures public. Social media is probably the best place to look first, but there are also quite a few websites, specifically for photography.
Reddit and Quora are also worth checking because you are very likely to find unique pictures there. Lastly, if you have friends or simply know someone who is a professional photographer, ask them for some assistance directly. They should be more than happy to send you some of their pictures if you explain that these pictures will be used as a reference for design-related work. 
Idea #5 – Run a Contest
You should have a social media page on more than one platform. Or an email list that you use to send newsletters and other information about the business.
Such channels can be used to promote contests. Ask your audience to participate by submitting new designs for the merchandise. Offer them a solid prize so that the contest gets more attention.
Social media, like Facebook, is probably a better way to promote because posts there tend to go viral thanks to all the sharing and engagement. But if you decide to go with this idea, aim to reach as many people as you can. It will increase the odds of finding the best possible design. 
Idea #6 – Take Inspiration From Successful Brands and People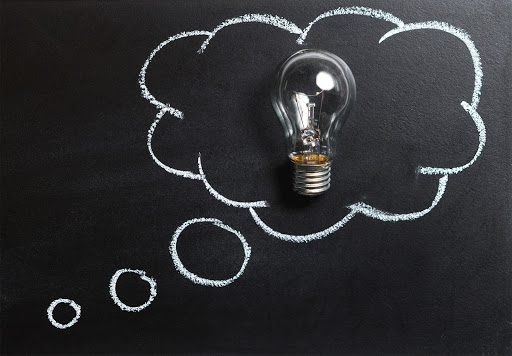 Copying others will get you in trouble. However, if you were to spend some time researching other brands and people who are in the same business, you would find inspiration from them. 
Like mentioned previously, there are multiple entrepreneurs and brands that make money from print on demand merchandise. Think of them not just as a competition, but something that helps you.