Helpful Tips for Investing in Bitcoin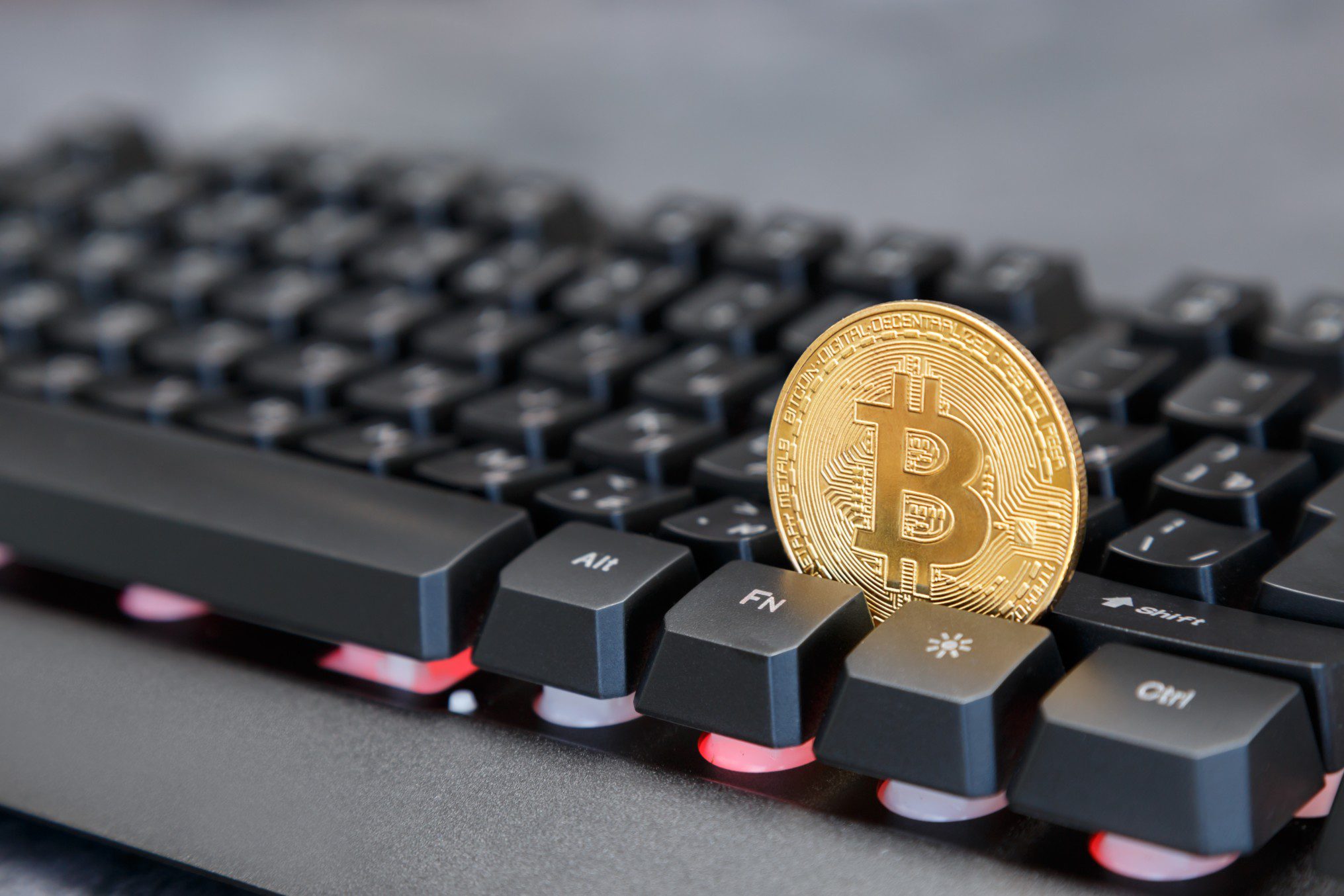 For many people, the idea of investing in bitcoin is overwhelming. The entire process can seem overly complicated and, sometimes, the entire situation is intimidating. However, the concept is easier to understand and digest when it's broken down into smaller steps.
While terms like bitcoin, cryptocurrency, and reading about offers like "xCoins has more options" can be overwhelming at first, there is help. Keep reading to learn some helpful tips on how to invest in bitcoin and achieve success.
What to Do Before Diving In
Before someone invests in bitcoin, there are a few things an investor should do. Digital wallets, secure internet connections, payment methods, personal identification documents, and an open and active account at any crypto exchange are usually the basic requirements. There are a few payment options that can be used including credit cards, debit cards, bank accounts, and now, PayPal. It is also possible to receive bitcoin from specialized ATMs and through P2P exchanges. While this is true, bitcoin ATMs now require the use of government-issued identification before being able to use them.
Most bitcoin investors agree that security and privacy are crucial. While there are no physical bitcoins that can be touched, it is still best to avoid bragging about big holdings. If someone gains the private key to a specific public address on the blockchain, they can authorize a transaction.
Even though it is obvious that the private keys should remain, private, criminals try to steal them if they are aware of larger holdings. It is important to note that anyone who an investor has a transaction can see the balance for the public address that is used. Therefore, it is smart to keep larger investments at a public address that is not connected to the addresses used for these transactions.
Also, anyone can view the history of the transactions that are made on the blockchain. However, even though transactions will be publicly recorded on the blockchain, identifiable user information is not. More tips about investing in bitcoin can be found below.
Find a Bitcoin Wallet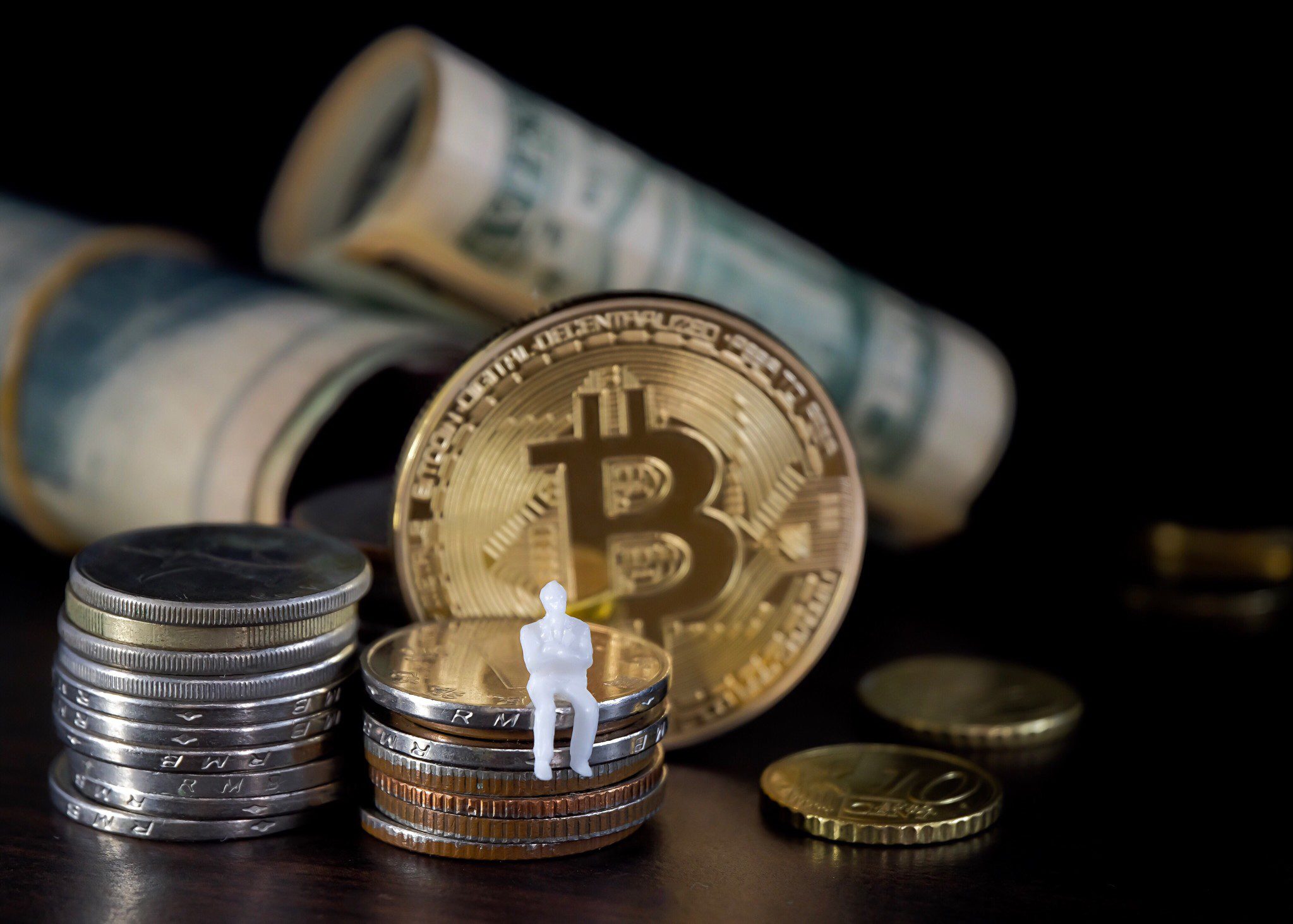 The first thing that is needed to invest in bitcoin is a wallet for storing bitcoin. When selecting a bitcoin wallet, there are several options. However, the best of the best in the cryptocurrency world include the software and the hardware wallets. A software wallet is a mobile application that is connected to a traditional bank account. These are the wallets that allow for easy and quick access to the bitcoin. However, the drawback is that a person must put their money and investment in the hands of another company.
While the top software wallets are reliable and trustworthy, there are several third-party companies that have been hacked or collapsed in the past. Just like someone would not store several thousands of dollars in their mattress, users who have larger bitcoin holdings need to consider finding a secure way to store what they have.
The most popular software wallet available today is Coinbase. Part of this is because it has both a mobile application and a website. Also, it stores up to 98% of all customer currencies offline, which provides an additional layer of security. For people who are new to the crypto market, Coinbase is considered the best place to start because it is connected to the bitcoin exchange, which helps to make the selling and buying process easier.
A bitcoin investor can find other wallets, too. It is a good idea to get to know about some of the options to find the one that best suits the needs a person has. While it requires some time and effort, it is well worth it in the long run.
A hardware wallet is a more old-school method, but it is also considered more secure because they remain offline. The hardware wallets will use a private key through a physical hardware device that is like a flash drive. This helps to prevent hackers from getting to the private key via an online connection.
Add a Bank Account
To buy bitcoin, it is necessary to connect the wallet selected to the person's bank account, credit card, or debit card. While each of these payment methods will have the same function—provide a way traditional currency is exchanged for bitcoin—each one will come with a unique set of fees.
Transactions completed using a bank account can take between four and five days to fully process through Coinbase. While this is true, that option is recommended for first-time investors. When a bank account is linked to the wallet, it is possible to buy or sell bitcoin and deposit the money directly into the person's account. Usually, bank accounts are recommended for those who are dealing with large amounts of money.
On the other hand, if debit or credit cards are used, a person has the option to purchase bitcoin virtually instantly. The biggest drawback of this is that, on some exchanges, debit cards are only able to be used for buying crypto. If this is allowed, they can only be purchased in small amounts. This means users are unable to sell bitcoin or to deposit money in their bank account if the wallet is connected to a debit card.
Join the Preferred Bitcoin Exchange
A bitcoin exchange is a type of online marketplace where a person can trade their bitcoins for a traditional type of currency. Similar to when someone buys something online, there are options. This means it is a good idea to learn about some of the options that are available to find the one that best suits the needs of the trader.
When it comes to trading bitcoin, there are a lot of things to know. There is also a lot of misinformation out there that must be sorted through to get to the truth about bitcoin and how to buy and sell it. The tips and information here provide a good jumping off point for anyone who wants to begin investing in this type of cryptocurrency.