Here Are Interesting Statistics About Bitcoins and Cryptocurrencies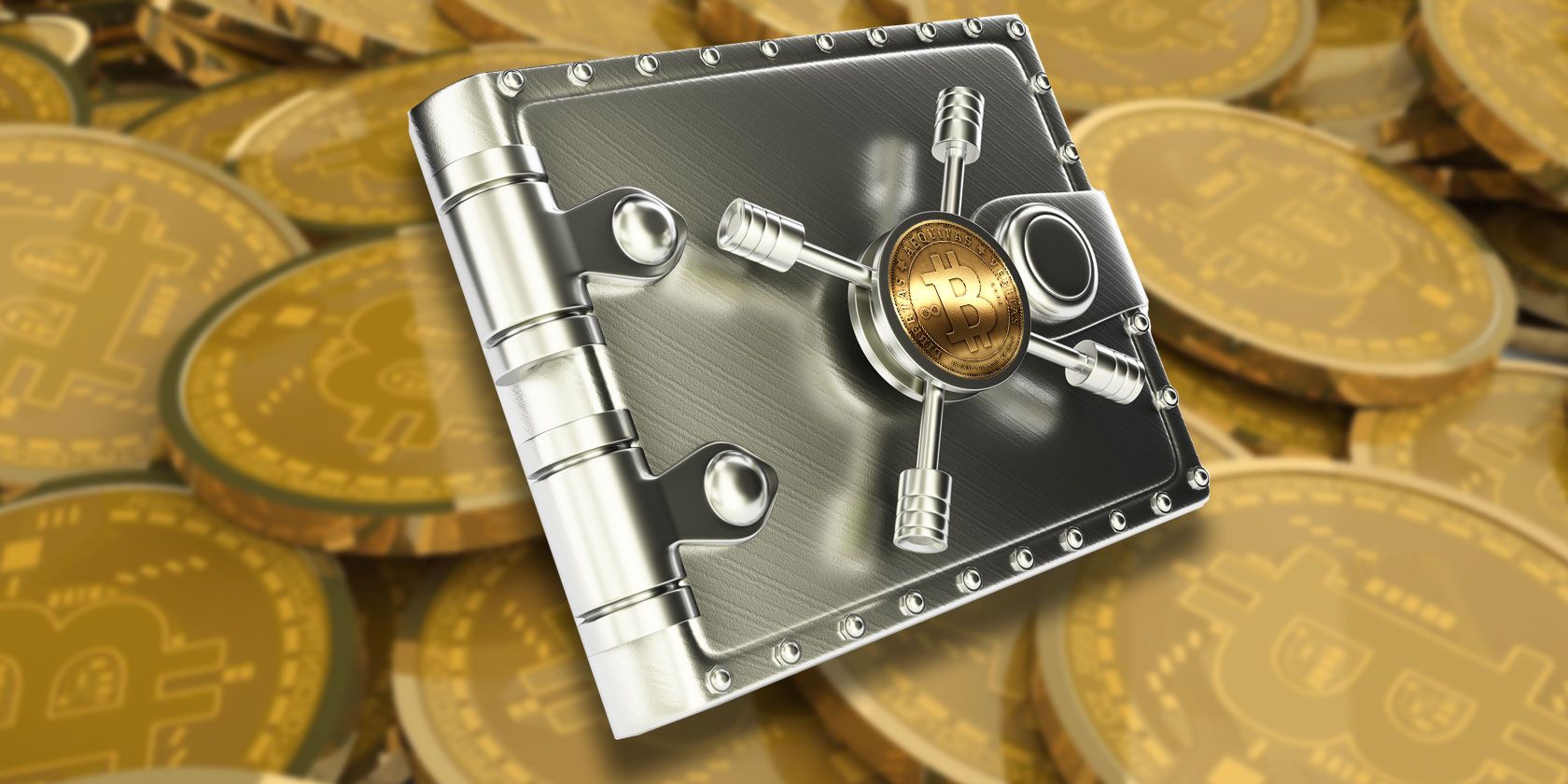 With its recent rise in value, cryptocurrencies are quickly becoming a topic of debate among the general public. What makes Digital currency and other coins so attractive? Are they used for criminal activities? Will you ever be able to spend them at a store or restaurant? To clear all your doubts or concerns, read on more in detail to have an overall understanding.
Some Common Questions Regarding Bitcoin Investment-
1. What is Bitcoin?
Bitcoin is a completely digital form of cryptocurrency that control its creation through cryptography. Bitcoin was first known to come to the crypto investment markets at the hands of Satoshi Nakamoto in 2008.
When it comes to Bitcoin investment, every financial investor is well aware that any government financial authority does not rule Bitcoins. It is not backed by gold or silver like the U.S. dollar is, but rather by a network of users who collectively agree to trust that it has value and can be exchanged for goods and services.
2. What makes Bitcoin so valuable?
Bitcoin is valuable because of the key features associated with it. Decentralized exchange, anonymity, and faster transactions give Bitcoin an upper edge as compared to fiat currencies. Additionally, the value of Bitcoins is based on market demand rather than government fiat currency, which makes it more stable than other forms of currency.
3. Where can I use Bitcoins?
There are many places where you can use your bitcoin to pay for things online and in person, including Amazon and Expedia, among others.
4. How do I get bitcoins?
You can buy them from an exchange or digital wallet, or you can acquire them in
Market Value of Bitcoins- All You Need To Know
As per the financial investment research reports, the overall market value of Bitcoins is nearly $300 billion. Bitcoin is the most commonly traded coin, with a market value of over $100 billion. Cryptocurrencies are growing in popularity, with new cryptocurrencies being created every day. There is much speculation involved in cryptocurrency trading, which can be dangerous for investors.
What is the current volume of Bitcoin trading?
The current volume of Bitcoin trading is quite large. In 2017, the trade volume was about $5.3 billion. This means that there are a lot of people who are interested in Bitcoins and cryptocurrencies. At the present time, Bitcoin is the topmost currency in the crypto market. The value of a Bitcoin was about $11,000 at the beginning of 2018. This means that the value of Bitcoins has increased a lot over the past year.
How Much Money Is Spent on cryptocurrencies?
Cryptocurrencies are growing in popularity all over the world, and there are a lot of people who are interested in investing in them in the Bitcoin Era. The research reports state that the amount spent on Bitcoins and other cryptocurrencies is increasing day by day. In 2017, the value of cryptocurrencies amounted to around $170 billion. This figure is expected to reach $1 trillion by the end of 2020.
There are multiple reasons behind this occurrence. One supporting reason is that the overall concept of cryptocurrency investment is relatively new in the market, and secondly, there is much uncertainty surrounding the cryptocurrency investment part. Many people believe that they have the potential to become very valuable.
Another reason for financial investors showing interest in cryptocurrencies is the utmost anonymity assured by Bitcoins. Many people believe that this is an important feature since Bitcoin investment allows financial investors to conduct transactions without being traced. This clearly indicates that the users' accounts remain hidden from others, enhancing an additional level of safety and security.
Conclusion
So, these were some interesting statistics about Bitcoin and cryptocurrencies. While Bitcoin holds the top spot in terms of dollar value, it doesn't beat out digital currencies by a long shot in terms of the total value. A cryptocurrency is more valuable when additional people begin using it as opposed to Bitcoin alone.
In addition, since cryptocurrencies are newer and therefore lack the same market history, they're subject to greater volatility than traditional investments like gold, stocks, or bonds. In addition to the rapidly changing nature of cryptocurrencies, key factors like security and regulation will play large roles in shaping the future of this rapidly growing industry.