How makeO is helping transform thousands of smiles!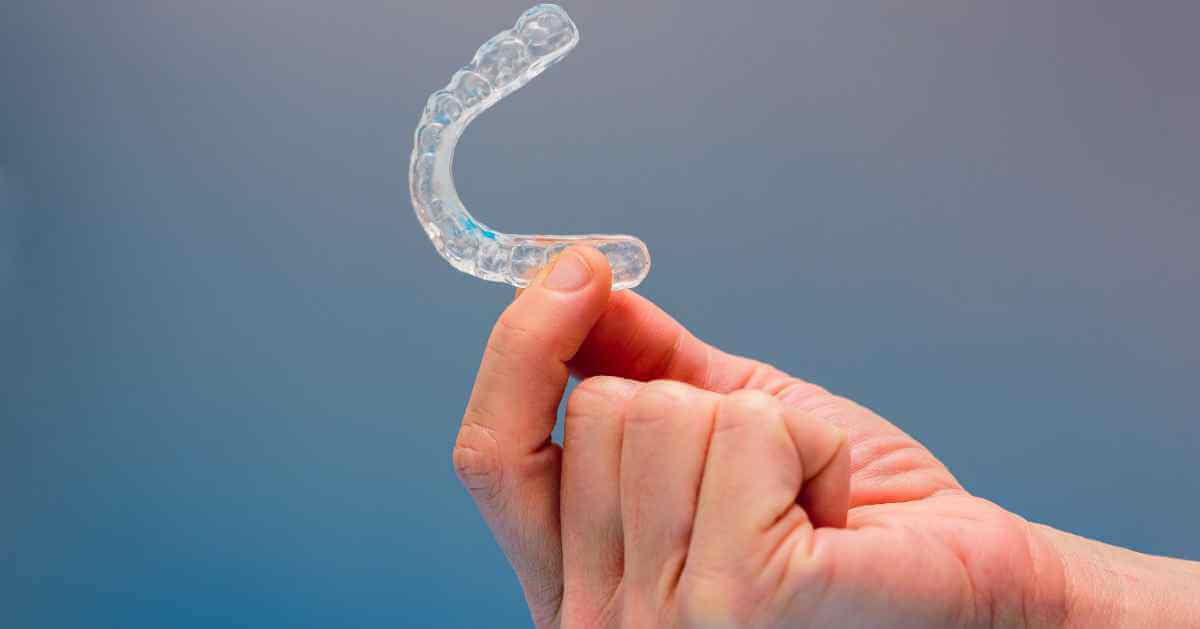 A perfect smile is like a million-dollar dream that everybody wishes for, but most of us refrain from it due to some or other reasons. Moreover, a not-so-good smile makes us conscious and affects our personality and health. So, it's recommended to get your orthodontic issues fixed. These complications if not treated on time can lead to medical complexities in the later part of life.
There are various ways to fix orthodontic issues, the most traditional way was through metallic braces, but due to complications like plaque buildup, cavity formation, sensitivity, gum problems, and other problems related to oral hygiene, there was an urgent need for an alternative that could not only fix the orthodontic problem effectively but needed to be more affordable, convenient and comfortable.
Understanding the importance of orthodontic health and the needs of a common man. A group of 4 doctors decided to fix this problem once and for all, they utilized their expertise to innovate and create a way that makes teeth straightening convenient and comfortable and this is how makeO was born. An Indian brand that would revolutionize the orthodontic industry forever.
Why choose teeth aligners over braces?
Metal braces for teeth are metal brackets that are tied to the individual's teeth with the help of metal wires. They are non-removable and they come with a lot of complications and have limitations as well. Frequent headaches, plaque buildup, cavity formation, sensitivity, gum problems, tooth loss, and other orthodontic complications are quite normal with metal braces.
Whereas, toothsi teeth aligners use next-gen technology to fix orthodontic issues. Based on the assessment of the mouth scan, a smile plan is prepared according to the individual's need by a team of expert orthodontists. toothsi aligners are a set of trays made from BPA-free plastic that is FDA-approved that fixes our teeth to perfection and then gently pushes misaligned teeth into the desired position giving us the best results with minimum hassles and maximum convenience.
Why choose toothsi by makeO?
There are a lot of reasons for choosing toothsi by makeO, but only a few of them are listed below:
Indian Brand: When it comes to teeth aligners there are other global brands as well, but it is the first Indian brand that has its manufacturing and production services based out in India, thus empowering the dream of making in India.
Transparent: The best thing about toothsi aligners is that they are hardly visible to the naked eye, unlike metalbraces for teeth. Hence, it won't make you conscious while smiling and no one would ever come to know that you are wearing aligners.
Convenient and effective: While wearing metal braces it becomes quite difficult to maintain proper oral hygiene. Whereas, aligners can be removed as per convenience. Since toothsi aligners are custom-made, it makes teeth movement more feasible and effective. Thus, giving desired results in less time, unlike metal braces.
Least complications and No food restrictions: There are no complications, unlike metal braces which can give you headaches, teeth cavity, and plaque buildup. There are a lot of food restrictions with metal braces as it is recommended to avoid hard and chewy food, whereas you can enjoy your favorite cuisine while going through an aligner smile makeover.
Backed by the experts: The founders of the brand are renowned orthodontists who have designed the most convenient way of treating orthodontic issues using innovation and technology. So, you get the best treatment guided by the most revered experts in their respective fields.
Choose the best for yourself!
There are many other brands in the market, but it's important to choose the best treatment and service for yourself. Choosing a brand created by orthodontists for your orthodontic problems can be the guarantee for a perfect smile makeover treatment. With easy-on-pocket EMI options, toothsi by makeO becomes the perfect choice undoubtedly.