How to Generate More Leads for Home Improvement Businesses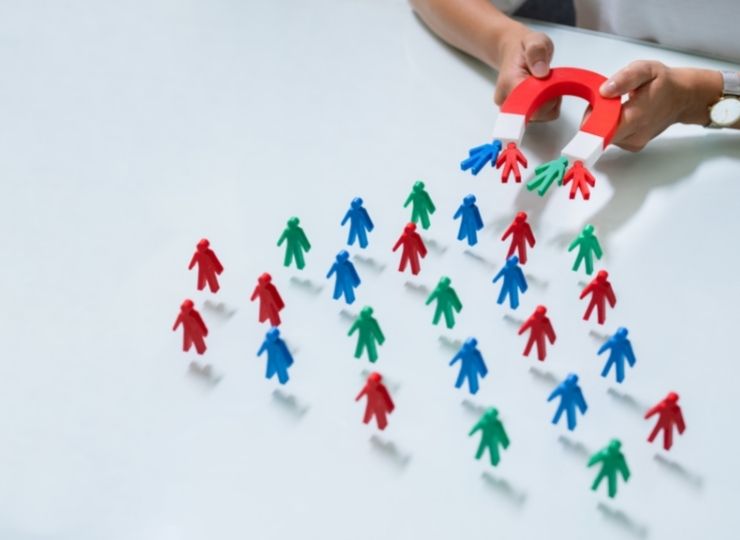 Generating leads is essential for any business, but it can be especially challenging for home improvement businesses. Home improvement is one of the most competitive industries with massive barriers to entry. Establishing and running a home improvement business can be challenging because of the high cost of materials and the need for skilled labor. With so many hurdles in the way to success, it's essential to generate as many leads as possible to increase your chances of success.
Lead generation is a primary focus for many businesses, but it can be challenging to generate leads that convert into customers. You can do several things to increase your chances of success, including leveraging HVAC sales training programs to learn the best practices, using lead generation tools, targeting the right customers, and creating a solid marketing strategy. In this blog post, I'll go through some strategies you can use to generate more leads and get your business off the ground.
Explore Your Customer Requirements
Customer requirements are essential to understand if you want to generate leads for your home improvement business. You need to know what type of customer will most likely need your services. What are they looking for in a home improvement project? What are their budget constraints? What are the timeframes they're working within?
It involves doing market research and understanding your target market. Once you know your target customers, you can move forward quickly. You can also use lead generation tools such as surveys and questionnaires to understand what potential customers are looking for in a home improvement business. This information can help you tailor your marketing efforts to attract the right leads.
Target the Right Customers
Generating leads is not possible until you don't know whom to target. There's no use in generating leads if you're not targeting the right type of customer. That's why it's essential to understand your target market before you start your lead generation efforts. Identifying the targeted customers will help increase the chances of success for your home improvement business.
Creating a marketing strategy that focuses on these customers will help you generate leads that are likely to convert into customers. Knowing your target customer makes it much easier to figure out where they spend their time and what kind of marketing efforts will work best to reach them.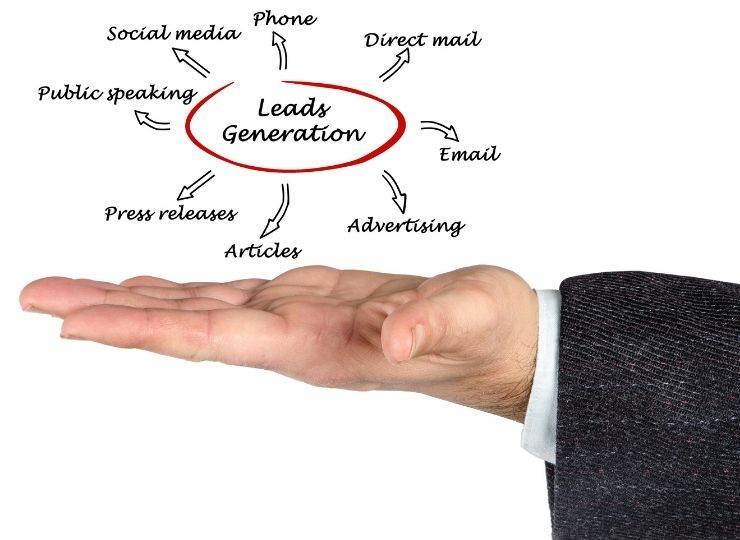 Optimize Your Business Website
Your website is the first impression potential consumers get of your home improvement business. You need to make a great first impression by showcasing your work, explaining what services you offer, and providing information about your company. If your website isn't optimized for lead generation, you're missing out on many potential leads.
You can do several things to optimize your website for lead generation, including adding forms to capture leads, using calls to action, and providing valuable content that educates potential customers about your services. You can also use lead generation software to help you capture leads from your website and turn them into customers.
Leverage Social Media Marketing
Social media marketing is a great way to reach potential customers and generate leads. Platforms like Facebook, Twitter, and LinkedIn offer vast opportunities to reach a large number of potential customers. You can use social media to share your company's story, promote your services, and connect with potential customers.
When used correctly, social media can be a powerful tool for generating leads for your home improvement business. Make sure you're using the right social media platforms for your business and that you're sharing valuable content that will appeal to your target customers.
Employ Customer Relationship Management (CRM) Software
Customer relationship management (CRM) software is a valuable tool for home improvement businesses. The software can help you track customer interactions, including the date of the interaction, the type of interaction, and any notes you may have about the conversation. It can also assist you in tracking leads, including the date of the lead generation, contact information, and any notes you may have about the lead.
Using CRM software can help improve your lead conversion rates and increase your sales. It can also help you to better understand your customers and their needs. If you're not using CRM software, you're losing out on a valuable tool that can help you generate leads and convert them into customers.
Get Help from Consumer Finances
Financing is necessary for establishing and scaling any home improvement business. It is also vital to attracting new customers. If a potential customer cannot finance the entire project, they may not use your services. However, if you offer financing options, like Aqua finance or Aqua alternatives, you may attract more customers and generate more leads.
There are several types of financing you can offer, including personal loans, home equity loans, and lines of credit. You can also explore partnering with a lending institution to offer to finance to your customers.
Encourage Referral Networking
One of the best ways to generate leads for your home improvement business is to encourage referral networking. When current customers are happy with your services, they're more likely to refer you to their friends and family. You can encourage referral networking by offering discounts or other incentives for customers who refer new businesses to you.
You can also use social media and other online tools to encourage referrals. Make sure your website and social media pages are easy to share and that you're providing valuable content that potential customers will want to share.