Interior Design Tricks That Work Best In Dubai Homes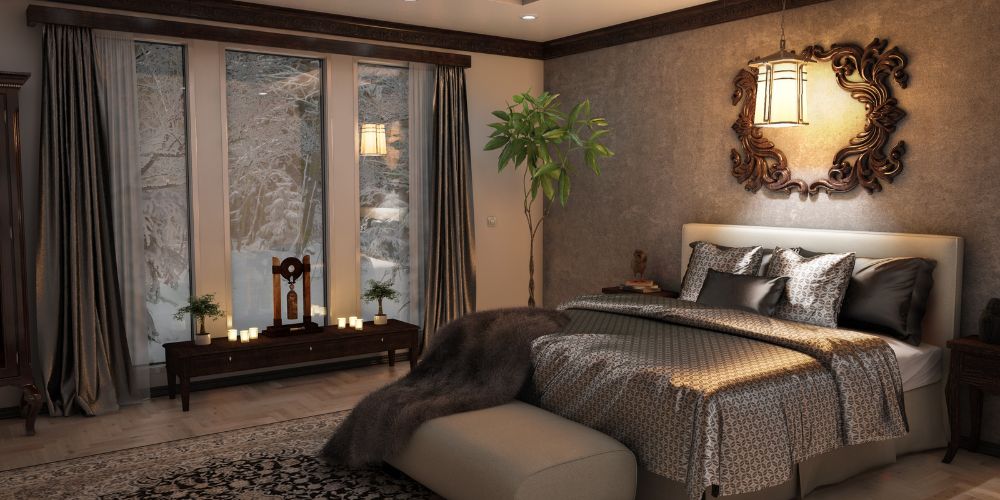 Dubai is known for its opulence and exquisite high-class style. These are evident in their architecture and, more importantly, the interior. One great feature of Dubai homes is that they exhibit the glamorous essence of the city in the form of warmth and comfort inside and outside. However, the beauty that Dubai residences hold is not effortless. In fact, most houses undergo careful curation. The cohesiveness of the Middle Eastern aesthetic is often thanks to a team of skilled professionals, such as interior designers. While it is always best to go to knowledgeable individuals for such tasks, improving the interior of your Dubai home can be just as successful with these design tricks.
Unifying Elements
An essential aspect of Dubai's interior is that despite the grandeur, there is a sense of unity. It may be difficult to execute in a place with such rich culture since incorporating as many elements as possible is tempting. Although, there is no need to compromise on adding numerous items if that is what you're going for. Just integrate objects and decor that are similar in style or material to establish a theme. For example, you can use the same metal or embellishment on various pieces of furniture in one area of the house.
Focal Points
A telltale example of Dubai design is an extravagant focal point. It helps interiors better emphasize space and is easier to support the main piece with other elements. There should be something that draws people in and sets the room. As intricate as it sounds, it is actually quite easy to do at home. Simply add an accent wall, a significant decorative element, or artwork in the area of your choice.
Contrast
Contrast is another trait that is often seen in Dubai's interior design. Balance is essential in making a cohesive look, and Middle Eastern designers execute this with contradiction.
Balance is introduced into a space by combining dramatically different shapes and colors. It does so by offsetting the defining features of each item for them to work well together in harmony. Dubai homes can easily emulate contrast by using dark and light elements. You can also add decor, furniture, and colorful and geometric artwork, with elements opposing each other.
Ample Lighting
Finally, all these other design tricks would be useless without the proper lighting to showcase the signature Dubai interior. However, this does not just mean bright blinding lights. It has to be as luxurious as the Middle Eastern aesthetic. So, add lighting fixtures that set the perfect mood for relaxing and entertaining guests to make it a lively home. In addition to that, incorporate accent lighting, especially in rooms with thematic focal points.
These are just some essential interior design tips that can help you embody the essence of Dubai homes. However, there is another way to elevate your interior that is foolproof. By taking interior design courses, you'll learn more than what to add to your house. As you accomplish the program, you'll be equipped with design concepts and skills that will transform any interior space.