Local vs. National Marketing: The Key Differences You Need to Know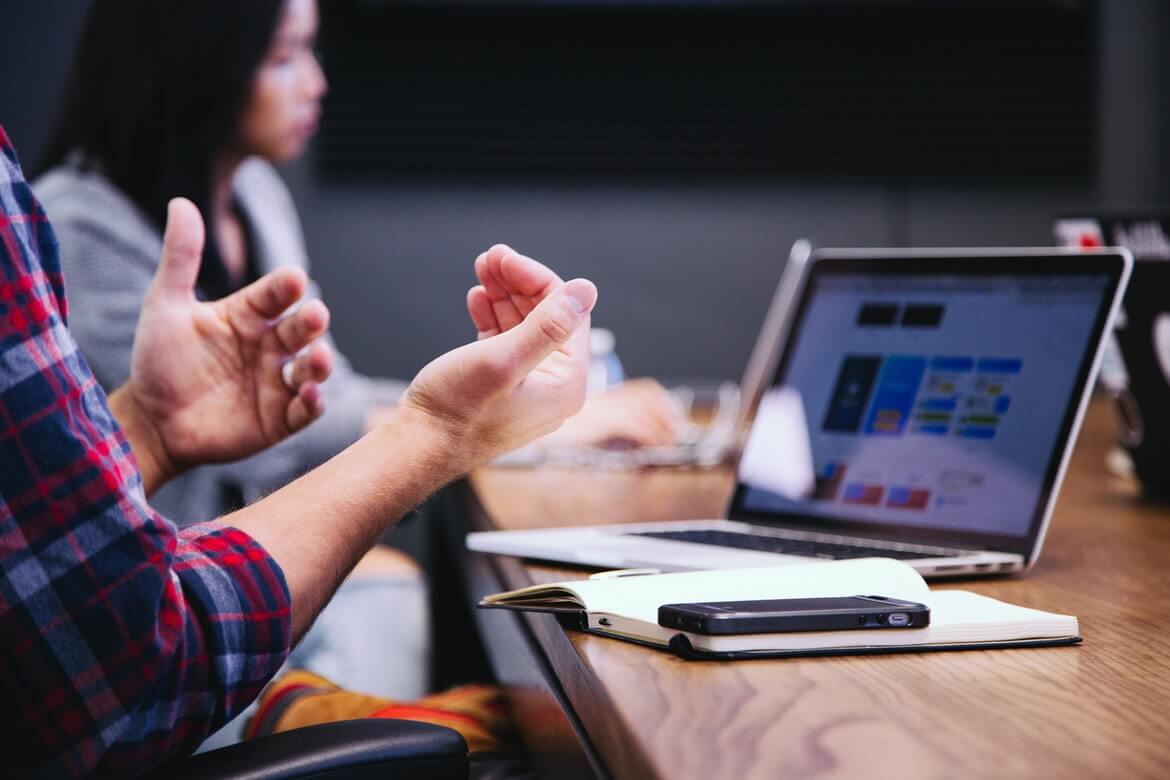 There is no one-size-fits-all marketing approach for any business. Suppose you're one of the companies lucky enough to have outgrown your local market and prepared to expand into a larger, national space. In that case, the rewards of this expansion can be incredibly satisfying. However, this type of transition requires new insights into how to market in a new way successfully. 
On the other hand, some businesses are content with only a local presence and enjoy the feeling of being a part of a specific community where they can socialize with their customers on a personal level.
Local and national marketing campaigns target different demographics and geographies, and thus they require different strategies. Here's an inside look into critical distinctions you'll encounter, whether you're keeping things small or stretching coast to coast. 
National marketing  
National marketing requires a keen sense of understanding the competitive landscape for your industry and an in-depth knowledge of competitors in multiple markets. 
Utilize tech tools to build national brand awareness
Moving from local to national marketing can be an expensive adventure and an arduous task. For small businesses with limited resources, the cost of office space in multiple markets may simply be out of the question. 
Tech savvier entrepreneurs combat the brick-and-mortar overhead with tools like virtual office space, complete with a physical mailing address local to the market and geography of your choosing. Virtual offices eliminate the need for costly overhead, maintenance services, and traditional expenses associated with multiple offices. Taking your space virtual can even save you money on labor, as virtual office spaces come equipped with phone, fax, and mail reception services. 
Instead, your business can begin to build national exposure in multiple markets, leading to an increase in brand awareness and ultimately more sales. 
Another helpful tool in national marketing is the use of keyword comparison tools that include geographical features. 
Using Ahrefs is one of the quickest ways to analyze competitor performance in any market. The software also makes suggestions on opportunities for specific keywords relevant to your offers. 
Focus SEO strategies on broad appeal
SEO strategies for national campaigns must center around the benefits and features of a product or service instead of the company's physical location. However, since some consumers may prefer to "shop local" or use a brand within their community or region, national marketing must overcome this barrier. 
Situations like these are an excellent example of why it pays to dip your toes into the world of digitally-based tools like virtual offices and cloud computing solutions.
Brands that want to expand beyond their local company must also be creative in adapting their marketing materials to appeal to a broader audience. This approach means using diverse imagery, eliminating local references, and relying on local market advertising. 
Local marketing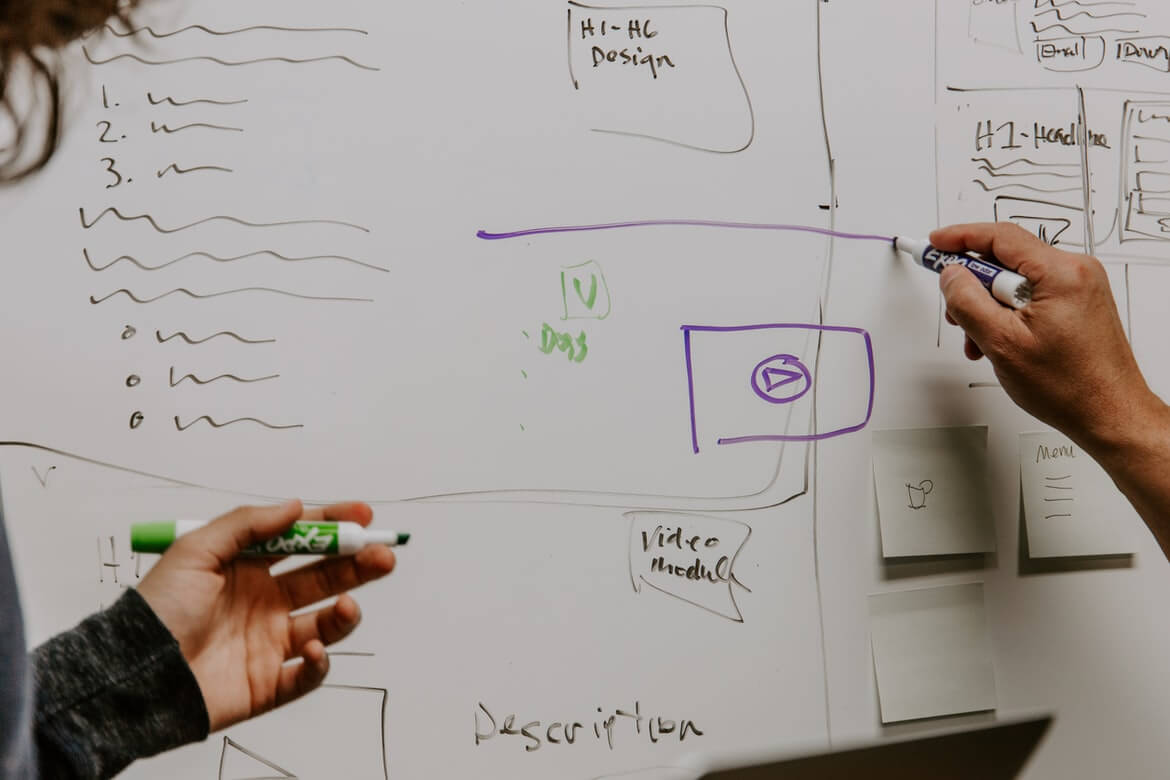 On the surface, local marketing may appear to be more accessible and affordable. However, it has its own challenges. Even for businesses limited to local markets, there are other local competitors and perhaps even national competition. 
Localize SEO efforts
Search engine optimization efforts like localizing your website and relying heavily on local keywords in your advertising and marketing copy are critical in local marketing. When local customers are looking for a business, they often include local terms along with the keywords.
For instance, someone looking for a hair salon on Google isn't likely to only search for "hair salon." Instead, they'll search for something like "hair salon Nashville" or "hair salon Brooklyn." 
As a result, businesses focused on local marketing that customizes their websites using references to states, cities, or even neighborhoods consistently outperform national brands. 
Incorporate community involvement
One of the significant benefits of local marketing is the opportunity for a business to integrate into its local community. This involvement can include sponsoring events, being active members of Rotary Clubs or the Chamber of Commerce, or working with nonprofits on specific local issues. 
Local and national marketing similarities
Of course, local and national marketing tactics aren't entirely different.
Social listening tools can help companies create content that resonates with their specific audience, whether they are marketing locally or nationally. One company, BuzzSumo, provides tools to help companies monitor their brand and industry and discover growth opportunities, including which type of content they should be promoting on social media. 
Whether your focus is local, regional, or national marketing, every business must use market segmentation to understand its audience, behaviors, and buying triggers. 
While there will likely be more required avatars for national marketing versus local marketing, both approaches require a similar exercise in identifying an ideal target customer and developing marketing campaigns around reaching them. 
Final thoughts
If you're considering a move from local to national marketing, these transitions don't happen overnight, and some may be bumpy along the way. Begin with just a handful of new, larger markets, even regional to start with, and test the waters. 
And, if you're content with a local marketing approach, don't neglect the various ways you can set yourself apart and help your local community find and use your services.