What would Safe traveling in a Post-pandemic era look like?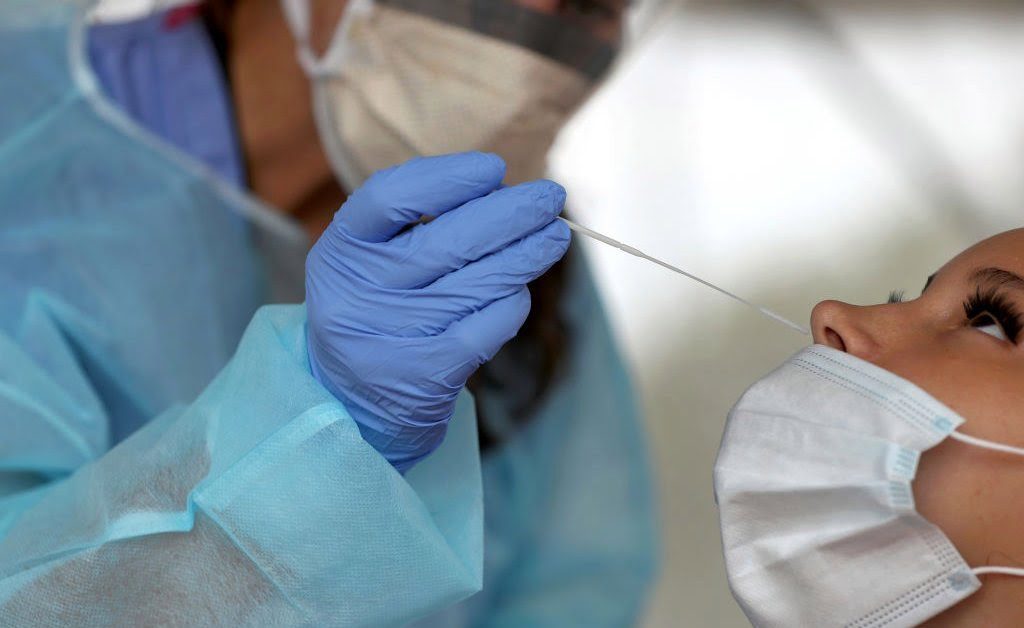 It's a relief that the travel ban is ending, and even though the pandemic is still not completely gone, most places have started travel and tourism with proper precautions. This is an understood fact that the coronavirus will always be here, but we can protect ourselves with appropriate vaccines and precautions that will be here anytime soon.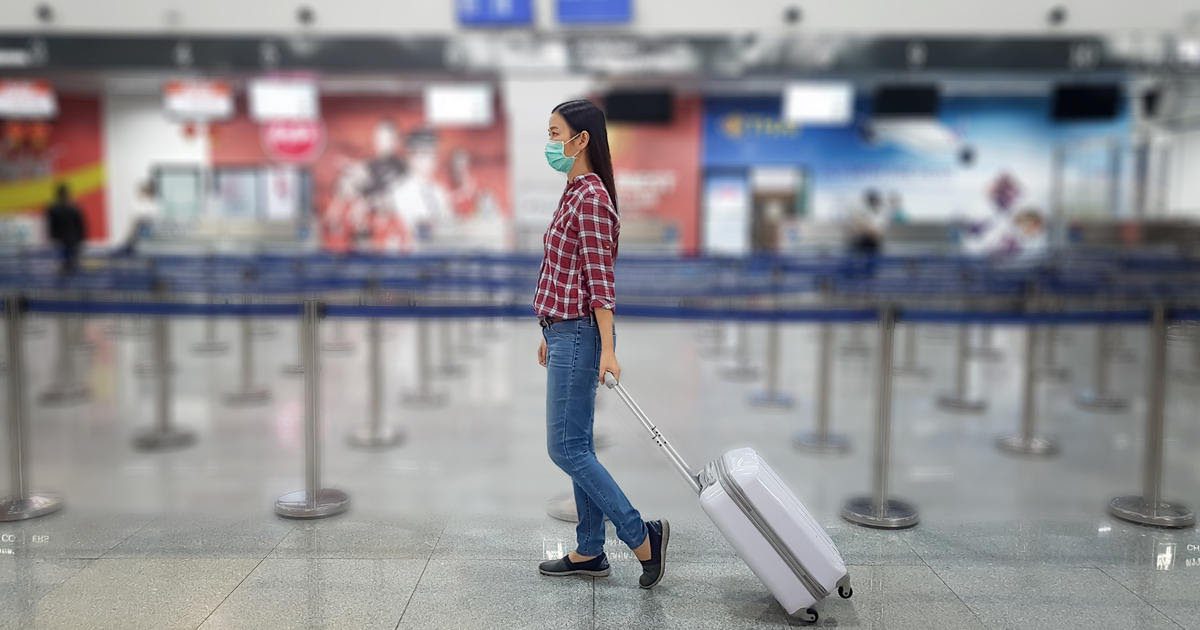 Now talking about travel, it won't be how it used to be, with crowds and airports filled with people. We will see groups, but in small bunches, that too 6 feet away from each other. With masks, gloves, and sanitizers hooked to their backpacks as they wait to board their flights. 
Other than that, what would be the new normal? What will make traveling safe in a supposedly "pandemic-free" era, if there will be any? A few things will remain the same as usual, while others will change their course of direction. They are as follows: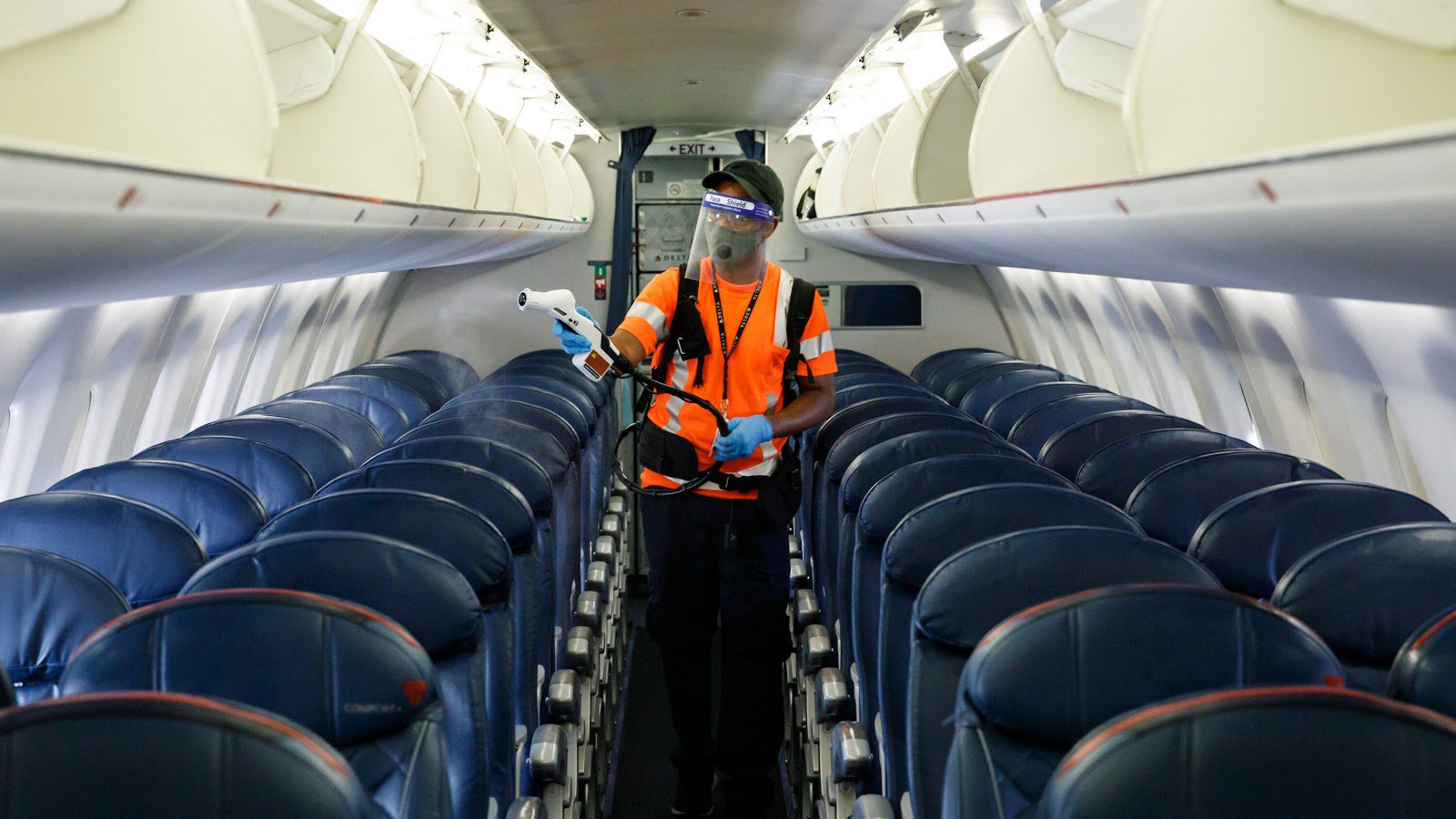 Clean your Seat yourself
Whether you are taking a train, traveling through the air, a bus, or renting a car, clean your seat by yourself. Do not depend on the staff or the company to maintain cleanliness. They can be careless in that regard, and you never know if they really did clean up well or are just claiming to attract the customers and staying safe from any legal consequences. 
Pack a bottle of disinfectant spray and wipes to wipe down the handle, seat, table, and window of your transportation. Do the same for your neighboring seats as well.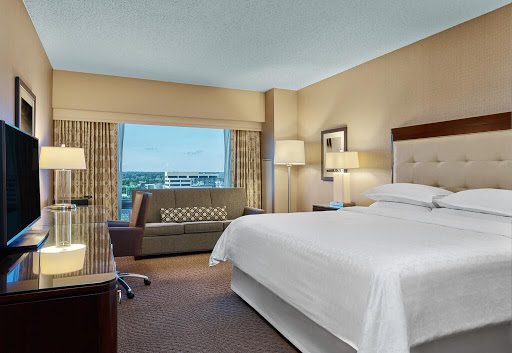 14-Day Hotel Quarantine 
A necessity if you live in a joint family or with people who are immunocompromised, a 14-day quarantine will ensure the safety of your family members and you. Book a hotel in your city beforehand for 14 days and schedule tests at the beginning and end of the quarantine period. 
Manage your time and work accordingly, like 14 days trapped in a room can be stressful within itself. If you have to start work, then spend your days working, but dedicate your nights doing something fun and entertaining, like streaming a movie on the big screen or playing games online. Since you are in a hotel, using their wifi, we would recommend using a VPN for Hulu or Netflix, or literally all your online activities to secure your data and sensitive information from hackers.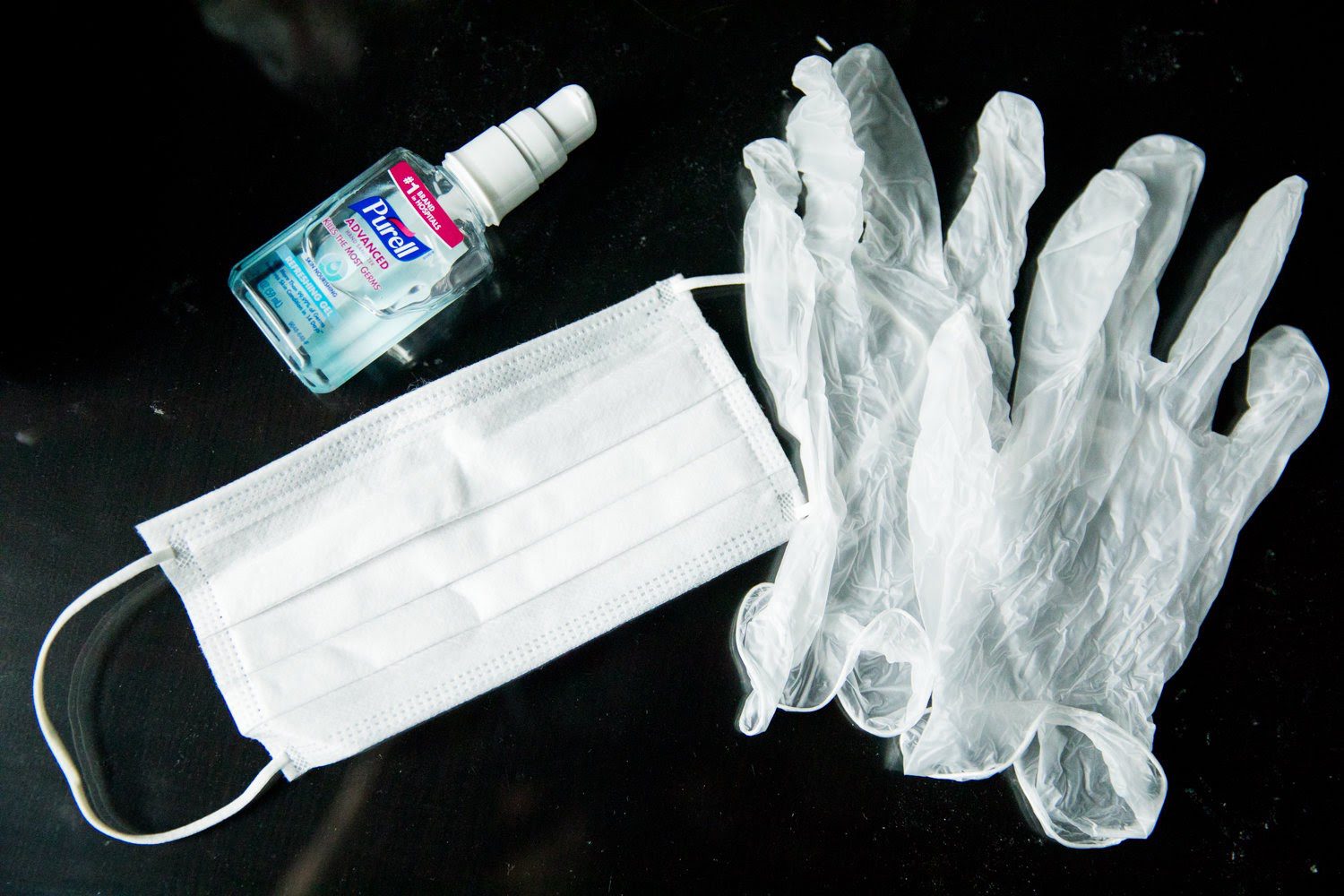 Following the SOPs
Despite vaccines' production, germs can still evolve and become new, gaining resistance from the antibodies. Even in the case of a cure, do not stop following the safety protocols which were initially implemented. This includes wearing your mask at all times and properly discarding them after every use. Sanitize after touching anything in public places. Sanitize your traveling items and bags when you return home. 
Avoid Crowded Locations
Avoid crowds at all times. We can't stress enough on this point. Crowds are a harbor for germs. You never know where the other person has come from or who he has met. Has he followed the SOPs properly or not? You can't guarantee this about anyone. It's better to take care of yourself and beware of things like these yourself without counting on anyone else.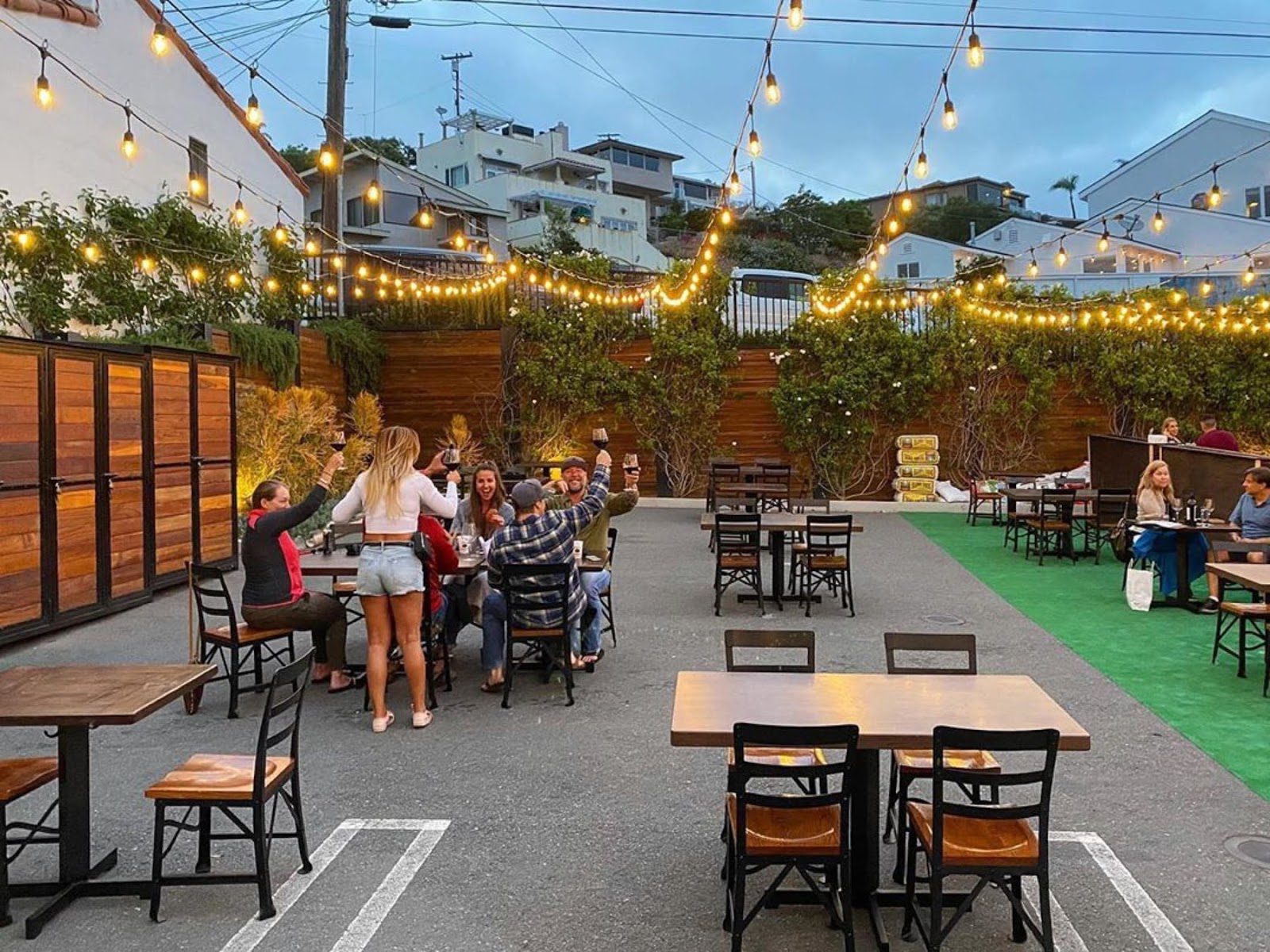 The emergence of Outdoor Seating Area
Since social distancing is the new norm, the indoor seating area will overflow outdoor. And we will see a lot of roadside cafes; empty grounds turned into spacious open seatings. Not only is this smart, but it is also pleasant to have fresh air to breathe in while you enjoy your meal as you enjoy the view.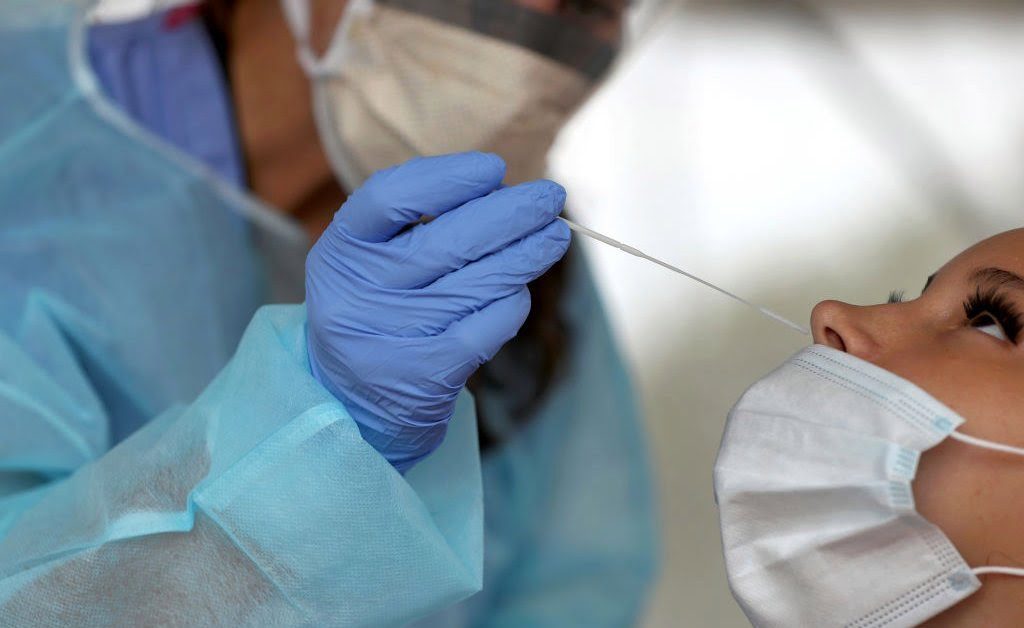 Regular Covid Tests
The rather nasty part of it is getting used to being stuck with a swap in your nose, much more often. Countries now have made it mandatory for the traveler to carry proof in the form of a negative covid test. It is as vital as your visa and ticket itself. And this measure is an excellent way to maintain a check and balance on travelers visiting your country. 
Final Thoughts
We are glad that the travel and tourism industry is getting back on its feet, though we still mourn the loss of all the luxury travel planes that are now grounded for an indefinite time. But this is good for all the travelers who made a living vlogging their journey and updating the audience of the place they are visiting, the food they are eating, etc. 
It still has a long way to go, and things will get back to normal once and for all eventually; till then, hold on to your mask.