Why do people choose working abroad?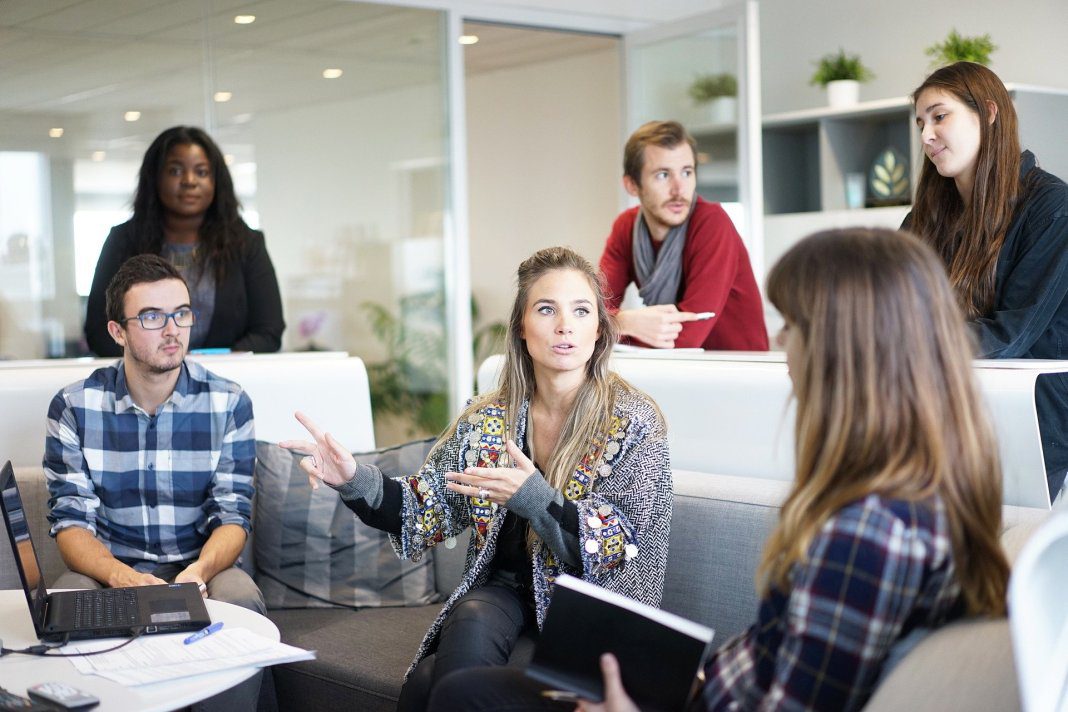 The developing world puts people in a situation where they no longer have enough livelihood or development in their country and they are looking for ways only forward in the form of work abroad.
Why do people choose to work abroad?
The first and the main reason why people choose jobs abroad is higher income because as known such large and modern countries as the USA, Canada, Germany, Great Britain, China and so on offer employees a big number of choices in different areas and in addition big salary is accompanied by all this.
The second reason is a chance to travel. While visiting a foreign country in order to find employment, you are able to spend your time in many famous historical places.
The third reason is an obvious desire to develop and also step up the career ladder on your own. Foreign countries give us a huge chance to show ourselves and to gain respect and authority within new companies and offices.
What are the most popular professions abroad?
Foreign employers most often offer cooperation to people whose positions provide for a fairly high level of stress resistance, endurance, and professional skills. However, it is very common to find work for low-skilled workers.
Among the employers of the top foreign countries that were looking for labor, they were more eager to find:
waiters – more than 1000 vacancies,
drivers – 1800 vacancies,
packers – 1250 vacancies,
builders – 810 vacancies,
handymen – 700 vacancies.
What countries are the best for you to get a job in?
IT specialists, oilmen, and programmers are the best paid jobs today in Norwegia.
In New Zealand the most popular and high paid are lawyers and doctors;
In Australia, capital residents get good money and Tasmanians receive little, doctors and programmers are highly valued;
In the US you are able to have great income if you are an engineer, teacher, doctor, or policeman.
Canada loves builders, geeks, truck drivers, engineers, chefs, oil workers, lawyers;
The Germans are eager to provide large revenue for talented computer scientists, financiers, doctors, insurance specialists;
The Japanese are traditionally unusual – in addition to standard computer engineers with electronics engineers, designers, salesmen, architects, advertising geniuses, PR people make good money in Japan;
For living in France, IT specialists are entitled to up to $ 4000 per month, the same amount is given to accountants, in production you can get more than $ 3000.
How to find work abroad?
We have made for you some items of advice on how you can successfully get a job you are dreaming of for a long time.
Create a beautiful resume for professional dating.
– The network has numerous recommendations on how to make such a resume. Do not be lazy to constantly improve it. This is not a lot of labor.
– Be sure to indicate that you are looking for a job and agree to move to another country.
– Wait till the employer contact you.