Future? Is here the rise of Cryptocurrency and real estate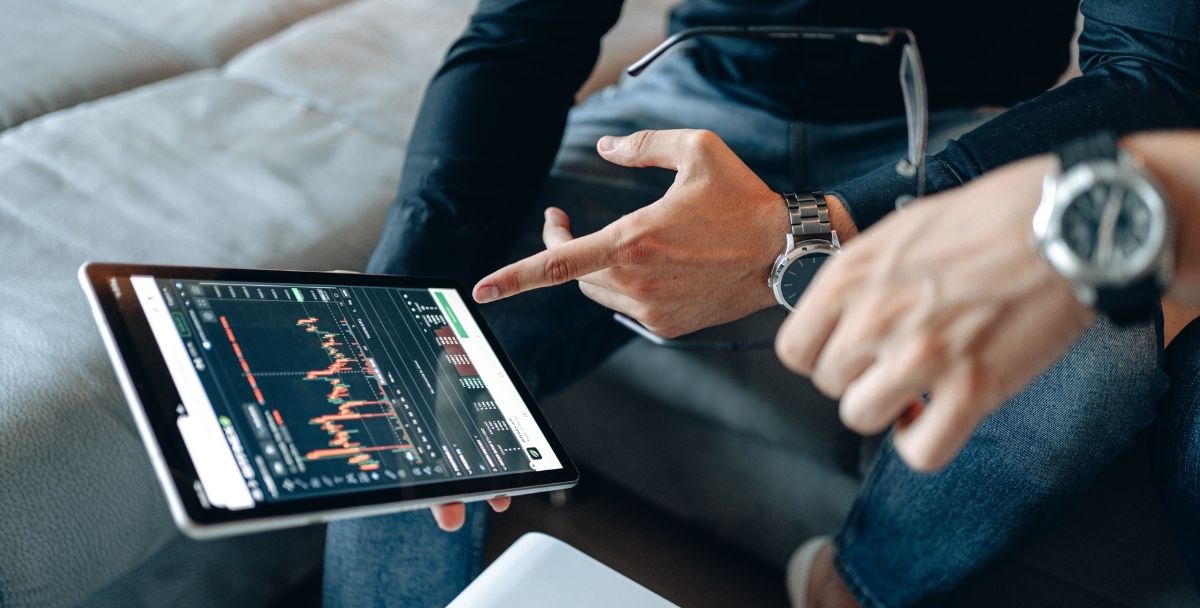 Many countries started adopting cryptocurrencies and trying to regulate them. Also, a few countries have banned cryptocurrencies totally. There may be several reasons why cryptocurrencies are being banned in many countries. But also there are equal reasons for its adoption. Many service providers and merchants started accepting BitProfit as a mode of payment. Do you that you can use cryptocurrency even in real estate? Yes, you read it right. You can now use cryptocurrencies in real estate purchasing as well.
Many experts are predicting that cryptocurrency will now become a full-fledged payment in many ways. Already there are many stand-alone homeowners and real estate owners who adopted cryptocurrency. So, it is now very easy for you to buy the property with the help of crypto. Most of us consider that crypto is brought many major changes in the payment systems, but at the same time, it is also creating space for new marketplaces.
You can look at this option from different perspectives. There are many positive sides to using crypto as a mode of payment. It offers more security, can be used as an alternate payment option, and so on.
So, here is how you can make payments using cryptocurrency while buying any real estate property:
Using Bitcoin:
Bitcoin is the most popular cryptocurrency and was the first cryptocurrency that was launched. Since its launch in 2009, this coin has grown well. You can say that it has grown some thousands of times. Its current value is slightly lower than its recent high. But it is still crypto with a high market cap. You can now use Bitcoin in real estate. There are many people across the world, who use Bitcoin for buying properties and houses. They just use Bitcoin alone or they combine it with fiat currency. More than 40 million Americans are holding a lot of cryptos. They don't just buy real estate with Bitcoin, but they also convert them into many other stable assets.
Blockchain and real estate:
Many of us might have come across a number of frauds in real estate. This world of real estate has several fake transactions. The agents post fake houses, fake documents by removing the real owner's name, mortgage details, and many other details. With Blockchain, you will be able to eliminate the need for the third person. The seller and buyer can get in touch with each other. That makes the transaction fair and simple. All the information about the property will be stored in multiple computers across the blockchain network. So, the details can never be modified. All the transactions related to the property will be present, they cannot be hidden or deleted and hence the chances of fraud are less with crypto and blockchain.
Initial Coin Offering:
Initial coin offering is another latest trend that is used by sellers and investors in real estate. This is gaining a lot of popularity in recent times. If you are aware of fractional ownership, then you must be aware of how it works. In fiat transactions, fractional ownership is very common. But this is a new concept in the crypto world. It gets a bit cheaper for the investors to invest. The investors will just pay for some part of the house with the help of cryptocurrencies. It can be either Bitcoin or any altcoin of their choice. So, all this investment is still in circulation. As the value of the crypto increases or decreases, the price of the house will also increase or decrease. So, when the seller finally decides to sell off the house, then the profit amount will be shared between the seller and the investors. That is how the investors will be able to make some good profits.
This was how crypto and real estate are getting connected to each other. There are many benefits of cryptocurrencies. When you start using it in real estate, you will be able to enjoy several benefits. Blockchain will make the transactions more secured and hence you can avoid fake agents. So, if you are owning cryptocurrencies, then buy your next property with the help of cryptocurrency and you will understand how simple the transaction can be.