Security of Crypto wallets, public, and private keys is your priority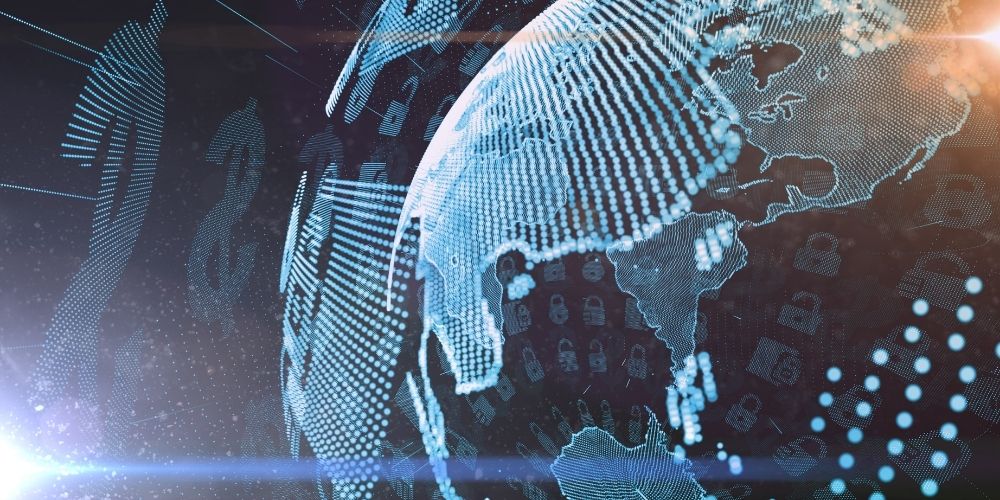 With the increased interest among governments, financial institutions, global conglomerates, and first-time traders, and investors; the future of cryptocurrency looks bright but on the flip side, there has been a significant rise in cases of hacking, cyber thefts, and other related cyber-criminal activities. They are on the lookout for any clues that could help them hack your security and get access to your Crypto Industry. With technological advancements, even hackers are finding ways to erase their digital footprints which makes it difficult to trace their identity. Also, there is no central regulatory body whom you can approach for the redressal of your complaints because of the decentralized nature of the blockchain system on which cryptocurrency functions. 
What is a crypto wallet?
You can easily become a cryptocurrency trader or investor now. You need to open an account with a reputed crypto exchange platform like Bitcoin Era to start trading. To keep your crypto assets safe, you are provided with a crypto wallet. It is a digital wallet that does not actually contain your assets. You have the addresses and the keys as your crypto asset. The wallet has the keys through which you can lay claim to your ownership of cryptocurrency. Thus, the keys are your only way to access your digital money. If you lose the keys, you may never be able to retrieve your assets from the blockchain.
Main types of crypto wallets
Paper wallet: the keys to your wallet is stored on paper that is kept safely for further use. It is, however, not available during trading always as it is kept in a safe place. Also, misplacing or destroying your paper wallet means you have no way to access your money.
Hardware wallet: the keys can be stored in devices such as USBs and can be connected to your computer. This is considered to be a better option as it is easily accessible during trading and also keeps your keys protected as they are stored offline.
Online wallet: most crypto exchange platforms provide you with a wallet that you can use to keep your currency during your trading and later on too. The drawback, however, is that being online, it is vulnerable to hacking.
Public and private keys enable you to send and receive cryptocurrency. A public key usually contains an address or a cryptographic code to receive your money and is paired with a private key. A private key is a secret number that is used as the password to gain access to your wallet. There is an irreversible sequence in which an algorithm first creates a private key, then a public key, and finally a public address.
During a transaction, the verification of the user is done by their digital signature generated by the private key, which adds an extra layer of security to the entire process.
Methods to protect your wallet and keys
They are the offline option for storing your crypto assets and therefore not exposed to the risks of cybercrimes. Mostly, the major part of the asset is kept safe in the cold wallet while a portion of the currency is stored in the hot wallet which makes trading easier.
A secure internet connection is a must. Public wi-fi is to be avoided. Even at home, VPN is the safer option as it alters your IP address and location.
You will find no limits on the number of wallets you can own. Diversifying your assets in several wallets, both hot and cold, gives you that extra edge of security.
Change passwords frequently
A strong and difficult-to-decipher password is also used to enhance security. They must be changed frequently and 2FA or MFA must be applied. Passwords are extremely crucial to the safety of your assets.
Staying wary of phishing attempts through messages and unknown links must be avoided altogether. Securing your device with the latest anti-virus and firewall is advised.
Conclusion
The safety of your assets is in your hands. Staying a step ahead of cybercriminals by securing your wallets and keys with all possible steps is the best option to keeping your assets safe.