What are the top benefits of a two-wheeler loan?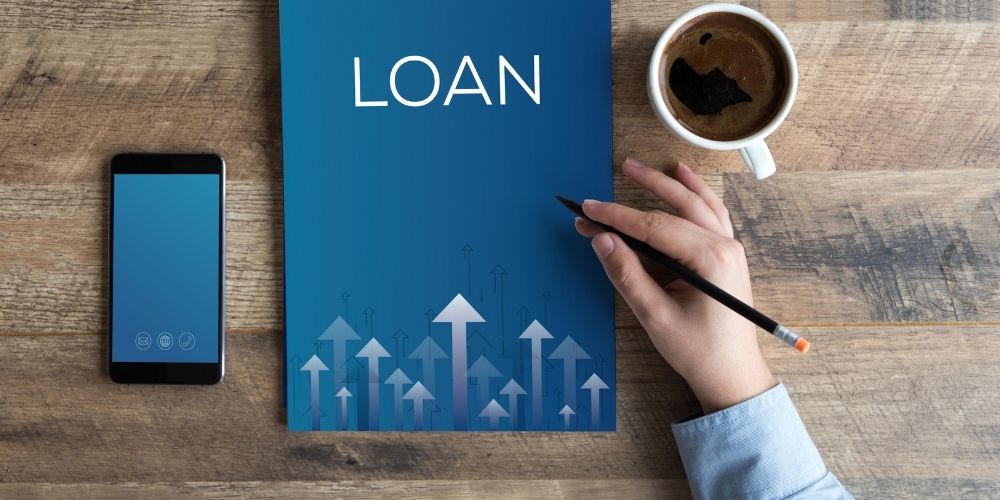 A two-wheeler is more than just a convenient means of transport. It attracts less maintenance and parking cost and is more affordable than a car. It is also easy to get a two-wheeler loan, as most lenders process and approve two-wheeler loan applications within days. A loan protects your savings and allows you to buy the two-wheeler you want without worrying about finances. Read on to know the other benefits of getting a two-wheeler loan.
Avoids a significant financial outflow that comes with your choice
Two-wheelers have evolved through the years. They now come in eye-catching designs, although they are costlier, too. Paying the whole sum at once using your savings can be difficult as you might not have anything left for your daily finances. Getting a two-wheeler loan is the better choice. Since bike loans have longer tenures, the EMIs tend to be affordable. You can buy any bike you want without worrying about your finances.
Increases your credit score
Your credit score is a scale that denotes your credit behavior. It shows your credit utilization and loan repayment habits. A good credit score is fundamental for getting loans at affordable interest rates. Buying your bike on an EMI also enables you to build your credit score slowly. Since two-wheeler loans can have collaterals, you might not need the highest credit scores. But when you take a bike loan and repay it regularly and on time, your credit health increases, making you eligible for many loans.
Allows you to exchange when you want
Assume you buy your bike but later realize it's not the right fit for you; what are your options? You can sell it and buy something else, but only if you use a bike loan. Buying a two-wheeler through a lump-sum payment can leave you stranded if you want to change your bike within weeks after purchasing it. With a bike loan, you at least have the option to transfer the bike loan to the buyer's name. While you lose money in both cases, you have more peace of mind with loans.
Getting a loan is easy
Getting a two-wheeler loan is easy. You can apply for one online or through a dealership. The process is straightforward: you must fill out the application form and prepare your documents, including identity proof, address proof, income documents etc.
While a bike loan provides the opportunity to own your dream ride, it's wise to ensure you can afford the same. Use a bike EMI calculator to figure out the EMI you would need to pay and analyze the same with your income before you buy your dream bike.