Advantages Cloud Storage Brings to Your Business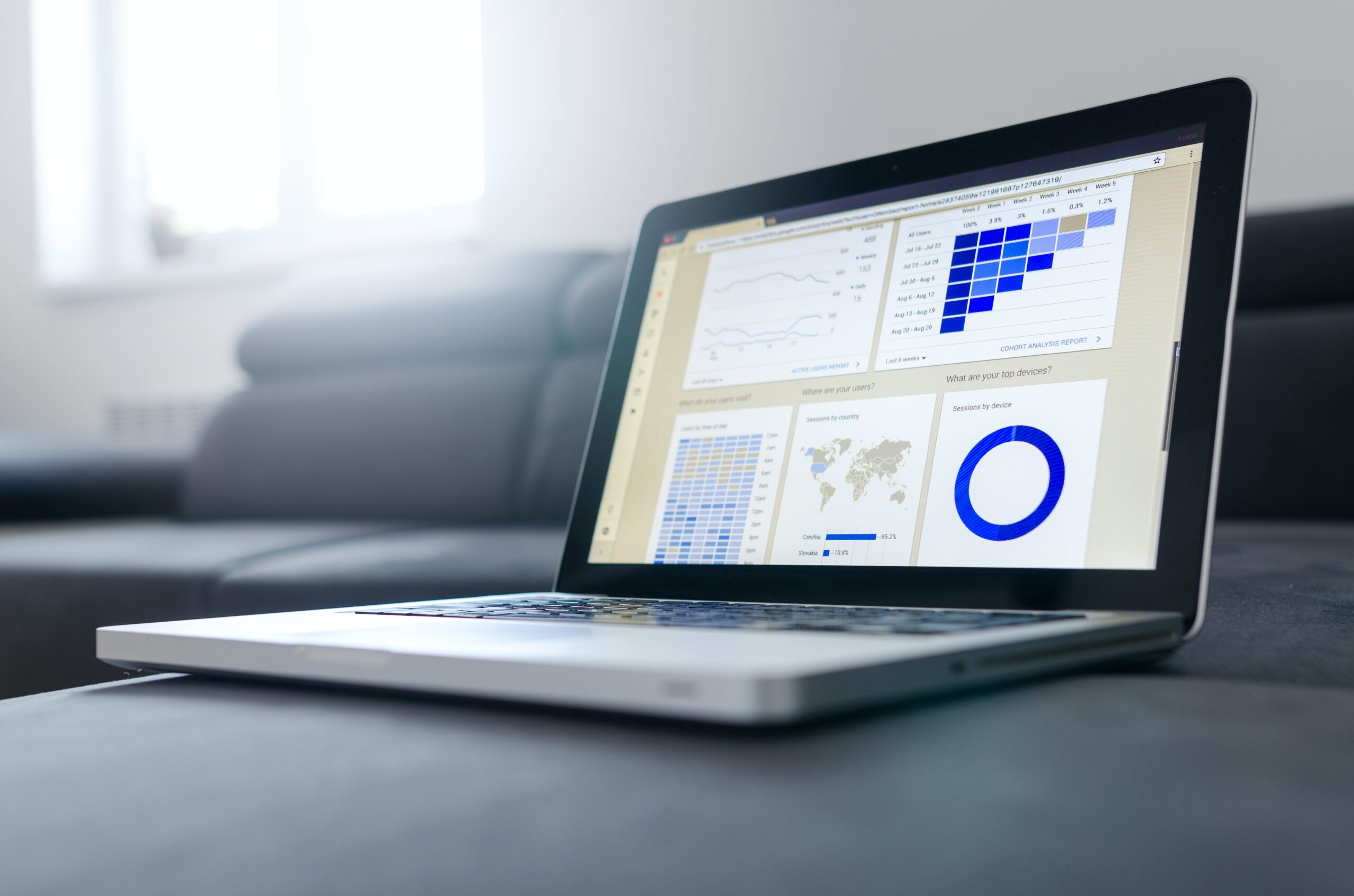 Storage providers offer important IT solutions for businesses of all sizes. Cloud services were basically thought of for personal use, but in the following years, most personal tech adapted it for business reasons. Cloud services are taking place in almost each tech aspect. Many businesses can benefit from cloud services and the transition beginning with data storage requirements.
Cloud storage works by storing data – it can be managed, maintained, or backed up and accessed online. Data storage in the cloud can be accessed remotely, on any device, at any time. Besides its accessibility, data stored in the cloud is safe and secure.
Advantages of data storage for your business
Most people experience plenty of benefits of the cloud for personal purposes, but businesses have to take the hop. Your business' data storage may be just enough, or just like in most cases, you didn't take the time to consider cloud storage. Luckily, now you have a good reason to review the advantages and start finding out if cloud storage is right for you and your business' needs.
Affordability
Cloud storage is generally cost-effective due to the providers sharing the costs of their infrastructure across many businesses. Moving your business to the cloud removes the cost of hardware and maintenance. Removing these cash expenses can be a great cost-saving for your business. The cost advantage of cloud storage is perhaps the first thought of most business owners.
Convenience
All you need is a device (computer, laptop) and an internet connection. The server hardware won't be necessary, which saves a lot of physical space and removes the need for employee attention, maintenance, etc. Your cloud storage provider will support your solution, which frees up employees who would otherwise take the task of keeping your business' data safe.
Improved security
Why keep hardware within your office? Cloud storage provides enough security. If one server crashes, your data will remain safe due to its storage in other locations. So, there will be no point of failure in the cloud if your data is saved to multiple servers.
Mobility
The mobility benefits provided by the cloud rapidly increase in all businesses of all shapes and sizes. In today's world of the internet and plenty of tech innovations, we can work whenever and from wherever. So, while you wait for a taxi or a flight at the airport, you can still work efficiently. Before cloud storage, working from home was a real struggle, not to mention how time-consuming! Remember those times when you had to save all your files on your laptop and return to work, needing to transfer everything to make sure you have access to them? You sure do.
This example shows one of the advantages of cloud storage. It enables mobility. You don't have to be in the same place forever to access files. If you work from multiple devices, you don't have to worry anymore about adding the latest files on your devices, like phones, laptops, tablets, desktops, etc.
With cloud storage, you get what you pay for! You don't have to think in advance about how much storage space you need for the year and risk paying for empty space. You can add the resources available through cloud storage workers based on what your business needs right now. Continue exploring HCI solutions and learn how to solve the toughest cloud challenges.
How can cloud storage impact your business?
Achieving secure file sharing throughout your business is essential. Take a look at the online statistics:
21% of business files are not protected.
43% of cyberattacks target only small businesses.
40% of companies store over 1,000 unprotected sensitive data, including bank accounts, health records, etc.
In simpler words, companies keep vulnerable files. They are being targeted by cybercriminals every day, with the frequency of attacks increasing. Cloud storage can help you become immune to cyber-attacks. It's the most secure way of file sharing that provides layers with confidence. As long as you take care of your authorisations, you can relax knowing that you and your business can access stored files in the cloud. Hyperconverged infrastructure is a mixture of servers and storage into an infrastructure platform with smart software that creates flexibility while building blocks that separate storage networks, servers, and storage selections. 
Finally, cloud storage has a very positive effect on the efficiency of your business. While you have already learned about this benefit above, it's essential to completely understand that this thought comes from a client's perspective. When you can access important documents, keep a customer's sensitive data safe and secure, speed up production rates, and overall offer a whole experience to your clients, that's when you will see that cloud storage is the most important for your business.
Cloud technology significantly transformed the total structure of storage and communication. It allows clients to share and access important data instantly, without the need for any external devices for storage. Cloud storage has become the most reliable way to send and store information on the internet. When a business turns to data to understand its clients, luckily, it has a wide range of options to choose from. Big data sources that shed a light on clients involve:
Social media activity
Traditional sources of customer data (support calls)
Computer cookies
Data from internal/external sources (financial transactions, credit reports)
Cloud storage is the essence of modern business! However, some training is needed, as cloud storage might be different from what you've been used to until now.
The benefits of cloud storage are vast, but one positive effect they all have in common is that they can help grow your business. Cloud storage is probably the compound to the success of your business. If you want to learn more, please feel welcome to do your research online and find the best cloud storage suited for your business.