A Guide To Business Radio: What Is It?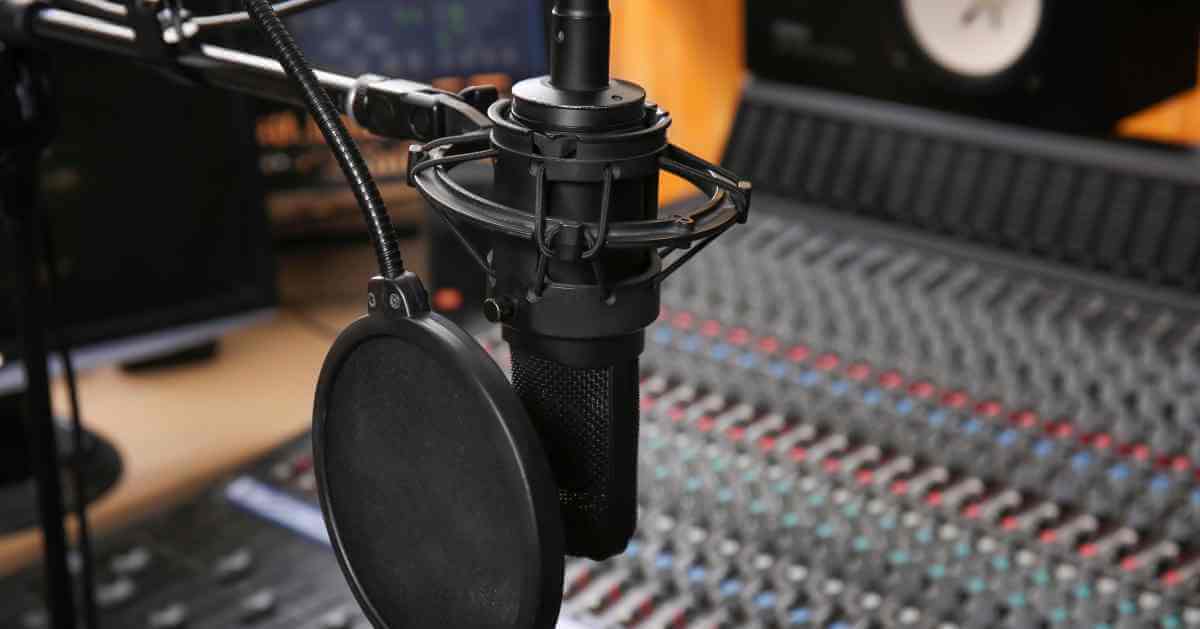 Have you ever heard a radio playing in a store? Chances are that you have. As you browsed, did you find it odd that there were no adverts being played? This is not odd, per se, and it is because you were listening to business radio.
Never heard of it? Not to worry, as here, you will be walked through what it is, how it is designed, and how it can increase sales. Enjoy!
What Is Business Radio?
Business radio, in relation to retail, restaurants, cafés, and other stores, is radio that is designed for that business.
It sounds confusing, but have you ever been in a store and heard the radio station say the name of the store? Or have a promotion for the store in the middle of a playlist? That is an example of a soundtrack that has been chosen for that store and has promotions built in to link the store to the music. It's clever, and it can be achieved through a brand such as SiriusXM business radio.
Can It Improve Sales?
Research has found that, yes, having a playlist for a store, a restaurant, or any other shop does improve sales.
In short, when customers feel relaxed, they are more likely to buy your products, so by opting for a set playlist for your grocery store, you can choose the ambiance and vibe that customers have in the setting. This will boost sales and, if you are clever, it can also increase the sales of more expensive items in the store.
Personalizing It
When it comes to business radio, personalization is key. You need to do some market research and assess the demographics that surround your customers. What age are they? What kind of music does that age group like? With this data, you can put together a set of songs that will play on set days at set times to boost sales.
Generally, it is best to mix up the kinds of music that you play. Opt for pop, soft rock, and a bit of 80s or 90s classics, as well as some recognizable songs across all ages—and maybe even some random tunes. The latter is sometimes referred to as supermarket music, but it is usually peppy, has a good beat, and has been found to lift the mood of customers.
Changing The Playlist
As mentioned earlier, you will have the most success with a mix of different music, and when it comes to the holiday season, you will need to change up the playlist. 
For instance, if you run a supermarket and are trying to push the sales of holiday biscuits, then playing holiday-themed music can help. Market research has established a clear link between Christmas music being played in shops and the sales of Christmas merchandise. So, it is best to contact an agency that can draw up a cheerful playlist for your store related to Christmas themes to help you boost sales.
In a similar vein, you may want to do this for other holidays in the year. For example, around Valentine's Day, having a playlist related to love and romance can help with the sale of roses and chocolates.