A Comprehensive Guide To CPQ Software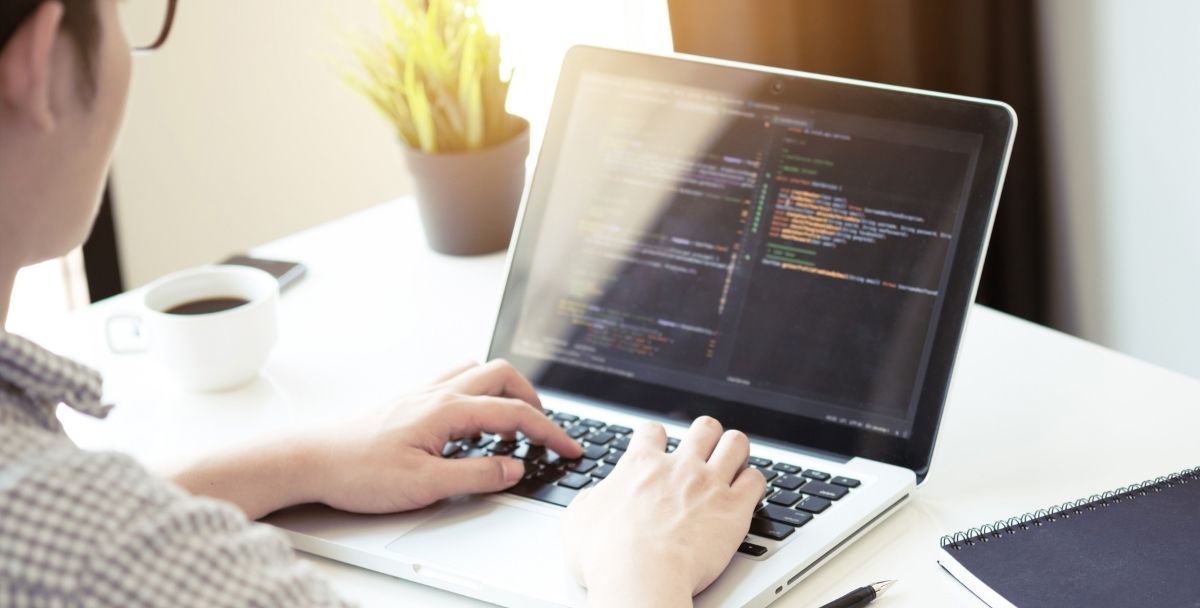 CPQ is an acronym for Configure, Price, and Quote. These are the three core parts of the calculation and quotation processes that concern your business. The CPQ works with software to make this process fast and easy.
CPQ (Configure, Price, Quote) software is a tool companies use for sales to ensure the availability of accurate pricing regardless of the product configuration scenario.
More Details About CPQ
For configure, the CPQ Software lets your customer or user easily configure your product to fit their individual needs. It enables you access to predefine and validate the considered product logic and technical possibilities. By doing so, maintaining configurations that result in flawless quotations and product orders is easy.
In the case of the price, the possible parts, sub-assemblies, and options have fixed prices. Therefore, the costs will always be correct when the configuration is correct.
For a quote, a sound CPQ software offers a compelling quotation. It does not just include a list of the products that have been selected and eventually assembled. It provides way more such as a visually appealing presentation, which can guide your potential customer in the right direction.
Advantages of CPQ Software
There are several reasons why most businesses prefer CPQ Software over the traditional quoting process. Here are some of the advantages of a CPQ Software:
The CPQ software improves process automation, making your organization more confident about its pricing and quotation since they are accurate. In addition, this reduces the cost and stress associated with correcting errors later on in the process.
An essential part of B2B sales is the ability to your speed in creating quality and accurate proposals for your client. The seller with the most compelling and professional quote has a higher chance of winning their business. Due to the long time it takes to create this, CPQ Software helps to reduce the response time making your quotation process quicker and more accurate.
The quotation time process with CPQ Software is visibly shorter. Speedy creation of quotes proves that your ability to quote is high and that your employees can make more quotes than before without affecting their quality. In addition, quote revisions can promptly get to clients because of this.
Users' learning needs are reduced with the CPQ Software since the user experience is intuitive. The learning is more beneficial for up-selling and cross-selling items unfamiliar to your sales team.
Through the CPQ Software, you can easily capture the best practice and maintain its appropriate use. This helps you and everyone else fully maximize the slightest opportunity for success at every stage.
CPQ Software improves your brand image since you maintain great presentation consistency. In addition, your brand looks more professional when you use professional devices to handle price quotations and not just use their templates for quotes.
Companies that use the CPQ Software spend less and get a quick return on investment due to your capacity to quote more jobs. In addition, your ability to increase conversion rate is an added advantage as it reduces the sales cost and removes cost errors.
The CPQ software is crucial for sales organizations. One example of such comanies is Elfsquad that offers these advantages and more.
Conclusion
CPQ Software for your sales company is a necessity. It improves your business in several ways and boosts revenue which every business owner wants. This software is sure to take your business to the next level.