Reasons Why You Need Conversion Rate Optimization Services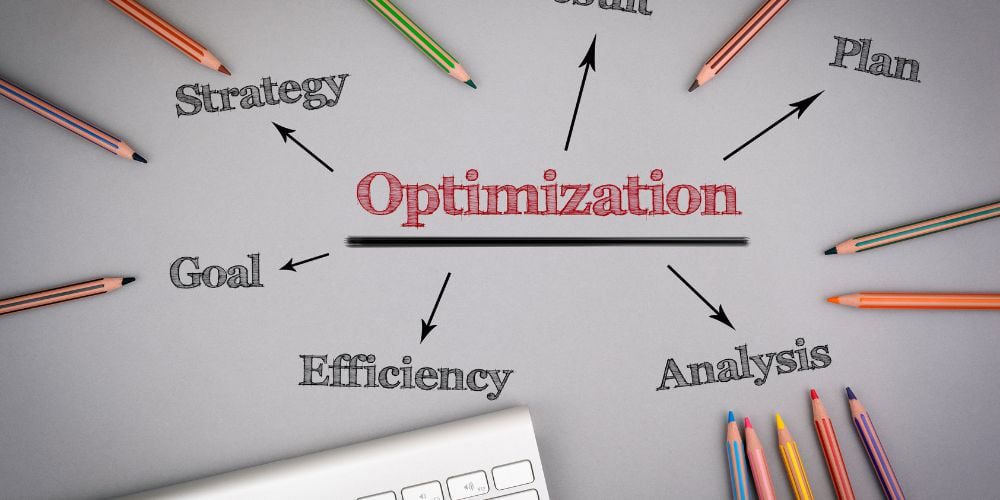 Increasing the ratio of site visitors to consumers on your website is a process known as conversion rate optimization. These conversion rate optimization services examine your site's user activity and provide testable recommendations for boosting engagement and sales.
Changes that seem insignificant at first might have a dramatic effect on sales. Conversion rate optimization encourages site visitors to take action, such as subscribing to a newsletter, downloading assets, filling out a contact form, or giving you a call. Getting new visitors to your site requires a lot of work, so they must stay and become paying customers.
Why Do You Need Conversation Ratio Optimization Services?
According to the research, approximately 84% of companies do not yet have a systematic approach to optimizing website conversions. Brands invest only $1 in website CRO for every $92 spent on customer acquisition.
It's evident from these figures that there's a massive chasm between what businesses spend on traffic acquisition and what they invest in converting that traffic into sales. Website conversion optimization presents a golden opportunity to learn more about your visitors, expand your site's functionality, and increase your conversion rate. On the other hand, when you pay for CRO services, you can do the following:
Increasing monthly sales and ensuring long-term profitability requires more than just an interactive web design and the generation of leads and traffic. To achieve success and realize your full potential, you need an effective landing page SEO approach. Top CRO firms offer services like user behavior assessment, A/B testing, and heat map analysis to help businesses better optimize the components and understand customer behavior of their websites most directly responsible for driving conversions.
Successful websites often strike a compromise between the needs of users and those of search engines. About 88% of consumers are less inclined to return to a website after a negative encounter, reducing your chances of increasing your conversion rate. The good news is that companies offering conversion optimization services put the customer's needs first while trying to increase a website's conversion rate. Experts in improving websites' conversion rates employ CRO testing to learn about visitors' experiences, spot problems before they become major headaches, and strike a balance between the needs of visitors and those of search engines.
High website conversion rates are the result of a rigorous process that begins with the systematic identification of marketing possibilities, the analysis of performing and non-performing data, and the implementation of actionable insights. It's obvious that you're at a disadvantage if you don't know how to boost the conversion ratesAccess to sophisticated CRO software and user behavior analytics tools that streamline data collection and analysis are two of the main benefits of investing in conversion optimization services. Using the data provided by the analytics reports, you can create a campaign that successfully engages your target demographic and leads them down the sales funnel.
If people are swiftly leaving your website, your traffic numbers don't represent much. And if your bounce rate is high, you're missing out on potential customers. Conversion optimization services from a results-driven CRO provider can substantially boost the return on your marketing spending and set your brand apart from the competition. By strategically optimizing your conversion funnel, you can boost revenue even if you maintain the same amount of visits. With the help of conversion optimization and search engine optimization, you can boost your website's organic traffic, lead generation, and overall conversion rate.
No matter who you are or what your business goals are, these conversion rate optimization services will always help you. Since each company is unique, the methods they use and the tests that they perform will also be different. Each CRO effort, however, will feature its own hypothesis report, in addition to continuous testing and analysis that draws conclusions and proposes adjustments.