The Great Crypto Storage Debate: Software Wallets Vs Hardware Wallets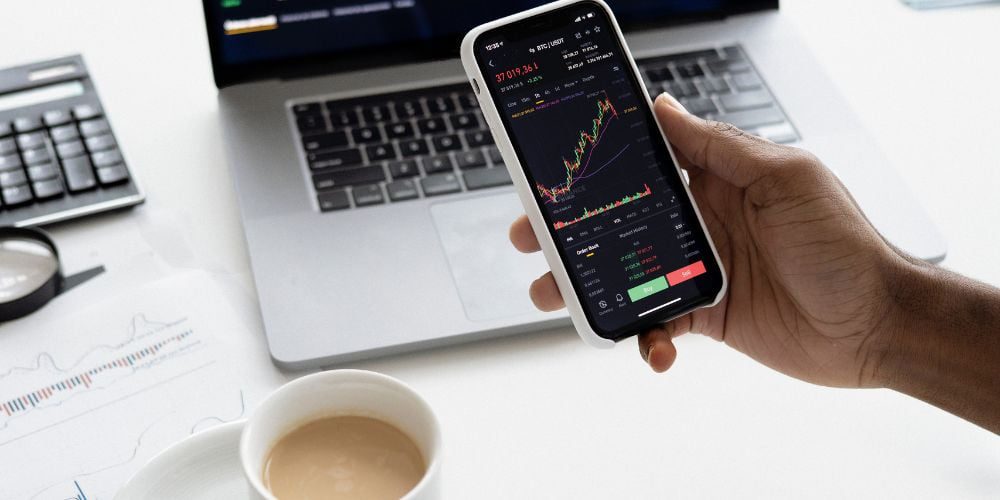 When it comes to dealing with cryptocurrencies, Bitcoin Wallet play an important part of using cryptocurrencies. Choosing a cryptocurrency wallet should be one of your top considerations if you are new to cryptocurrencies and want to buy or sell your first coins. It is adigital wallet that helps in storing digital currencies with utmost safety and security.
Overview of Crypto Wallets-
The crypto wallets make easier for users totransfer, receive digital assets seamlessly. . E-wallets, web-based wallets, and digital wallets are other names for them.
Types of Crypto Wallets To Know About
Software wallets, also called "desktop wallets," are digital objects that keep your private keys safe on your computer. You have complete control over these crypto storage options, but hackers may be able to steal them if they are not well protected.
Also, if you have muchcryptocurrencies in your wallet, signing transactions by hand may take a long time. This could cause you to lose money if transaction confirmation times are slow during busy times, like when there are significant price changes on exchanges where BTCs and Altcoins (BTC/ETH) are usually traded against each other.
Overview of Software Wallets:
Software wallets can be downloaded and installed on a computer or mobile device, showing that the wallet is online and that you must be connected to the internet to use it. Most software wallets are web wallets, which can be accessed from any internet-connected device because they are stored on a server.
In comparison to the software wallets, the Hardware wallets are known to be more complicated. However, using a computer or phone software rather than a specialized piece of hardware makes it easier for something horrible to happen if your gadget is lost or stolen (or hacked).
However! It is still feasible to acquire bitcoins and send them wherever you like using software wallets; no particular hardware is necessary. Because they don't need specialized hardware like USB sticks or microSD cards to operate, software crypto wallets are slightly more secure than their physical counterparts.
When it comes to using the crypto wallets, it mainly depends on the users' preference and specific needs. Overall, both types should provide roughly equivalent levels of protection against hackers trying to steal our data over the networks of our devices.
Overview of Hardware Wallets:
Hardware wallets are the safest way to store cryptocurrency. These authentic hardware pieces let you log into your internet accounts and keep your secret keys. No one can get to your money even if they do because they work like USB devices and are locked with a PIN code.
Some of these wallets look like bracelets or keychains, while others look like flash drives (some even have built-in screens). The most well-known brands are Trezor and KeepKey, but you should also check out Ledger Nano S and Digital Bitbox.
Weighing The Pros And Cons Of Software And Hardware Wallets
Both options are safe, but hardware wallets are the safest. Software wallets store your private keys on your computer or mobile device; if you aren't careful, they could be taken. Your private keys are stored offline in hardware wallets, so malware and hackers can't access them.
Users don't have to wait days for miners to confirm their transactions before sending them out into the world as they would with desktop applications. They can make online transactions by pressing buttons on their devices instead of entering complicated passwords or long phrases (MEW).
Choosing the right crypto wallet is essential.
One of the most important aspects of cryptocurrencies is selecting the best bitcoin trading app before you even can buy a wallet. A reliable trading app is as essential as a reliable crypto wallet. Hence, choose Immediate Edge for trading, which lets you take all the money you earn. The best part is no penny is deducted from the app, and no charges are deducted even while joining the account.
A reliable cryptocurrency wallet comprises several elements, such as security and accessibility. Understanding that hardware and software wallets have benefits and drawbacks is essential.
Conclusion
You must select the bitcoin wallet that best suits your requirements. Here, onemost important factor is to maintain the safety of private keys. If so, software wallets are an excellent choice for you.