Custom App Development As A Career: Is It Worth It?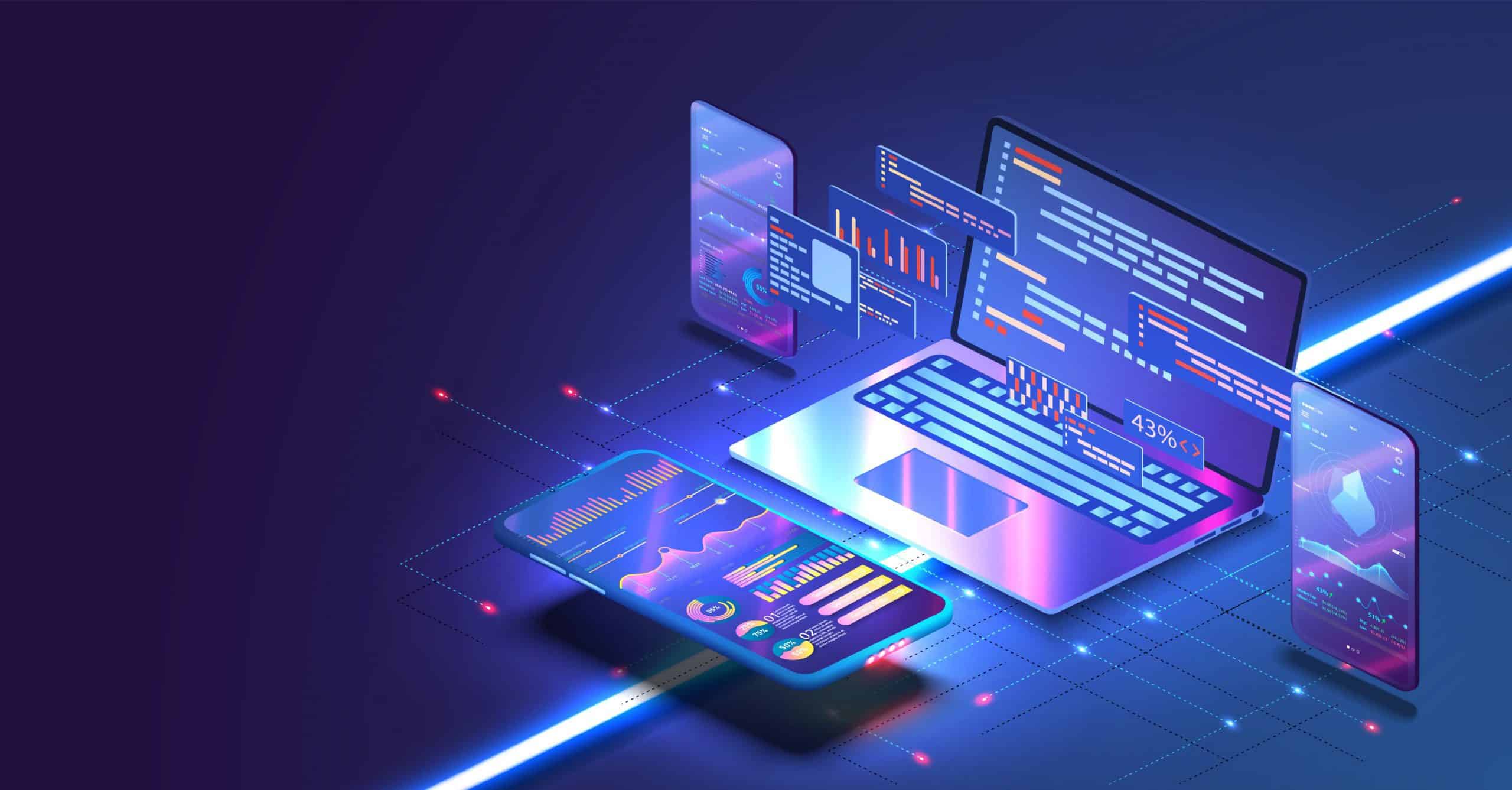 When you choose a career in the IT industry, there are a lot of paths to follow. However, this career path has seen a remarkable increase in popularity in the past few years—custom app development.
Today, mobile devices have become a necessity in our lives, with two in every three people in the world connected to a mobile device. Further, there over 5 billion unique mobile users across the world. That means, using mobile apps has become a common thing. From simple tasks like shopping to requesting a ride, playing video games, scheduling appointments, and designing, mobile apps play an important role in our lives. However, there has also been an increase in the demand for custom mobile apps. 
Because of this, the demand for custom mobile app developers is on the increase, and statistics indicate that it's likely to continue increasing in the coming years. Further, the ever-growing startup world has contributed to the high demand for custom mobile app developers, and most startups are more than willing to pay top dollar to the most qualified candidates. 
Today, most startups are ditching the web, and switching to mobile—and why is this happening? Mobile devices are phasing out the revolution of computers that we saw a few decades ago. The reason being—it's easier to buy and operate a mobile device than a computer. Moreover, today's mobile devices can perform the same tasks as a computer. 
With this, we need to ask one question—is a career in custom app development worth it?
To answer this question, let's look at the top perks of being a custom app developer. 
There's a high demand for custom app developers
As indicated earlier, many businesses today are switching from web-based apps to mobile apps, like the custom apps by Entrance. Because of this, most businesses have started to create custom mobile apps to maximize market penetration, as well as ROI. Besides, many businesses today want to access their customer base, gain visibility, and increase brand awareness through mobile apps. 
This, in turn, allows custom app developers to create unique, user-friendly apps, in a bid to gain recognition. Thus, with the unending smartphone market across the world, experienced mobile app developers have lucrative career opportunities. Also, the demand for professional custom app developers continues to increase as more businesses turn into mobile apps. Businesses are hiring custom app developers at a faster rate, than any other professionals in the app development industry. 
Therefore, we can say starting a career in custom app development is the perfect choice for anyone who wants to get the best career opportunities, with the best salaries. 
You'll get an opportunity to showcase your creativity
Apart from being a rewarding career, custom app development gives you the platform to showcase your creativity. This, in turn, brings a lot of satisfaction, especially when you see other people using a final product that you created. 
If you choose to develop custom apps solo, you'll always feel great when you see your apps working, and watching them build up reviews and downloads on Apple Store and Google Play, among other platforms. There's nothing as satisfying as knowing that people are enjoying products that you created with your resourcefulness and skills. 
On the other hand, if you choose to work for a company, you will always have a sense of accomplishment, especially when you work as a team to create an app that will be used by millions of people. 
You will never stop learning
Most people consider this a major downside of custom app development. However, a good custom app developer enjoys learning and tackling challenges that come their way. To succeed in this career, you must be on your toes always, and be ready to think out of the box. And since you will be learning new things and expanding your skills, custom app development is a career that makes you grow. If you are lucky to work for a good company, you might get incentives to study additional courses, which will help to improve your skill-set. 
The career has a good online community support
If you'd like to start a career in custom app development, there are several support communities online for custom app development. These support communities provide amazing online support for custom app developers when creating apps for Android and iOS platforms. 
Moreover, being part of an online community allows you to learn from other experts in your field—which also helps to grow your skill-set. Mostly, you will find that an online support community has many developers, with expertise in different areas. These are groups of like-minded app developers. Therefore, you can benefit from the experience of other developers, which can help you to avoid costly mistakes when creating an app. Lastly, a good online community can help you to improve your career as a custom app developer.