How to develop an Event App?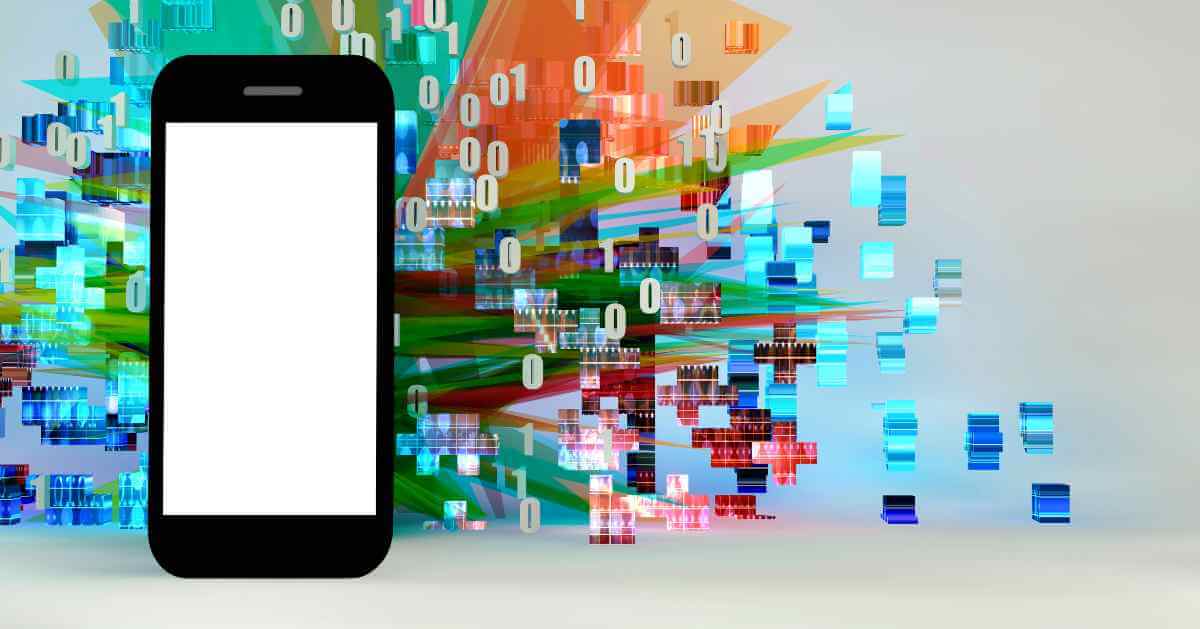 Nowadays, mobile applications are an integral part of any business area. This software for smartphones and tablets has become especially widespread during the global lockdown. However, creating a new application in demand takes a lot of work since it requires a lot of experience in the IT field and takes into account many nuances. Below is a detailed description of how to develop an event app.
What are event mobile apps?
Applications in this category provide close interaction between stakeholders and event organizers, allow you to view the schedule, book or pay for tickets, change bookings or other data, and receive notifications from the system about new upcoming events. If you're looking to create one, you might want to turn to an experienced event app development company that can bring technical expertise to the table and consulting due to extensive experience in the event ticketing field. 
Key features of the event app
All offers for organizing various events developed by professional IT companies have the following distinctive features and functions:
· Personalization. The system algorithms, based on artificial intelligence, determine the needs of the customer based on his latest search queries through direct pop-up links. This allows developers to offer the user precisely those events that fit his preferences. As a result, the customer saves time on the search, and the platform gets the maximum return due to increased turnover and advertising.
· Push notifications and updates. One of the most powerful functions of applications for organizing events. A registered user constantly receives reminders from the system for a specific time before the start of the event, as well as notifications of sudden postponement or changes in the schedule. Here, developers and advertisers often offer promotions and sweepstakes displayed on the main screen to attract customers.
· Real-time questions and answers from technical support and statistical surveys. The customer support service has not been working, like 10 – 15 years ago. Today, it's an interactive feature with automatic request processing through an intelligent bot that can help in almost any situation. The system automatically switches the customer to the operator if the bot cannot answer the question.
· Networking. Any conference will be more efficient if participants can cross-send requests to opponents and share important information and contact details.
· Feedback from customers and app users at the end of the event. For developers and event organizers to be confident in the correctness of their work, each customer is invited to leave their objective feedback for statistics voluntarily. Such functions allow you to schedule the next event that will be in the highest demand and improve the system's performance.
These functions are consistently offered to each user who has downloaded the application to their mobile device. The system algorithm often sets them up automatically, and the customer does not have to understand the system for a long time to search. This is because mobile applications for organizing events are designed for various population segments.
Tips for Increasing Traffic in Event Apps
All business owners are well aware that creating an intellectual product that allows you to establish feedback with the final customer only guarantees the complete success and payback of the project. Below are five valuable tips that will help you significantly increase traffic, as well as expand your customer base and reach a quick payback:
· Simplify user access. Each potential customer who registers in the system should not experience difficulties finding events of interest to him. This is because constantly clearing the dialog box, authorizing the platform, or issuing results from the search bar for exact matches always repels people. It is also recommended to organize quick access and direct pop-up windows so that the customer does not look for what he needs and the system offers him the options he needs.
· Demonstration of software operation, introductory training course. Not every user of mobile applications, especially if he belongs to the older generation, will be able to understand the interface instantly and, therefore, exactly how to use essential functions. As a result, the application may seem too complicated for him, and he will lose interest in it. To prevent this from happening, it is recommended to create and upload a short video overview of all the platform's features, as well as step-by-step instructions for its correct use with informative images.
· Customer safety guarantee. Suppose a mobile application user creates his account, especially with the functions of conducting transactions or keeping money on deposit. In that case, he must be sure of complete protection against cyber-attacks. For such purposes, it is recommended to use the innovative technology of multi-stage decentralized encryption. Furthermore, all stages of working with a user account must be provided through a dedicated communication channel, which attackers cannot penetrate to copy or steal someone else's intellectual or tangible property.
· Encouragement of new members when registering in the system. Here, the developer must conduct a detailed marketing analysis of his business and agree with partners and event organizers on productive and mutually beneficial cooperation. As an incentive, discounts, cashback, other gifts, prizes, or referral programs from various partner profile companies can act. Also, experts recommend developing and implementing interactive animation ways to get customer feedback, system voice responses, or other entertainment features, which will also attract many users from the younger generation, millennials.
· User encouragement. All users who have been registered in the application for a long time and often use the services of mobile applications for organizing events, buying tickets, or attending events from the organizers, should receive some kind of gift that distinguish them from the total number of customers. These may be promotions, physical gift sets, discounts on online retailer websites, or other bonuses.
Implementing all the tips above is recommended at the same time or at least sequentially. In this case, a potential customer will always be excited by the attractive offers of the system and attract new customers to the platform due to periodic pleasant bonuses and surprises.
Examples of mobile applications for organizing events
To visually show how successful mobile applications for organizing events work, below you can get acquainted with the most popular of them, as well as their features and functionality:
· Eventee is a successful development of an interactive mobile application for organizing various events in a hybrid. A user registered and verified in the system can find the most exciting events for him, according to individual search queries, and integrate the system with video editors to view reviews or participate in real-time conferences with any number of participants.
· Attendify – the unique marketing policy of this colorful animated platform for smartphones and tablets with any type and operating system allows you to find an event of interest and unite a group of users into communities of interest. The system is based on artificial intelligence technology, selecting the most popular queries in the search line from the user's side and targeting him with events of interest, as well as showing lists of regular customers with similar preferences. As a result, customers will unite in communities, making mass purchases and attracting new friends to register for the application. This will significantly increase the income of the platform and any partner company.
· Eventmobi is one of the most effective event management mobile apps available in 26 languages. Almost everything is present here to attract a customer – an intelligent search query, colorful and complete descriptions, graphic icons, and interactive gamification technology is also used. In addition, the platform is integrated with KUNO, which allows you to select the desired language, organize requests and perform other actions in real time.
All developers or organizers of this type of business should remember that a mobile application is the easiest way to get feedback from a customer. People on the other side of the dialog box and mobile phone screen want to bring accessible and comprehensive information, find exactly what they need, if necessary, quickly book an event or buy a ticket, and receive discounts or gifts. You need to build on these principles, and then any application will be successful, and traffic will steadily increase every day, providing an expansion of the client base.