Drift Hunters – A Free Drifting Game You NEED To Try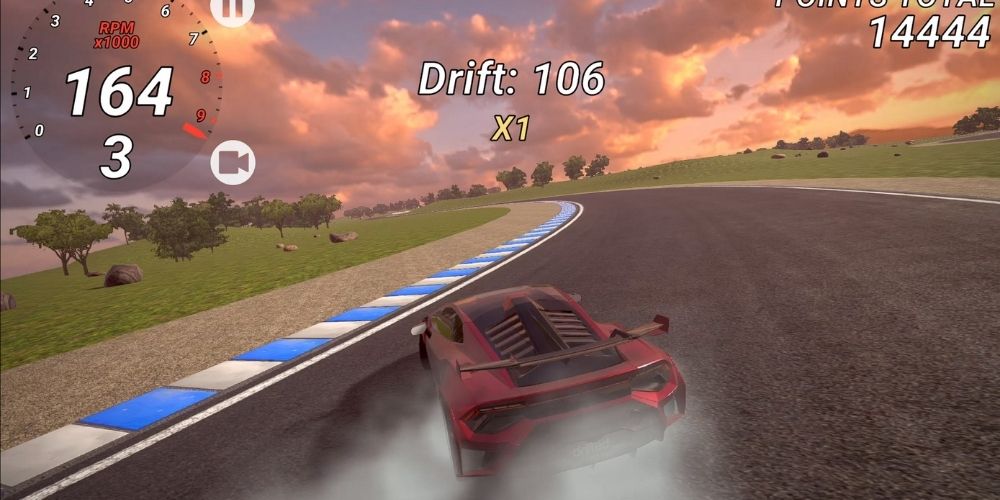 If you're a fan of car games, you're likely to have played the big-name games of the genre like Burnout, Need for Speed, and Grid. All of these games are great and have their own merits, but they aren't necessarily open to everyone.
Each one requires gaming hardware in order to play, which is both expensive and difficult to come by these days.
If you want to play an awesome car game, but don't have a console or a gaming PC, what are your options? Well, there is a game called Drift Hunters. 
Drift Hunters is a realistic drifting simulator game that features plenty of cars and tracks for you to tear up. If this sounds appealing to you, here are a few more things that make Drift Hunters an awesome game to play.
Free to Enjoy
First and foremost, Drift Hunters is completely free. Whereas many games of this caliber would require some kind of investment or subscription in order to play, Drift Hunters is completely free to enjoy.
All of the game's content being available at no charge puts Drift Hunters far ahead of its contemporary racing games, which often ask a high price for DLC content in addition to the cost of a full-priced game.
Plus, you aren't even guaranteed to enjoy the game, in which case you're out a chunk of change. With Drift Hunters, you have almost nothing to lose with the possibility of gaining a new favorite game.
A Full Game, Right in Your Browser
Drift Hunters exists solely online as a browser game. Not too long ago, that would have meant a sub-par experience in comparison to console games, but that's not quite so true anymore.
The game is built on the Unity engine, which allows for rich 3D worlds and highly detailed vehicles while requiring minimal resources.
Also, Drift Hunters doesn't require an extra download. The full game is accessible online via your web browser of choice, no beefy GPU required.
Upgradeable Cars
Drift Hunters features over 25 unique vehicles, all of which are based on real-life sports cars. Each car is rendered in high detail and is easily recognizable as its inspiration.
You can use your stacks of drift points you've earned to unlock new vehicles with better stats, and also purchase upgrades for the cars you already have.
Upgrading the various parts of your cars will increase their level of performance, making them more potent drifting machines.
Physics-Based Mechanics
The drifting mechanics in Drift Hunters are not simple or unrewarding. Whereas most arcade games make it easy to drift and provide no real gratification in learning how to do it properly, Drift Hunters goes the other way.
The physics-based drifting in Drift Hunters is tactile, responsive, and requires a bit of learned skill to master. You will undoubtedly flub your first couple of drift attempts, but the gratification you receive when you solve the game's puzzle of how to pull off sick drifts is like no other game.
If you enjoy throwing your car sideways, perhaps throwing it off a ramp also sounds appealing? If so, you're gonna love Madalin Stunt Cars 3.