Classic Hacks: How to Get HBO Outside the US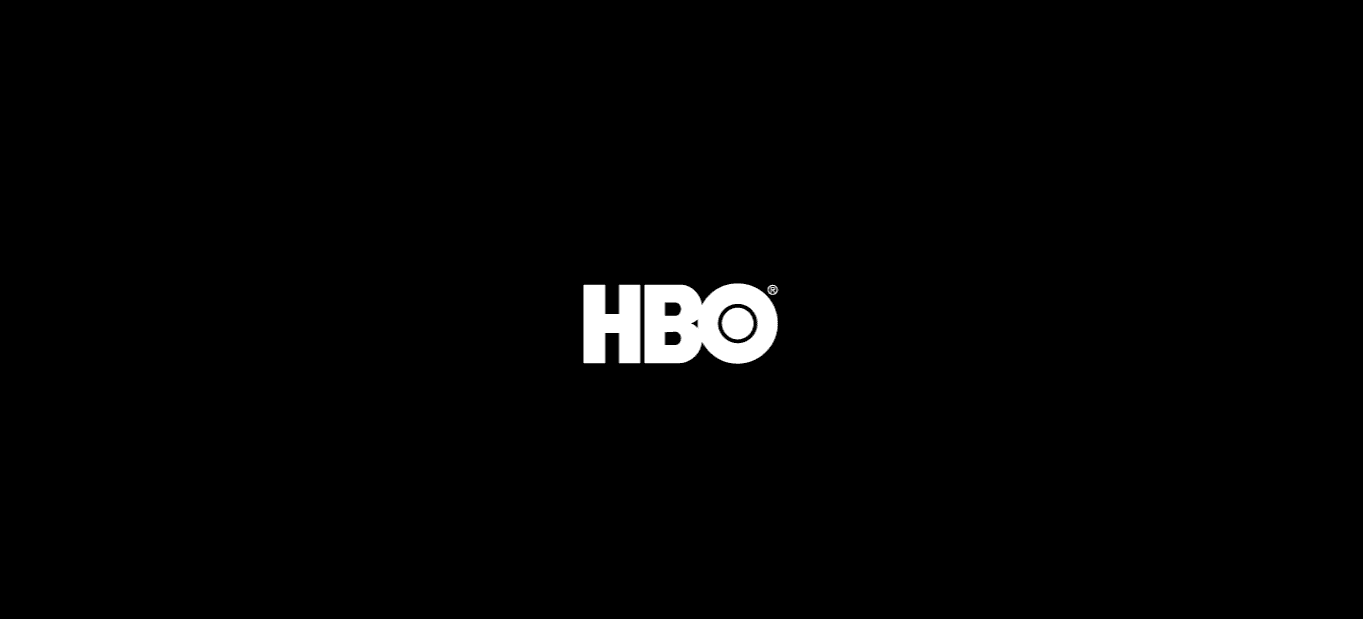 Big fan of HBO shows and wish you could access them in your home country? We have a solution to get your viewing fix. In today's post, we'll discuss how to watch HBO outside the United States online.
HBO has been entertaining viewers for decades. Even when streaming was not a thing, HBO graced our screens with some of the biggest titles ever produced in television history. Think of Oz, The Sopranos, Sex and the City, Dream On, and the razor-edged "The Larry Sanders Show".
Fast forward to 2020, HBO remains one of the most popular avenues of entertainment. Sure, Netflix and co. have snitched a large portion of the market share from the company, but HBO still offers a lot in unmatched originality and exclusivity. You only need to look at the success of Game of Thrones to know that. 
However, unlike the competition, the O with an eye has stayed pretty much reserved in opening its doors to the global audience over the years. Where Netflix, Hulu, Amazon Prime, and Disney+ have expanded beyond the USA, HBO has stuck with its US-only viewership model. You can't get HBO outside America. This applies to both its existing streaming platforms, HBO Now and HBO Max.
The Solution…
That doesn't mean you can't hack your way into HBO's all-impressive library, though. You see, the internet is a funny word. It can let you do things that you otherwise can't do offline. For example, you can spoof your location on the web and make yourself appear in any country of your choice without ever leaving your home.
You know where this is going, right?
So, if somehow you can trick HBO servers into thinking you are based in the US, you can get access to your favorite HBO shows and movies from anywhere.
Imagine watching Chernobyl on HBO Now from a hotel in Australia while on a holiday trip. How cool would that be?
The question is how do you do that? How do you change your location online without raising any red flags to HBO?
Simple; get a reliable VPN.
A virtual private network, or VPN, is a software program that routes your internet traffic through a remote server, masking your real IP address and encrypting your web data. This makes you virtually untraceable online. Anyone who looks at your traffic only sees your new IP address (the IP address of the remote server). They think your server location is your actual location, which allows you to beat region blocks and stream geo-restricted websites like HBO with ease.
Of course, not all VPNs are sophisticated enough to pull the job off successfully. Many VPNs claim to unblock HBO, but the fact is only a handful of them deliver the desired results. Most fail to connect to HBO altogether. Some perform too slow, spoiling your streaming experience. And some others rarely work with any real consistency. Therefore, it's important to use a trusted VPN service if you want to get HBO outside the US. 
What VPNs are best for HBO?
Below are four tested VPN services that unblock HBO problem-free. The best thing about these VPNs is they all come with an unconditional money-back guarantee. So if you don't like the service for any reason, you can simply cancel your plan and get your full payment back with no questions asked.
ExpressVPN is based in the British Virgin Islands and is one of the fastest HBO VPNs on the market. It clocks an average speed of 53.3 Mbps and operates 24 server locations in the US. These locations house more than 300 servers that are fine-tuned to work with HBO Now and HBO Max. ExpressVPN is available on a wide range of devices, including Windows, Mac, Android, iOS, Linux, Chromecast, Apple TV, Amazon Fire TV, smart TV, Android TV, and more. It offers a hassle-free 30-day money-back guarantee. 
Like ExpressVPN, Surfshark also hails from the British Virgin Islands. It is one of the few VPNs that unblock HBO outside the US. It has 500+ servers in 24 US cities. All servers provide stable and fast connections for streaming. Surfshark is compatible with almost all platforms, including Mac, Windows, iOS, Android, and Linux. It allows you to secure an unlimited number of devices on a single account. The company offers a genuine 30-day refund guarantee. 
PureVPN is a Hong Kong-based service. It maintains 13 server locations in the US. These locations offer 490 servers to watch HBO. It also got a dedicated streaming mode for easy, one-click viewing. PureVPN has one of the cheapest yearly plans, making it the perfect budget VPN in the market. It supports up to ten multi-logins and works with a wide range of devices. You get a generous 31-day money-back guarantee on your PureVPN subscription.
Last but not least, we have NordVPN. The company is headquartered in Panama and operates a server park of 1800+ servers in the USA. That's the largest of any VPN service. More servers mean you get more switching options and never have to worry about traffic congestion risks when watching your favorite shows on HBO. As well as being server-rich, NordVPN is also compatible with a whole host of devices, including Windows, Mac, Linux, iOS, Android, and more. It offers an unconditional 30-day refund guarantee. 
How to create an HBO account from outside the US
Bypassing geo-blocks is just one part of the solution to stream HBO outside the US. You also need to have an HBO account if you want to access the service from your home country. This is one step, which most HBO guides skip. In fact, they don't even mention it. But we'll make sure that we walk you through this process too. 
To create an HBO account from outside the USA, you'll need three things:
A credit card or PayPal account

HBO gift card

A legit US zip code
Simply go to Mygiftcardsupply.com and purchase an HBO gift card using your credit card or PayPal account. Next, head over to the Gift Card redeem section on the HBO website and enter the code on your gift card. Finally, provide a US zip code (you can Google online), your first name, last name, and email address to complete the registration process. 
Congratulations, you can now stream your favorite HBO shows and movies from anywhere, on any device.
Happy binge-watching!