Preventive Measures to Look Out for Before Renting a Hostel Room in Pune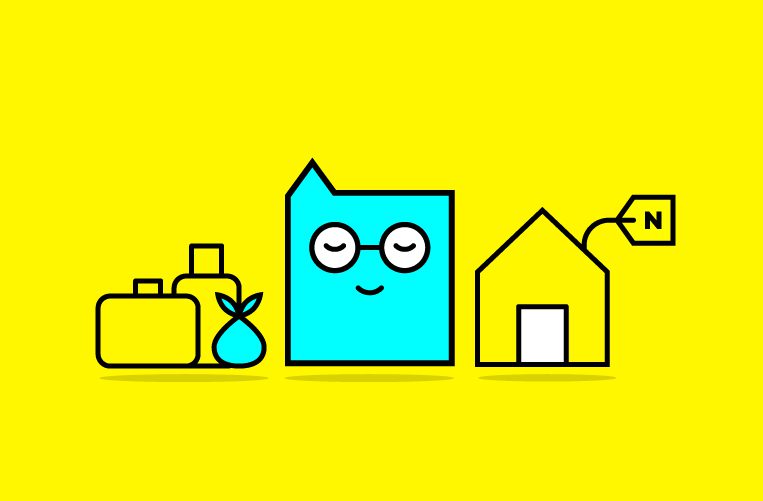 Remember how your grandmother would scold you if you took a shower right after an intense game of football? She would ask you to make sure you waited to dry off, got your body temperature to normal before you attempted to take that shower. Or remember when she created a hot concoction of ginger and honey for you if you so much as cleared your throat once? That was her way of making sure any potential sore throat or blocked nose was tackled faster. Well, when you grow up on the idea of prevention is better than cure you can't help but apply that lesson to everything you do. Especially now, when a pandemic of global proportions demands you to be extra cautious. So why should searching for a hostel in Pune be any different?
Before you move in bag and baggage, here are a few things that can help you check the preparedness and hygiene protocols at the hostel you pick:
Food Hygiene Protocols
One of the major concerns that have arisen during this pandemic is the safe preparation, delivery, and distribution of food. Your hostel authorities should offer a food distribution or serving system that allows minimum contact while maintaining the health quotient and freshness of the food being served. A food delivery system that ensures proper packaging and safety measures can help streamline the process. Professionally managed accommodation like Stanza Living has already established protocols for food safety. beginning with sanitization of food ingredients, to contactless cooking is FSSAI (Food Safety and Standards Authority of India)-certified kitchens, to secure delivery. There is also an option to e-book meals of your choice for the next with all meals being delivered in designated (QR coded) pre-packed, sanitized meal trays for safe consumption.
Thermal Screening
Thermal screening continues to be an effective measure to identify and trace the transmission of the virus, therefore, all the hostels and PGs in Pune of good repute should immediately install thermal screening devices along with sanitized entry points for the safety of its residents. Although hostels are exclusive for the residents, with restricted visitor entry during these times, thermal monitoring is equally important for staff and residents to detect any infection and prevent cluster spread. Managed accommodation also has other safety measures like cards-based entry etc, mandatory health forms and COVID-19 checks for anyone with recent travel history, etc.
Proactive Medical Response
The country's medical professionals have geared up for a grueling year and have been doing an exemplary job, putting their lives on the line to help the ailing. Getting immediate medical attention during a Covid-related emergency can be the difference between life and death. Your PG or hostel should offer something akin to immediate transport or a team ready to handle any coronavirus related problems on the premises. There should also be ample provision for any eventuality and worst-case scenarios in the form of sectioning off certain areas/rooms as self-isolation and quarantine zones. Alternately, they can arrange for isolation facilities even off-premises, provided these are ably supported with arrangements like private bathroom facilities, contactless food delivery, etc. It never hurts to be ready.
With the advent of the pandemic, hostels and PGs must reinvent their hygiene and health measures to benchmark with medical advisories on the prevention of communicable diseases. Taking charge of your own sanitation and hygiene measures – wearing masks, sanitizing frequently, following social distancing protocols, and more – are a collective responsibility that only goes towards strengthening our community health.
Every calamity offers wisdom and while the pandemic might be far from over, managed accommodation operators like Stanza Living have stepped up their game. You too should prioritize your health and safety over everything else and a good way to start is to check out a managed accommodation instead of settling for just any hostel in Pune.