How to Make a Video Collage from Your Photos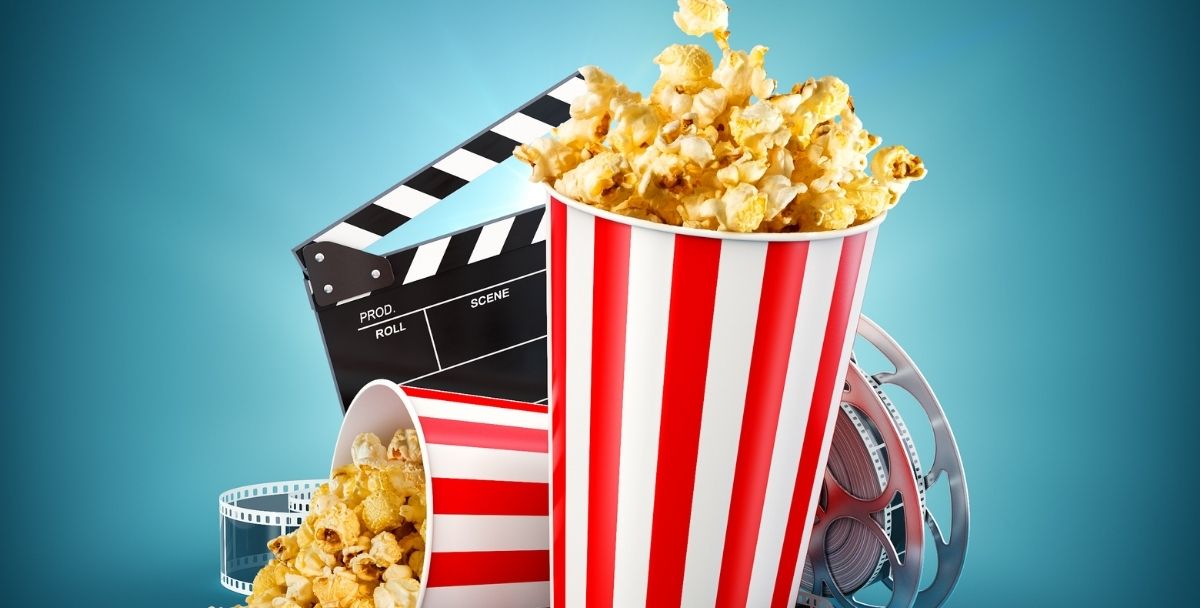 We all love to share photos related to our lives on social media sites. Businesses also share brand-related photos to catch the attention of their customers. However, you can give a charismatic touch to your photos by turning them into a video collage. With a video collage maker, you can bring together individual images into a video.
Read on to know how to create a video collage from your photos in 2022.
Understanding a video collage
When you bring a series of images together in a video, it can be called a video collage. You can also bring mini-videos together to create a bigger video collage.
For example, consider making a video collage for your best friend's birthday. You can combine your best friend's photos in a video slideshow to wish them in a memorable, heartfelt way.
You don't need to be an expert content creator for making a video collage. In fact, with an expert editing tool, it's actually easy to create an impactful video collage within minutes. Video collages can turn a series of images into a video full of emotions.
How to create a noticeable video collage in 2022
If you have decided to try making a video collage but don't know where to begin, follow this step-by-step process:
1) Pick an editing tool
The first step to creating a video collage is to choose an editing tool. With a video collage maker, you don't have to think about where to start. You can easily combine your photos and add transitions in between. 
Moreover, you don't always need to pay for using a video collage maker. Many collage makers on the internet come with a free version. If you know nothing about video editing, you need to choose a video collage maker wisely. A collage maker that uses the drag-and-drop technique for editing is perfect for beginners.
If new video creators choose a complex collage maker, they might not make professional collages easily. It is why you need to choose a collage maker with a simple UI for added convenience. Once you have gained experience, you can get a video editor subscription to unlock more editing features.
Once you have selected a collage maker, it is time to select the photos/videos you want to include in your collage.
2) Choose a template
You can either start making your video collage from scratch or choose a pre-existing template. Online collage makers offer pre-existing templates that can make collages within minutes. You just have to upload your collage images or videos to a pre-existing template – they will be automatically turned into an eye-catching collage.
If you have to make multiple video collages in quick succession, pre-existing templates can come in handy.
3) Select a layout
If you are creating a video collage from scratch, you need to choose a layout and ideal dimension. Once you have selected the collage layout, start adding images and videos. A video editing platform can also allow you to add stock images/videos to your collage.
4) Add some effects
Once you have added the main elements of your collage, it's time to jazz it up with some editing effects. You can add transitions to switch from one media element to another in your collage. You can also incorporate music, filters, animation elements, overlays, and much more into your collage with a video editing platform.
All these editing effects in your collage will grab the attention of viewers. Even if you have used a pre-existing template to make a video collage, you can add finishing touches before sharing it.
The last step is to check for any mistakes in your video collage and add finishing effects. An effective video collage maker online will let you share your collage directly on popular social media sites. You can also export your video collage in your device storage via a collage maker.
Tips for making effective video collages in 2022
Some tips for making eye-catching video collages in 2022 are as follows:
A collage works best when different images/clips come together to show the same message. If your images/clips are unrelated, they might not offer a great viewing experience. Before making a video collage, you should spend some time deciding the pattern you will use to bring media elements together.
When there is consistency in collage design and structure, it will come out as a whole to the audience. Images that are related to each other will come together to highlight the main message of the collage.
Some ways in which you can develop a pattern between your images/clips in a collage are as follows:
You can use images that have the same color in your collage for consistency. You can also choose 3-4 colors for your collage that go in sync with each other.
Choose images/clips for your collage that have a similar texture or message.
Make sure that all images/clips are related to the video-collage theme or message.
2) Make your images stand out via negative spaces
Negative space is the area in your collage layout around the main subject/image/clip. While adding images to a video collage, you can leave some negative space around each image. It will allow the audience to focus on a single image and understand the message better. Negative spaces also ensure that nothing is missed out by the audience in a collage.
3) Use text in your collage to tell a story
Text can help you tell a story via your video collage. You can add text in the lower center portion of your video collage for a better viewing experience. Make sure you choose a font that can be easily read for your video collage. A video collage tool can help you add text in different styles and colors.
Closing thoughts
A series of images can say much if bought together in a video collage. Rather than sticking to traditional image posts, you can share video collages on social media sites to drive engagement. Start making video collages right away!