Is Paying Through Texting Safe?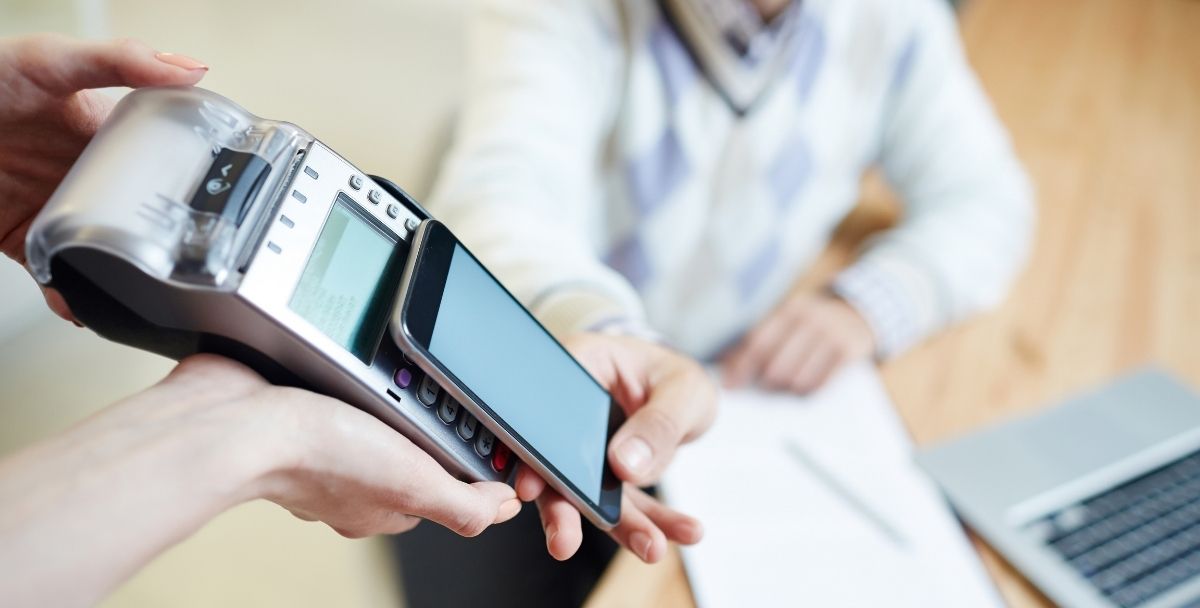 The cell phone has quickly become the most important item that all westernized individuals possess. It is now possible to use a cell phone to make phone calls, listen to music, text friends, make appointments, find a life partner, book a hotel, buy a car, and pay for services. Consumers use their cell phones to find entertainment, to entertain, to record themselves, to record others, and to express their opinions. Business owners do well to capitalize on the average consumer's use of their cell phone for all activities. Cell phones can be especially useful to business owners when it comes to text to pay.
Why Text to Pay?
Convenience is king when it comes to your customers; they want to be able to make purchases within minutes. You want to offer your clients the opportunity to use their most cherished piece of technology to make purchases from your brand. This is highly beneficial to you as a business, and when your customers are able to easily make purchases with their telephones, your business will be more effective. Paying with text messages also encourages on-time bill payments from your customers. Through the use of notifications and reminders, you are able to send alerts when a bill is ready to be paid and also send notifications out to your customers.
Meet Your Customers Needs
According to research, 91% of all Americans keep their cell phones within an arm's reach at all times. Think about what this means for your brand. People engage more with their cell phones than any other item. Text messaging is possibly the most convenient channel for you and your customers to do business. Your customers are willing and ready to respond to text messages, alerts, and notifications. When your brand delivers a high level of convenience in the payment process, your customers will keep interacting with your business because they can see that the transactions are hassle-free.
Get Things Done Quickly
Your clients want to be able to interact with you in a way that is efficient and fast. When choosing to do payments by text, they can choose what type of notifications and alerts they want to receive. In this way, they will receive notifications when it is time for them to pay for your services or products. Your customers can also initiate the bill payment with just the tip of their fingers. With this method, they do not need to log in or open up a new browser; they can have a seamless payment experience. This is highly beneficial for them and for you as a business owner.
Keep Things User-Friendly and Simple
Your customers need your business, but they want all the transactions to be simple, fast, and efficient. By using the right type of text payment technology, you allow them to engage with your business, find what they want, and make quick payments. This encourages repeated interactions because customers will be highly satisfied with their experience with your business. For more information, contact places like Podium.