Why You Should Make Your Own Video Game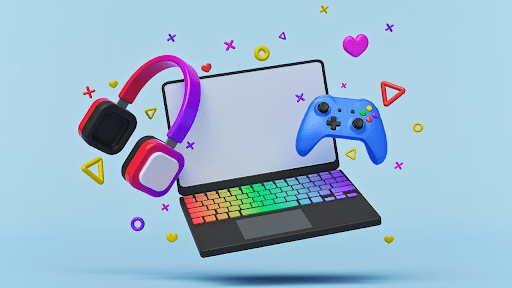 With the advancement of technology, developing video games has become much easier. In the early days of developing a simple video game, thousands of lines of code were required. But now video games can be developed using drag and drop applications. Despite the fact that the process of developing video games has become simple, the amount of work invested in developing a video game is still very significant.
Before creating your own video game, you must know how video games are created.
Plan: At this stage, the developers come up with an idea for a video game. They create the concept art and design document of the video game. They validate this idea with other people.

Team: The team is assembled, everyone has been informed about the video game and given a deadline. The team usually consists of artists, programmers, animators, sound engineers, and a coordinator (mostly known as a video game designer).

Prototype: Once the idea and team have been finalized, the first step is to create a small prototype with basic mechanics. Prototype tested and feedback received.

Video Game: Based on the prototype, changes were made to make the video game more fun and aesthetic. After creating and testing the final version, the video game is published on platforms such as Steam, Playstore, Appstore.
As a newbie to video game development, you need to decide the following before proceeding.
What type of video game?
Choosing the type of video game is very important when you have zero experience. The video game genre will also determine your marketing strategy.
Since this will be your first video game, it should be very simple. Try to roll the ball while avoiding obstacles. Making a small video game will teach you what you are missing and what you need to learn. Plus, making a simple video game will take less time and you won't lose motivation to create your first video game.
If you decide to make Counter-Strike your first video game, you will most likely give up in a month. You should know that counter-strike is created by a large group of people who have been working together for years.
We would advise you to choose Hyper Casual as your first video game.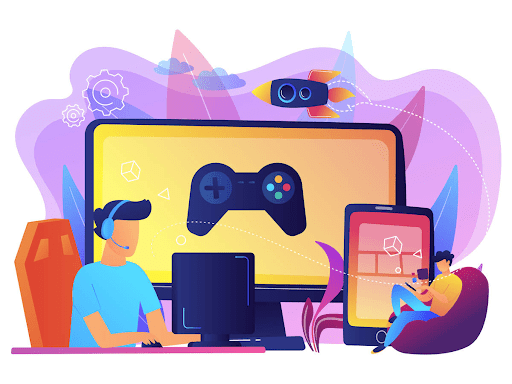 Do you need a team member to make video games?
Now that you've decided what type of video game you want to create and on what platform, the next thing is whether you need team members.
Before you decide, you should know that the video game development team is usually made up of programmers, artists, animators, composers, and video game designers.
A small video game can be made by one person using open-source resources. Depending on the complexity of the project, we would suggest that you go solo with your first video game, hire freelancers, or consider partnering with a game development company to help you make your dream a reality.
What are the tools for creating video games?
In the current scenario of video game development, an infinite number of tools are available. You must decide what tools you are going to use for your video game. For example, Unity3d for video game development, Blender for modeling, etc. There are an almost endless number of tools to make this process easier. You just need to choose the ones you want.
Marketing strategy
Video game marketing is more difficult than video game development. There are millions of good video games that have no players. Yes, a marketing strategy needs to be planned out before you start creating your video game.
If you're on a tight budget, consider looking into App Store Optimization.
What do you want to achieve by making video games?
This is the most important question of all. Why are you developing video games? Your approach to video game development will differ depending on your answer.
Don't expect your first video game to be a worldwide hit, but it can be.
In general, if you are interested in the process of developing video games, then you should definitely try to create it, no matter what your motivation is: money, fame, or self-realization. In any case, with diligent attempts and the development of new approaches to development, sooner or later you will find success.