Plastic manufacturing as a lucrative business idea – essential aspects to consider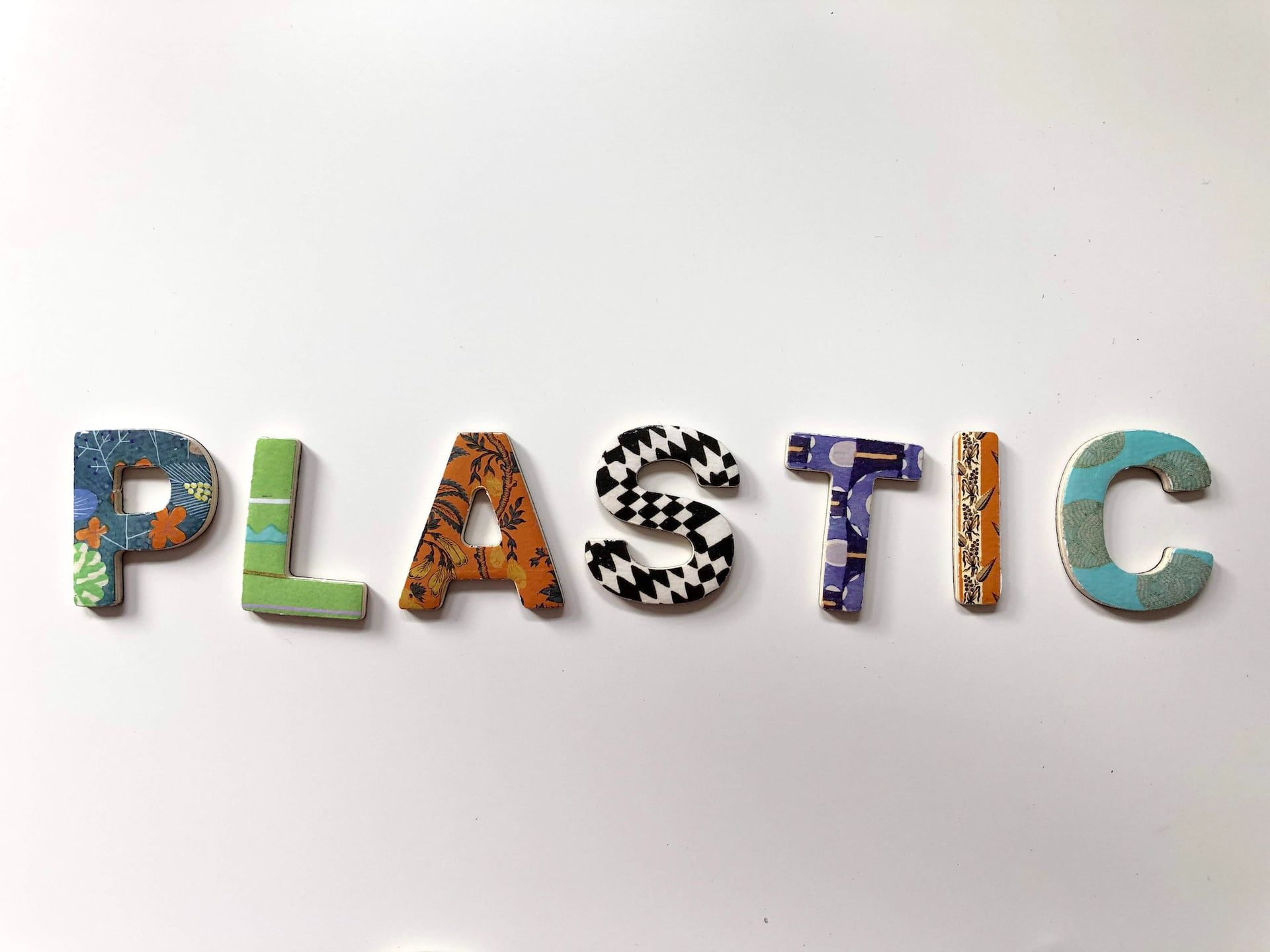 Plastic has become ubiquitous in modern-day society. From plastic cups and furniture pieces to tech devices and an infinite array of household items, plastic seems to be everywhere these days. Humans have been using naturally derived plastics since ancient times but the modern history of plastics actually begins in the early 1900s when polystyrene, polyester, polythene, and other types of syntenic plastics were invented. The versatility, durability, longevity, safety, and extensive range of applications have led to the widespread use of the material in a variety of industries and settings.
And although plastics have been demonised for their contribution to global pollution, we can't ignore the fact that they also contributed to the development of computers, modern cell phones, and various medical devices that have improved our lives tremendously. It's our relationship with plastic and the way we treat it that's causing the problem, not the material in itself.
The bottom line is plastic isn't going anywhere anytime soon which means that starting a plastic manufacturing business is an idea as lucrative as ever. But since plastic products are and will remain in high demand, as an essential part of our lives, the number of entrepreneurs looking to break into the sector will also continue to increase. So, if you want to join their ranks and venture into the plastic manufacturing industry successfully, here are a few essential aspects to keep in mind.
Find your niche
In 2021, the global plastic market size was estimated at 593 billion U.S. dollars and is expected to surpass 810 billion U.S. dollars by 2030. There's obviously a great deal of money involved in the industry, but the potential for a plastic manufacturing business to generate high profits also depends on the niche you choose.
Therefore, the first thing you have to decide on is the niche you want to tap into. You have to think about the types of products you want to develop and understand how much consumer demand exists in the market you're targeting. This is why you have to conduct a market analysis and gain important insights related to customers' needs, direct competitors, the state of the industry, economic trends, and other aspects that may influence the success of your products and help you make sound business decisions.
Come up with a solid business plan
Proper planning is key for business success in every industry, and plastic manufacturing makes no exception. You have to define your mission as well as your short- and long-term objectives and the strategies you want to employ in order to achieve them from the very beginning. For that, you need to create a comprehensive business plan that will outline every step you must take in the process of setting up your business.
If this is your first experience starting a business, you'll have to go through a rather lengthy research so you can gain the necessary information. There are numerous factors and aspects that go into planning a business, from location and legal structure to resources and operations. And the fact that you're venturing into a sector that has very specific requirements also increases the complexity of the process. Whether you want to opt for injection moulding of large plastic products, or choose another method in manufacturing and developing your parts, it's crucial to understand what these options imply. If you lack knowledge in this area, working with a consultancy firm that can provide guidance and support along the way is probably the smartest option.
Choose your plastics
Although people use the term plastic in reference to a large range of products, it's important to point out there's more than just one type of plastic used by manufacturers. You don't have to be an expert in the field to know that not all plastics are created equal. Different plastic materials have different properties and characteristics that determine their suitability for producing various products.
For example, antimicrobial plastics are used for medical applications and durable plastics are often employed in the construction sector. So, you have to choose the type of plastic you're going to use based on the parts you want to produce and their intended purpose. Apart from that, you also have to consider the source and quality of the materials if you want to produce high-quality plastic products.
Purchase the equipment
Materials, tools, and equipment are the three main components in any plastic manufacturing business, serving as the backbone of your future company. The gear and equipment that will help you produce plastic parts also represent the biggest investment you're going to make, so you have to keep an eye on your budget while making these purchases.
You can draw inspiration from existing companies that produce the same type of parts that you intend to develop. And don't forget that you also have to plan for regular maintenance in order to extend the life of your tools and gear.
Keep up with progress
The plastic industry, just like any other major sector, is subject to constant transformations. This means you have to keep up with advances in the field and stay up to date with the latest trends and techniques used in the plastic manufacturing process. You might want to explore the advantages of structural foam moulding and decide if it's a suitable method for producing your plastic parts or gain a better understating of what manufacturing with injection moulding implies. 
If you want to remain competitive in an ever-evolving industry, you have to focus on building flexibility, adaptability, and resilience in your business. Reading industry reports and news can help you stay in the loop and point you in the right direction.
Final thoughts
Plastic manufacturing is an industry that keeps expanding, so there are numerous opportunities for entrepreneurs to start a successful business in this field. However, it's highly recommended to learn the ins and outs of the sector before you dive in if you want to start off on the right foot.