Play Harry Potter: Wizards Unite effectively with Dr.Fone – Virtual Location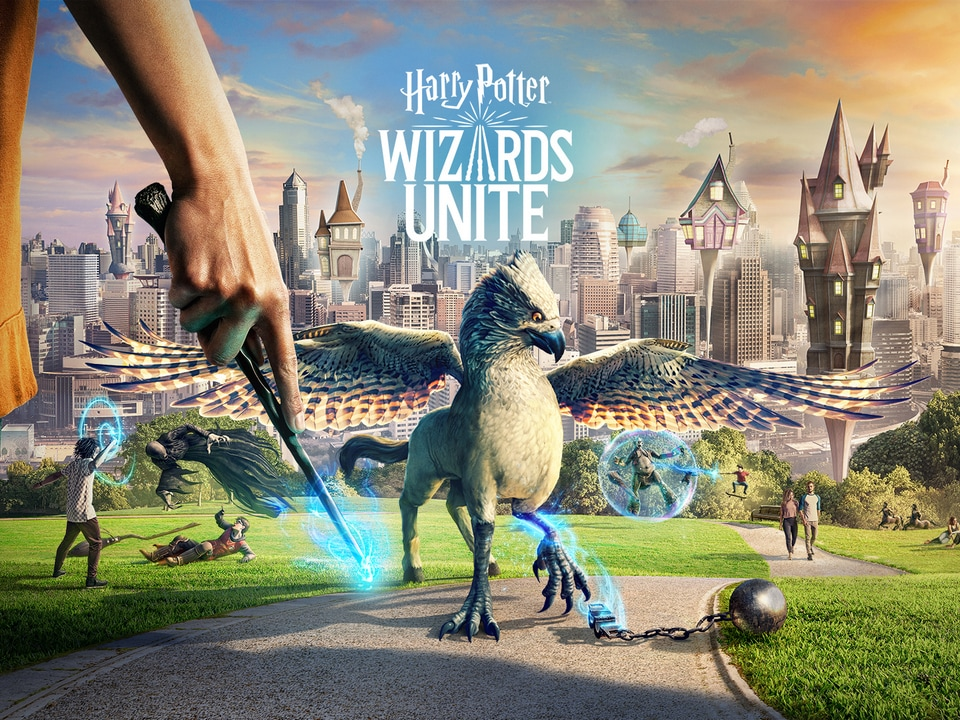 From the creators of Pokémon Go came Harry Potter:
Wizards Unite, the new game in the saga created by J.K. Rowling that offers a unique augmented reality experience. What are the Wizards Unite about?
Without a doubt, one of the most popular games for mobile devices is Pokémon Go, as thousands of people downloaded the game and there was even a pirated version that circulated before the original came out.
All this euphoria generated by the game of the nineties series had made the filmmakers thought about expanding their profits and using one of the most successful film franchises in history for  their new project.
Under that premise was created Harry Potter: Wizards Unite, where the story will focus on the magical creatures that are appearing in the muggle world (our world) and it is our duty to enlist to contain this threat that could endanger the secret of the existence of magic.
Something like Pokémon, but instead of capturing strange animals, here you will make spells to tame magical beasts and in the end you will have to face dangerous magicians.
This is not the first time that Harry Potter ventures into the world of "Mobile gaming", he currently has a popular single player adventure called 'Hogwarts Mystery' available for Android and iOS, but what is new is augmented reality.
The game is now available for mobile devices and all you have to do is download it, plus there will be surprises for new players such as avatars and unlocked characters.
As mentioned above, Harry Potter: Wizards Unite is an AR game, requires you to walk, collect Foundables and engage in various activities (in the game). One thing that matters is how you use the maps provided by the device. The map in question is a map that shows where your location is, symbolized by your avatar. If you move, the avatar will move, and vice versa, if you stop, he will also stop. The faster you move, the better your chances of collecting more items and reaching higher levels.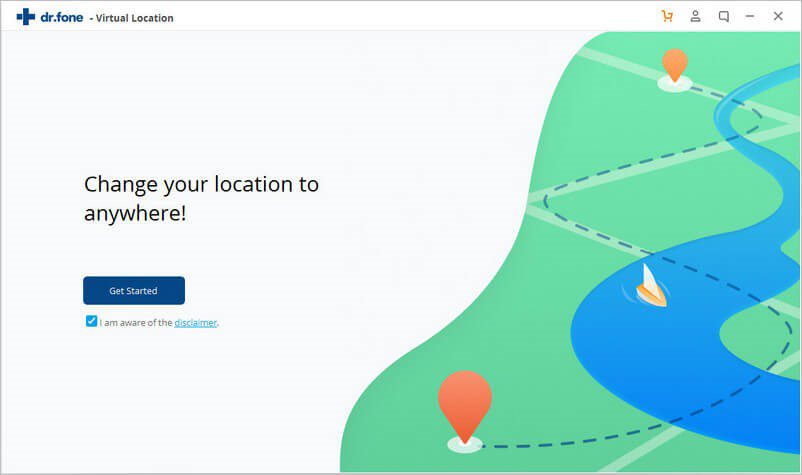 You might be able to use a bus or even a skateboard to appear to be moving faster, but there is one more sophisticated way, which is to use a spoofing tool like Dr.Fone – Virtual Location. With this spoofing tool, you can make your avatar appear to be moving quickly to and fro without leaving the comfort of your room. Dr.Fone – Virtual Location is also the best tool for faking location on the iPhone.
You just move your device and move as if you were on the ground. Use the joystick feature to move manually around the map. Or plot a route and set the speed of your fictional movement. This way, the system will think that your avatar is actually moving from one point to another (according to the route you have defined). Thus, any AR game including Harry Potter: Wizards Unite does not hinder your comfort from relaxing in the room while having fun with the game.