6 Promising Cryptocurrencies for 2022, According to Analysts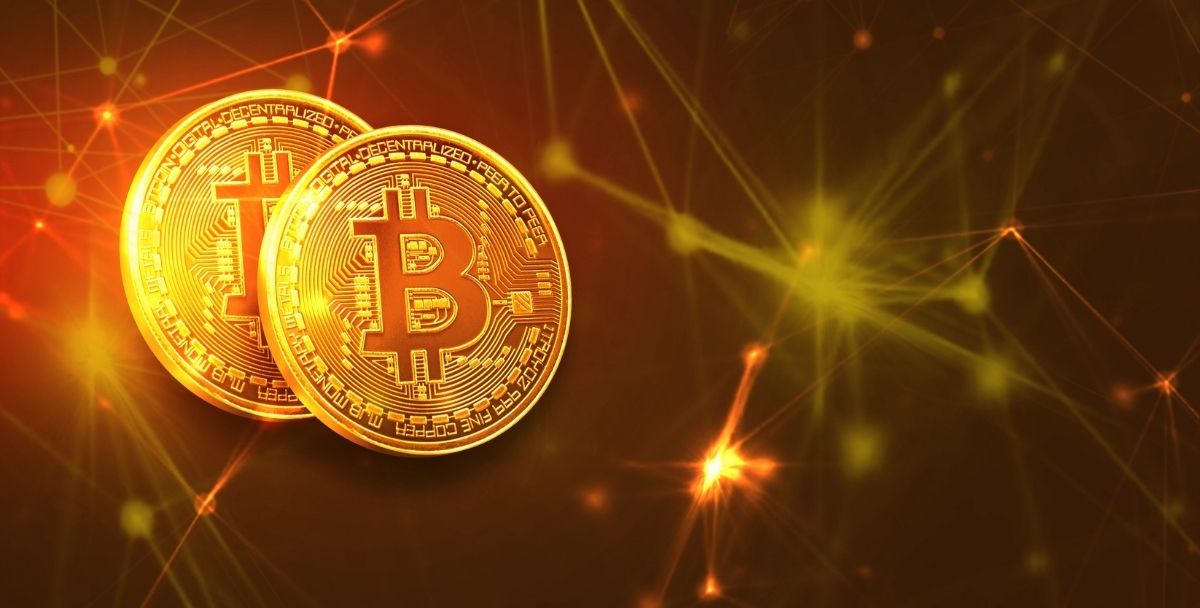 After a period of oscillations and corrections, market agents were quite optimistic about the appreciation of bitcoin (BTC) and promising cryptocurrencies . Some believed that the cryptocurrency could reach $100,000 by 2021, which it did not. Trading below $50 in early 2022, according to CoinMarketCap, bitcoin could still rise again and should not be the only one to benefit from the crypto-asset boom cycle, argue experts heard by InvestNews .
"Everyone needs to have some bitcoin in their wallet," says Helena Margarido, cryptocurrency analyst at Monett. Here are expert views on where to mine for the best investment opportunities in promising cryptocurrencies for 2022.
The Most Promising Cryptocurrencies For 20202?
Among the main recommendations of the experts consulted by the report, seven cryptocurrencies stand out as opportunities to invest for 2022. They are:
Bitcoin (BTC)
According to experts, 2022 will be a market-leading year for bitcoin, with hypervaluation and the potential to reach $100,000. This is the reason why experts and investors advice to hold bitcoin in your wallet for sure.
Solana (SOL)
In addition to bitcoin, other promising cryptocurrencies with different fundamentals may appreciate with what they believe to be the technological revolution. Among them, the solana (SOL) , which integrates the category of coins known as ethereum killers , according to Nasser. That is, assets similar to the ethereum project, but that can benefit from the edges of their capitalization.
"For every problem that ethereum network has, SOL network has a solution for it. Solana is a smart scalable contract network which has high value for decentralized finance," explains Nasser.
Polkadot (DOT)
Another interesting asset is Polkadot (DOT) , a protocol that aims to connect all blockchains , in addition to capturing much of the ethereum network market.
Avalanche (AVAX)
In addition to the aforementioned cryptocurrencies, Nasser, from Inversa, has Avalanche (AVAX) among his top recommendations for 2022.
Cryptocurrency also belongs to the group of 'ethereum killers ' and according to him it is a protocol with superior advantages in scalability and programming than the ethereum network.
Ethereum (ETH)
The second largest cryptocurrency on the market, ether from the Ethereum network also integrates the recommendations of Helena Margarido from Monett. The analyst believes in the expansion and appreciation of ether in 2022.
The Ethereum network emerged with the aim of decentralizing assets and being faster than bitcoin. Through this network, it is possible to "tokenize" physical assets, such as a house, a work of art.
Axie Infinity (AXS) and Start Atlas DAO (POLIS)
In addition to these cryptocurrencies, Helena also sees opportunity in gaming cryptocurrencies . For her, this is a rapidly expanding sector and, even if the market experiences a correction movement in 2022, this type of crypto asset should continue to appreciate in value.
Among the alternatives for investors to expose themselves, she recommends keeping an eye on Axie Infinity (AXS) and Start Atlas DAO (POLIS).
Which Cryptocurrencies to Avoid in 2022?
Despite the expansion of the market, experts point out that there are projects that the investor should stay away from, due to the lack of fundamentals or even setting up fraud initiatives.
They cite Ripple (XRP), which follows a centralized model. For the experts consulted by InvestNews, the cryptocurrency is not part of a blockchain network, it presents distorted marketing and its trading is involved in fraud and market manipulation.
In addition to it, Nasser recommends staying away from Bitcoin Cash (BCH) and Bitcoin SV (BSV) . According to the expert, these are fake bitcoins created by identity forgers.
Helena, on the other hand, also cites among the punctured cryptocurrencies of memes, without clear foundations and purpose that justifies their existence. This is the case of Shiba Inu (SHIB) and Dogecoin (DOGE) , whose valuation, according to her, makes no sense.
"Although Elon Musk is an enthusiast of DOGE, the issuance of the coin is infinite, and in terms of appreciation it is not worth it as an investment", defends the analyst.
Is it worth investing in cryptocurrencies now?
For the experts consulted by the report, this is a good time to invest in cryptocurrencies with a long-term view. Helena believes in the potential for bitcoin to rise in the next 4 or 5 years. "I think that now is a good time to enter even with the high price", she defends.
Nasser points out that, amid the rampant American monetary expansion and rising inflation, the best protection for investors is bitcoin and this is the best time to position yourself in the asset.
Despite the optimistic views of the sources, it is important to point out that no return on investing in cryptocurrencies is guaranteed and the risks are high, as these assets are subject to strong fluctuations. For this reason, investors must first know their risk profile before making any decision, remember investment analysts.