Rakuten "Rakuma" And "Frill" Are Integrated With Mercari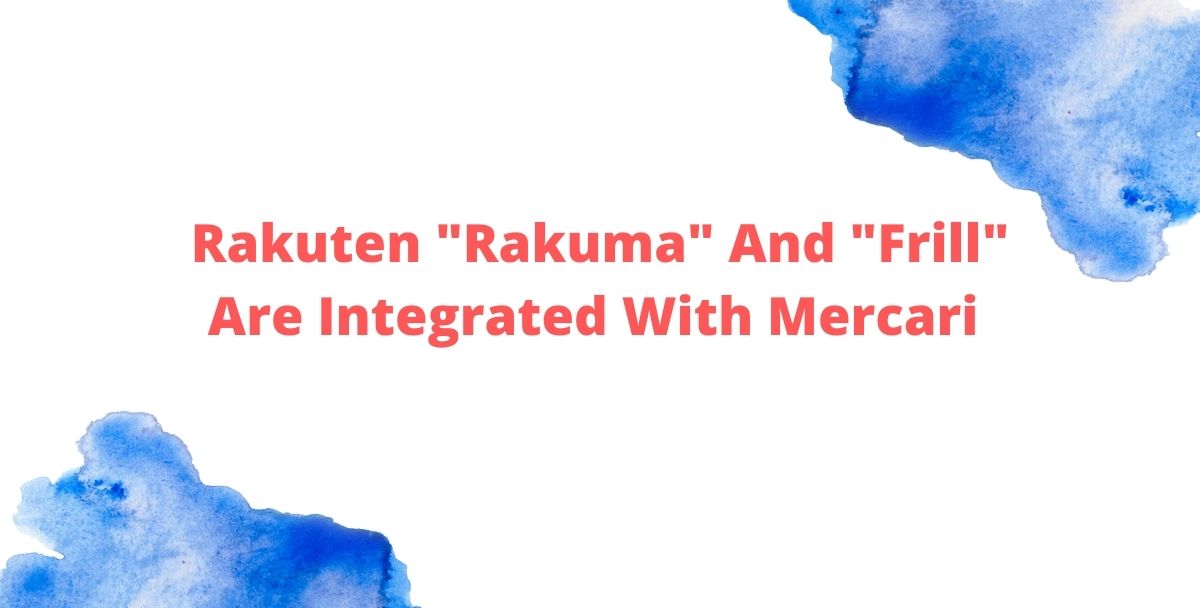 Rakuma of Rakuten and Frill of Fablic will soon get integrated as per the latest announcement by the company sources. The integration process has already started, and it means that Rakuma users will get their data migrated to frills.
Within a few days, Rakuma will have restrictive functioning. However, by registering with Frill and integrating the same with your Rakuten ID using an Easy Moving Tool, you can enjoy all benefits as before.
The Easy Moving Tool will display all necessary data and their analytics on the new Rakuma.
Frill was developed by Fablic in April 2012 and started its operation in July 2012. It collaborated with Rakuten to put a lot of focus on the new trends and fashion for girls.
As far as flea market apps are concerned, Mercari already got hundreds of downloads. In Japan alone, the number of downloads has crossed the 50-million mark.
From now onwards, Rakuten and Fablic will concentrate hard on improving the operational efficiency of the organisation through service integration. It will also help Mercari strengthen cooperation with other group services like Rakuten Ichiba.
Rakuten, a Japanese e-commerce major, is actually a popular app for the sale and purchase of used or refurbished goods and products. Sellers are proactively ensuring their interest in the app by regular posting and listing their items.
In Japan, the online flea market space is both competitive and rewarding. In order to tap the international market, Mercari launched its English version app to get a good number of downloads from English-speaking countries as well.
Frill, on the other hand, is an online market for women to sell their used products, especially apparel. At present, Frill's revenue crosses over 8-million USD.
Mercari, launched in 2013, doesn't take any fee from sellers for availing its services. Rakuma, however, charges around 1.86-USD per successful sale or online transaction as its commission. However, the platform won't charge any commission for high-priced products. Rakuten sellers also receive the payment instantly on the same day once the buyer confirms and acknowledges the same.
According to industry sources, the concept of an online flea market in Japan has just arrived. It is, however, now, emerging at a fast pace. With more and more players jumping into this segment, Japan will see tremendous growth in its online flea market.
The most widely sold products on Mercari are Purse, Naot Shoes (size 9), and Lululemon Shirt. The online selling process on the app goes through various stage by stage auctions.
The company's stock prices have seen a mercurial rise in recent time. The new move is expected to help the new entrepreneurs and business owners who want a more competitive online flea market in the country.
For consumers, there are now more choices of goods and products online. They can choose the one that meets their budget, expectation and requirements.