Guide to Choosing the Best POS System for Small Business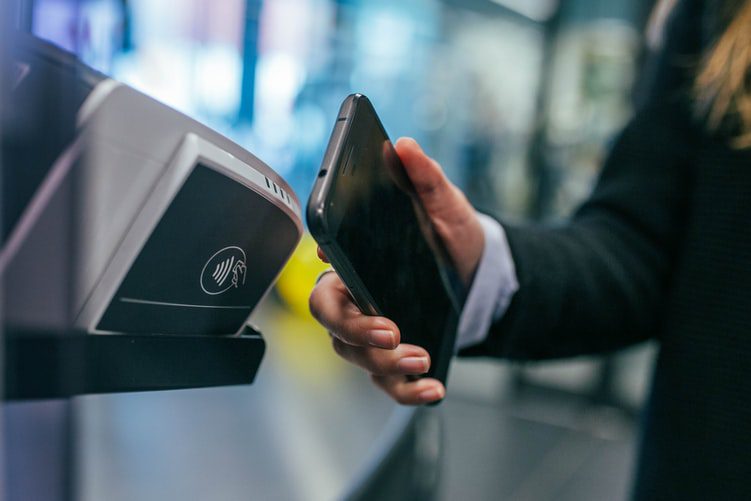 The right POS or point of sale system plays an essential role in improving the customer experience. Not only that, a variety of innovative functions can help the business increase efficiency in many aspects of the operation. Most importantly, the POS system should seamlessly support omnichannel selling.
But choosing one from a long list of the best POS systems for small business is no easy task. It depends on many factors, such as business goals and priorities. For example, a small business may not pay much attention to a POS system that supports various commerce channels. Also, the type of small business matters in finding the right system. Currently, there are hundreds of systems available on the market. There is generic POS software, while some are designed for certain businesses such as retail shops and restaurants.
This article will discuss what you need to look for in a POS system according to the type of small business you operate.
What to look for in a POS system for overall use
When talking about small business POS in general, it needs to offer flexibility and room for growth. Some specific features to pay attention to are:
Integrated payment processing
Free online sales option
Convenient inventory tracking
These features benefit any small business, regardless of the type. Most providers offer different plans, depending on what the business requires. At its most basic, the must-have capabilities include inventory management, report generation and review, as well as staffing management.
You can get more advanced features by paying more, and some providers can custom-design a solution if you need it. What you need to think about when choosing a standard POS system is whether it can help improve critical business processes.
What's a good POS system for restaurants?
Restaurants have unique needs, which is why there are POS systems specifically designed to cater to this type of business. The design goes beyond software, but also includes hardware that enhances the customer experience in restaurants. A good POS system for restaurants should include the following features:
Capability to add recipes for better inventory management
Cloud-based data access and reporting
Manage menus remotely
Intuitive controls for managing table sitting and availability
Some restaurants also choose a system with add-on features such as online ordering, reservation management, and rewards programs. You can also choose different hardware, such as tablets and mobile phones for easy table-side payment processing.
There are different POS systems you can choose from, all with the latest integration features. For instance, a system that connects with accounting and schedule management software can ensure a smoother operation.
Features and functions of the best POS system for retail
For retail businesses, there are different considerations when choosing a POS system. Here, the scale of the business is critical in choosing the right solution. What you need is a system that's user-friendly and focuses on the most innovative way to manage inventory. For retail businesses, hardware is not the main priority, hence it needs to respond well to different types of equipment. Also, it needs to support vital processes such as:
Manage inventory in real-time
No limit to the number of products
Unlimited access regardless of employee numbers
Custom option for printing receipts
Alerts and notifications for inventory control
Customizable reports
Mobile capability
A retail POS system with standard features should be quite affordable. But if you want advanced capabilities, be ready to pay more. The good thing is that you can choose a scalable solution. As your business grows, you can pay for add-on features only when needed.
Choosing a POS system for e-commerce
The needs of an online business also differ from a physical store. These days, some marketplaces also offer build-in POS solutions. What's good about a built-in feature is that you're paying to use the website to sell your products and at the same time process transactions. You can easily customize the features according to your needs. Not only that, there won't be a shortage of features available that will ensure the best online shopping experience.
What you should expect when it comes to the cost of a POS system
Now that you know what to look for, the next consideration is cost. For businesses that are just starting, you need to expect a considerable investment, especially in hardware. To make it more affordable, some third-party POS services have financing options.
In general, a POS system for business can have a monthly average cost of $300. However, there is free software available with basic features, which is a good option for a small shop. Nevertheless, you also need to account for processing fees that apply – which is per transaction. If you get a bundled plan which also includes hardware, expect to pay anywhere from $300 to $900. Since it's a big investment, you need to take the time to compare your options to find the right fit for your business.