How to Read Someone's WhatsApp Messages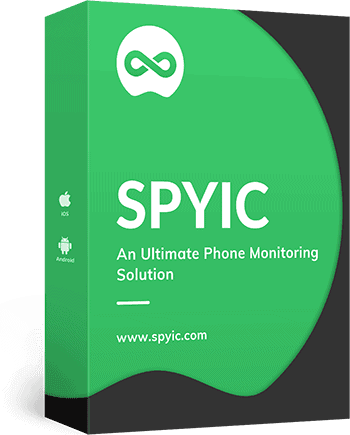 With WhatsApp, you can communicate with others through messages, videos, calls, and even send voice notes. It's also possible to share files there whenever there is a need. Due to end-to-end encryption on WhatsApp, people love privacy here.
That does not mean that you cannot retrieve someone's messages when the need arises. We do not recommend you do it if you don't have legitimate reasons. On the other hand, if your child, spouse, or employee is involved, you can take action.
There are simple ways to read WhatsApp messages without alerting the user. So, reading through will not be a waste of time. Let's see how one of them works and why you should use it.
Part 1: Read WhatsApp Messages with Spyic Application
In 2020, getting someone's phone information is a walk in the park. However, that is only said by those who have acquired legitimate apps to get the data. Spyic is one such application, and it's full of features.
Among them is the power to fetch WhatsApp messages no matter where you are. All you need is to set it up on the targeted phone and then go your merry way. Yes, it's that easy. You can use it on both Android and iOS targets without any problem.
While the approach may be different, there is one thing in common. You will not require any rooting or jailbreaking tricks to proceed. Those are phone compromising techniques that Spyic excludes by using cutting-edge technologies.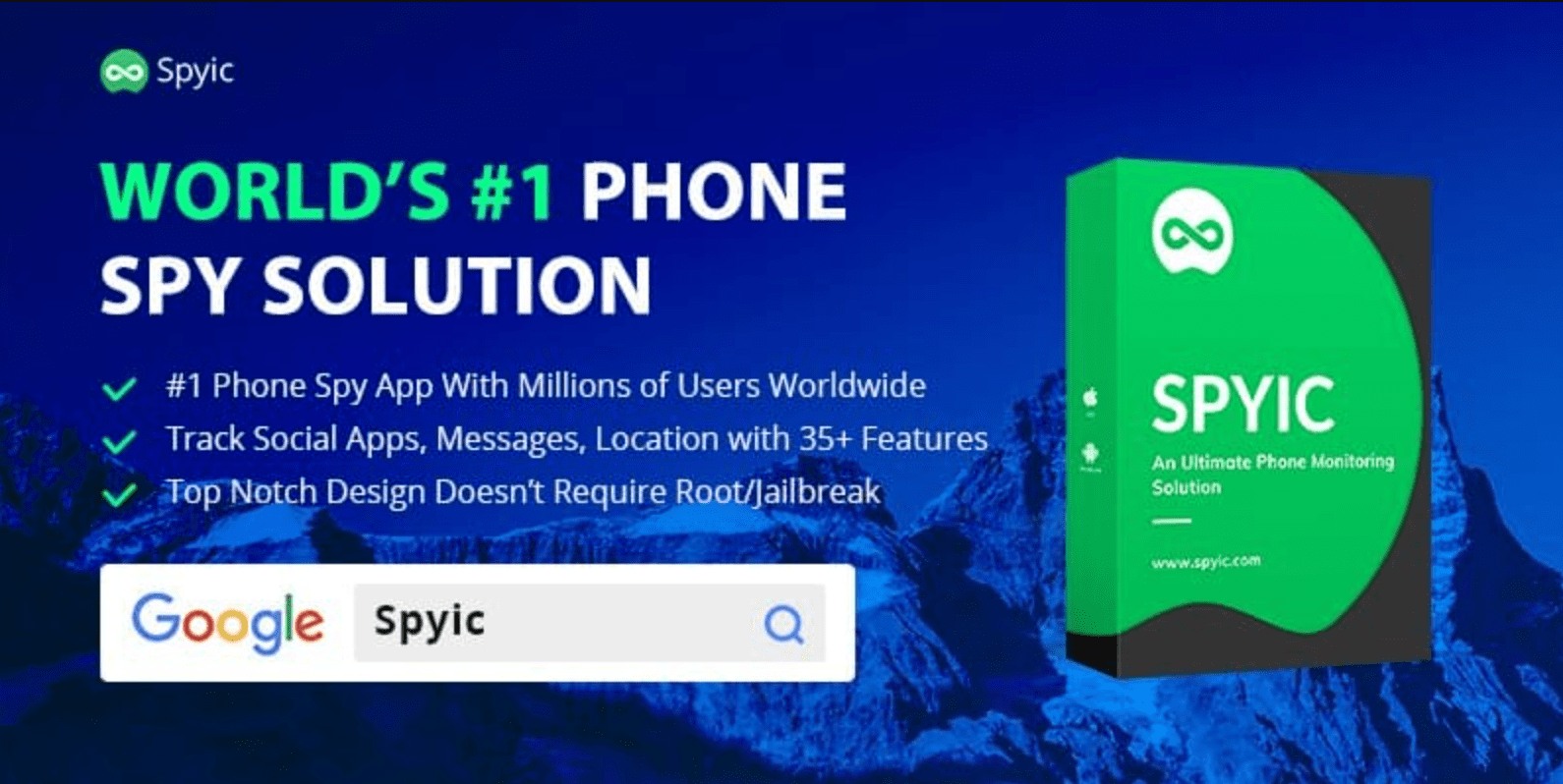 With this solution, all you need are the instructions that will propel you to success. In Android, a one-time installation is enough for Spyic to work. For iOS, Spyic gets the information online using the iPhone's iCloud login details.
In both phone platforms, the app will never be visible. It has the stealth mode to hide from the targeted phone as you get the information remotely. That means the phone will be the same all through with no sign of spying.
Back in your online account, Spyic will read someone's WhatsApp messages and show them on a user-friendly dashboard. There are so many other features you can look at via the social app's category. WhatsApp will be one of them.
Under the link, you will get all the sent and received messages. The data will also involve the contact details of those involved and the timestamps. If there are any attached files, WhatsApp will not leave that behind.
The updates you get are viewable via any internet-enabled device. Spyic's dashboard compatibility enables all browsers this. That means you can log in anywhere to see what your target is up to.
The data obtained from the victim's phone is always protected from external attacks. Spyic never stores the details in the cloud. Instead, everything is synced when you access your account.
This implies that even the support team cannot retrieve the messages.
Part 2: How to Read Someone's WhatsApp Messages with Spyic
Requirements
Spyic works with Android 4.0 and above and iOS 7.0 or later

Internet connection

A valid email address
Steps to Read WhatsApp Messages
Step 1: Register an account on the Spyic website. You'll need your email address and a chosen password for that. Next, select the phone you want to retrieve the messages from and pay for one of the plans.
Step 2: An email will arrive later when you finish transacting. It will contain all the confirmation details and the instructions you need to proceed.
Step 3: For Android, use the sent link to install Spyic once on the targeted phone. Ensure you activate the stealth mode and then wind up the installation.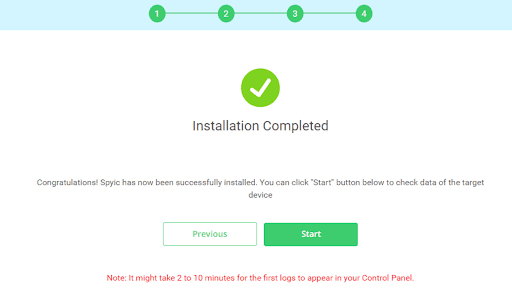 Step 4: In iOS, login to your account after the email and verify the iPhone's iCloud ID. Next, choose the phone used to access WhatsApp and then wait for the syncing.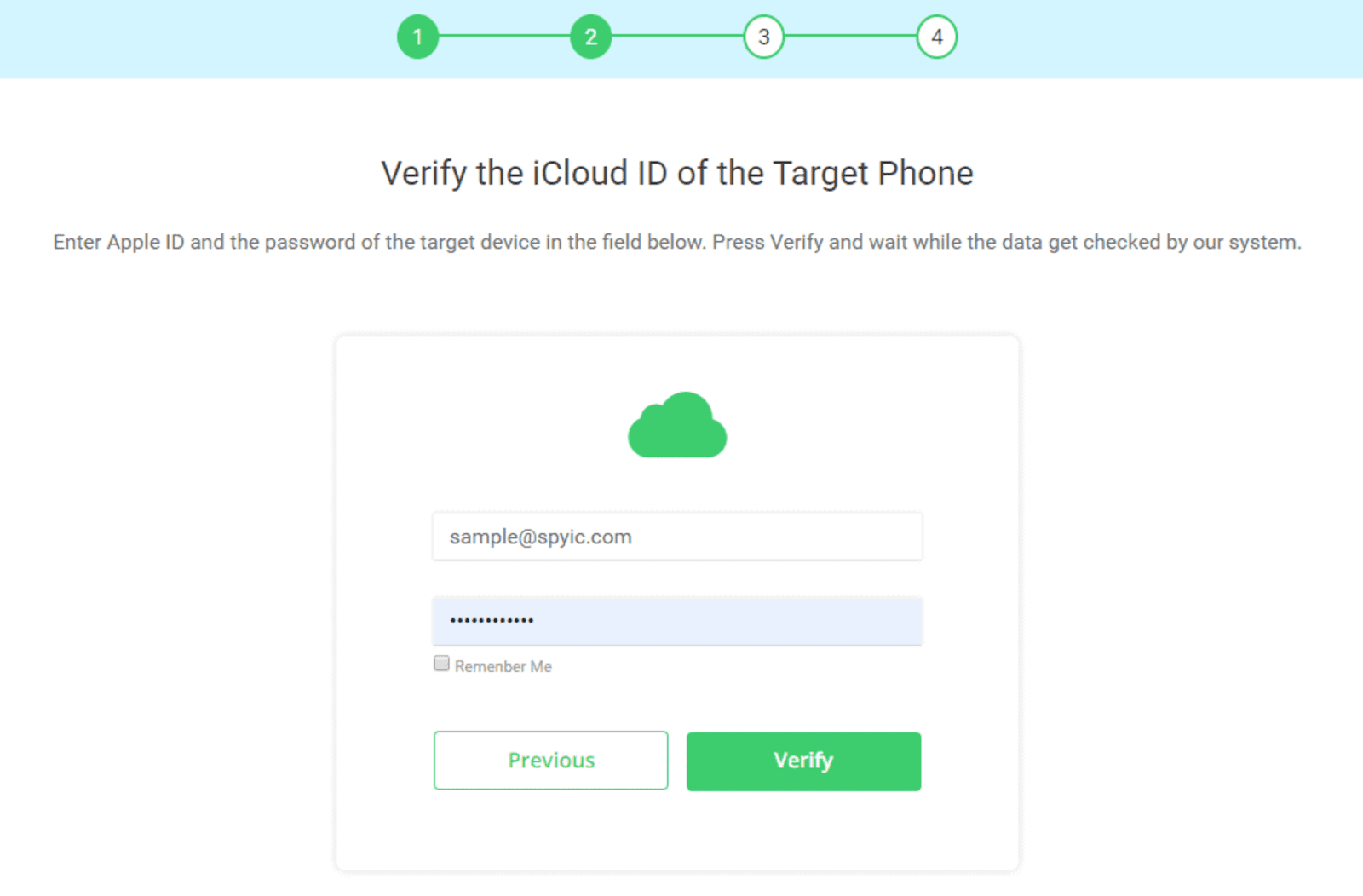 Step 5: Once you get back to your account, there will be a dashboard with the phone's summary. The features will be on the left part.
To see the WhatsApp messages, use the social apps feature. Locate the WhatsApp link in the dropdown list and click there.
Part 3: Why Use Spyic to Read Someone's WhatsApp Messages
Here are the advantages you gain by using Spyic to get the WhatsApp activities:
Arresting all essentials:

Spyic will get you all the WhatsApp messages and any other associated information.

Fast setup process:

You get the messages in your account within five minutes of acquiring Spyic.

Real-time updates:

The messages and other data appears in your account as soon as the target updates on their end. No delays whatsoever.

Safe to use:

As Spyic fetches the messages remotely, the culprit's phone is left safe with no attacks.

Stealth mode operation:

The target will never detect the app while its on the phone. Since there is no rooting or jailbreaking, the phone will always be the same.

Ease of use:

Locating the WhatsApp messages and other details are straightforward. The dashboard is user-friendly, with everything well-arranged.

Remote uninstallation:

If you need to remove Spyic from the targeted phone, you can do that via the online dashboard. So, you will not have to visit the phone to get rid of it.

A plethora of features:

Apart from WhatsApp, you can use Spyic to get calls, contacts, locations, and other social apps. There are over 35 features to benefit from.
Conclusion
Now, it's time to deploy Spyic on the targeted phone and see what happens. It's much better since it does not require anything that will alert the victim. Your results will be in an online account, which means you can view them without the phone.
That is why Spyic is being featured in major news outlets such as CNET and Tech Radar. If you want to join the millions of people who have used it, visit the main website and register an account.