What Is The Rural Digital Opportunity Fund?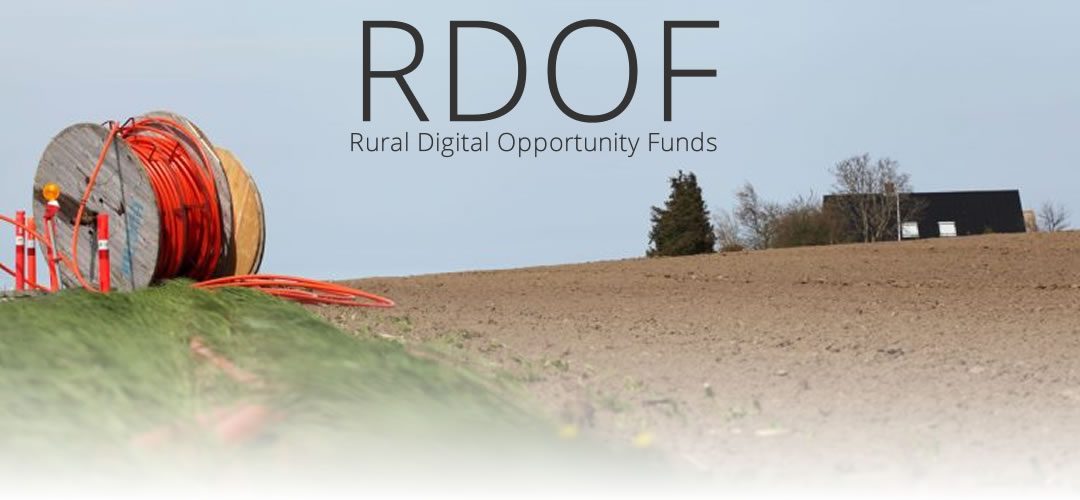 The Rural Digital Opportunity fund is a Federal Communications Commission program created to encourage internet providers to expand into underserved and unserved rural areas to provide rural high-speed internet. This program has designated billions of dollars towards construction and infrastructure in an attempt to close the digital divide in the United States.
The FCC has made it their mission to bridge the digital divide through a number of key initiatives; one of them includes the launch of the Rural Opportunity Fund. It's the biggest step to date from any government organization addressing the poor internet speeds and lack of options residents of rural communities have. The FCC has pledged a whopping $20.4 billion dollars of support spread out over the next ten years in broadband subsidies.
Bridging The Digital Divide
Bridging the digital divide has become the elephant in the room since more people are working, learning, and socializing from home due to stay-at-home orders stemming from the COVID-19 pandemic. If you live in an urban and suburban area, consider yourself lucky when it comes to internet service access. Residents of metropolitan cities across America have access to multiple internet providers and not just any substandard provider; internet providers that can deliver true high-speed internet that's nearly futureproofed. While living in a rural area has its own merits like privacy, space to grow your own vegetables, and enjoy the wilderness; internet access is not something that is readily available.
In urban areas, up to 97% of residents have access to high-speed internet and choices. When we look at rural areas including tribal land, it's a totally different picture. The number of people who have access in those areas drops down to a staggering 60%. That's 30 million Americans who right now cannot get online. They can't work, get an education, stay in touch with family or even just stay on top of today's news because they don't have access to the internet. In this day and age, that's hard to imagine and these numbers are simply unacceptable. The FCC has recognized that and has launched the Rural Digital Opportunity Fund in an attempt to get everyone online no matter where they live in the US.
Phase 1 Of The Rural Digital Opportunity Fund
In phase 1, up to $16 billion dollars have been allocated to selected rural internet providers who are building out to areas completely unserved by an existing broadband provider.
Phase 2 Of The Rural Digital Opportunity Fund
In phase 2, $4.4 billion-plus whatever funds remaining from phase one will be allocated to selected internet providers who are building out in areas still unserved by phase 1 and areas that are only partially serviced by an existing broadband provider.
What The Rural Digital Opportunity Fund Can Do
If the Rural Digital Opportunity Fund is successful, it can dramatically increase the number of Americans who have broadband access across the country in both unserved and underserved areas; which means finally closing in on the digital divide that is increasingly problematic for people in this country.
Unfortunately, it's likely the only way these communities will see broadband internet service or any internet service at all is through monetary incentives like this fund because of the high cost and low return associated with building out the necessary infrastructure to provide service. The Rural Digital Opportunity Fund can make expansion a more viable option for internet providers, get more Americans online, and ultimately improve opportunities available for those residents.