5 Ways SodaPDF Can Make Life of a Professional Easier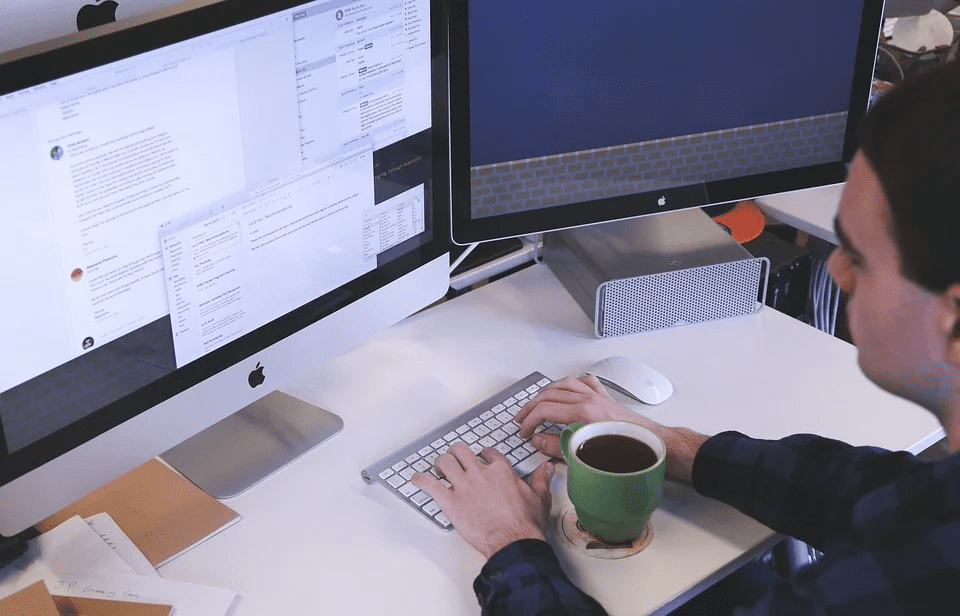 PDFs are a necessity for professionals, especially the ones who have to deal with different documents on a regular basis. Whether it's a contract, proposals, or guidelines, Portable Document Format is the preferred choice of all professionals.
This format of documents wasn't very popular in the past because it didn't have many good tools. Some tools that supported it would only allow viewing these files. You would have to buy their premium version just to be able to edit them. There were still many other shortcomings even with the paid versions.
However, times have changed now. PDF is today more popular than ever, and there are amazing tools like SodaPDF that make it easier and more fun. Here I have discussed how this one suite of PDF tools has made the life of many professionals easy.
Directly Compose in PDF
You no longer have to compose a document in MS Word or Google Docs and then convert it to PDF before sending it. This can be done easily in the SodaPDF, and it offers every feature as other tools and much more. This saves you time and confusion of dealing with multiple formats.
You also don't have to convert the document back to PDF before you can edit it—the styling and content of the document change when you convert them from one format to another. You don't have to go through all that when the document was even composed in the PDF.
You can download SodaPDF for desktop or use it online; it's your choice. It's basically the mixture of the best features of Google Docs and MS Word. This enables you to create a document online and share it with your colleagues, boss, or client while you edit it. This makes it easy to monitor the work and make suggestions. It further makes teamwork more effective and helps you get done with work faster.
No Searching for Editing Tools
We have to convert, merge, or split documents more often than we count. When the need arises, we usually Google such tools to do our job. This is a time-consuming process. You can do the same with SodaPDF in an efficient and time-saving manner. Pick a document of any kind and convert it to and from PDF.
Get Document Signed Online
No need to print documents before you can sign and send them to other people. You can now do this with SodaPDF as you compose the document with a few clicks. You can add your own signature and send the finalized version to other relevant people with limited editing rights.
Send it Directly through Email
Sharing documents is easy if you want to see the same copy of the file you are composing or editing. However, you have to email the document in a professional manner when you have finalized your work. Normally, you would have to open your Yahoo or Gmail and then upload the document from its location. You can send a copy of the document through email with a few clicks directly from where you were composing it.