What kind of education do you need to become a graphic designer?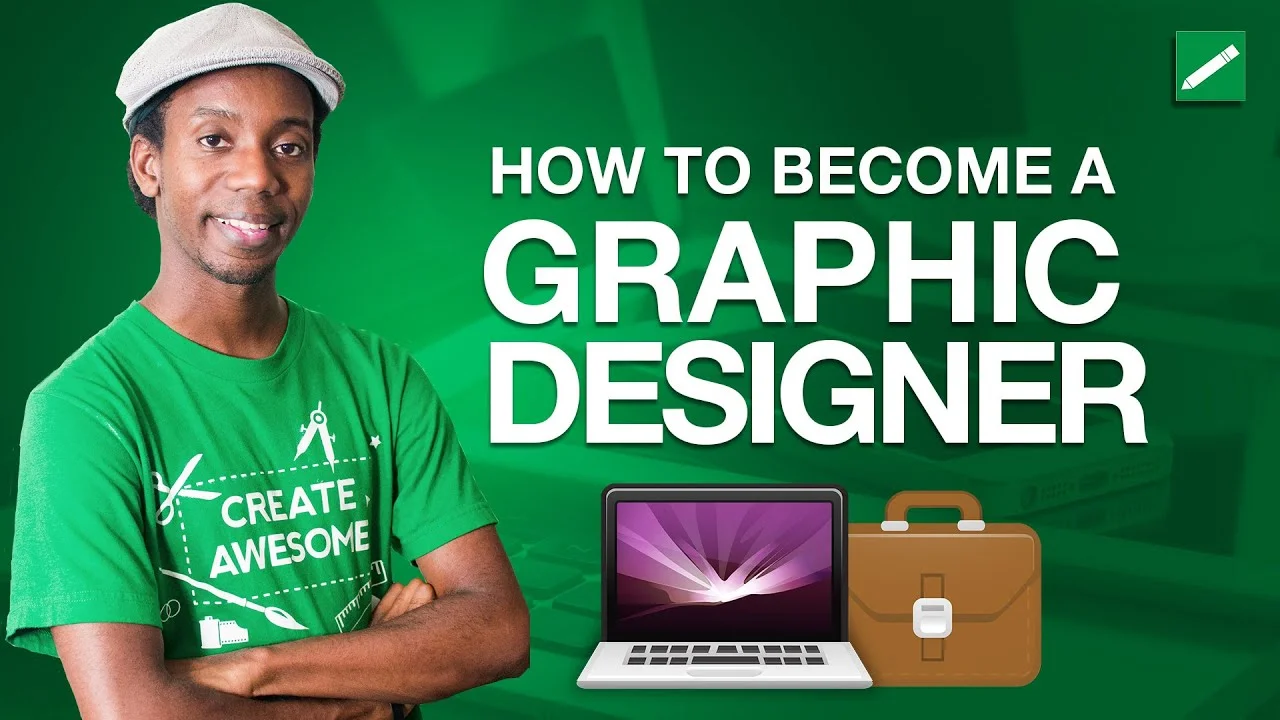 A Bachelor of Arts in Graphic Design is an undergraduate course, spanning three years, with a focus on animation, multimedia and gaming. This program allows students to gain insight into industry-related techniques and skills, related to electronic imaging, computer graphics, and multi-media production. The best part? You will get to lay your hands on computer-based hardware and software including Adobe InDesign®, Adobe® Photoshop®, and Adobe Illustrator®. This blog is tailored to perfectly elaborate why you should choose BA graphic design course to create eye-catching images and aesthetically pleasing or promotional publications.
What are some of the basic skills acquired from a B.A? Graphic Design course?
The program is structured to deliver knowledge about materials, concepts, and processes via testing and experimentation. The modules included are well integrated when it comes to real-time training and exploring the designing opportunity. Let yourself immerse in a new culture of operations and development based on design thinking. It may also involve the evaluation of material properties and presenting material strategies. Following are some of the professional qualities that you will acquire to execute projects in a given art or design, by the completion of the course.
Visual communication in art and design;
Idea generation and development;
Cultural and contextual referencing;
Packaging, newspaper ads, poster, book covers, and storyboarding;
Design principles photography and computer graphics;
Fundaments of graphic design and topography;
Drawing and study structures;
Character illustration and software learning;
3D design, color theory, and design history.
Which candidates are suitable to pursue B.A. Graphic Design program?
Applicants are expected to possess a knowledge of color and composition, typography, and design. Having problem-solving ability regarding digital design can be an added advantage. Good communication and time management skills may be needed to advance in the area of social media and networking.
How does earning a B.A? Graphic Design course can pour in benefits?
Graduates can move on to pursue higher education, such as an M.A. qualification. The course also provides the expertise to pursue careers in emerging communication fields, such as advertising and marketing.
A graphic design bachelor's program provides you with more than just the technical skills to handle the latest sound machines and cameras. The point is this: that candidates are also encouraged to share and cultivate ideas. That's not all, prospective students get enough exposure to develop their own philosophy about graphic designing and unique techniques of executing projects.