M.Tech in AI: Why is it the undeniable need of the hour?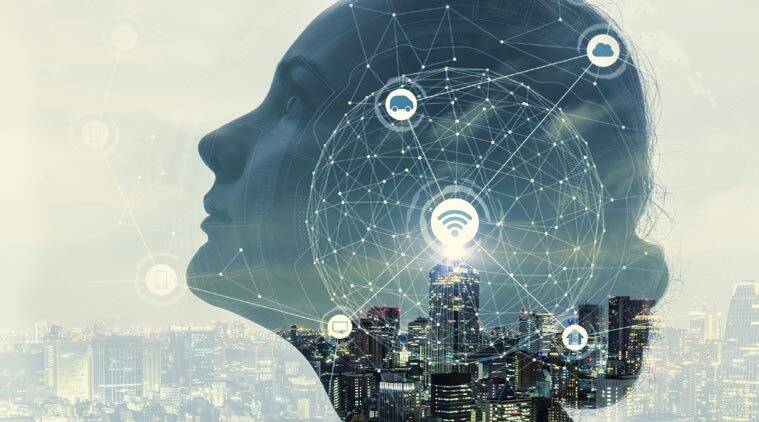 In the early 1950s, the father of Artificial Intelligence (AI), John McCarthy, coined the term and described it as a machine that will replace human intelligence in the future. McCarthy, a computer scientist by profession, is popularly known for contributing significantly to computer Science and artificial intelligence. Later, McCarthy was joined by Marvin Minsky, Nathaniel Rochester, and Claude Shannon in the Artificial Intelligence project. Today, AI has become an integral part of our lives. In short, we can say McCarthy forecasted the future in the discipline of Artificial Intelligence.
Artificial Intelligence in 2021
In the present context, we require Artificial Intelligence in everyday lives. From smartphones to cars, industries are using Artificial Intelligence to make the lives of humans easier. Businesses use Artificial Intelligence in data centralization, hyper-automation, navigations, remotes, etc. Let us take an example of one of the leading motor companies, Tesla, owned by Elon Musk. Tesla has introduced driverless cars that use Artificial Intelligence for lane centering, self-parking, automatic lane changes and traffic-aware cruise control, among other features.
Now, let us familiarise you with a more vivid and apt example of Artificial Intelligence. You must be using Gmail. Have you ever noticed when you start composing a mail, it suggests what to write further or provides you options while replying to an e-mail? This is because Google uses Artificial Intelligence in its products to make work easy.
Parts of Artificial Intelligence
Artificial Intelligence is a vast field and has several parts. In this blog, we have tried to cover the significant parts of AI.
Deep Learning
Machine Learning
Robotic Process Automation (RAP)
Text Analytics
Reasoning
Problem-solving
Language and understanding
Reactive Machines
Speech to text
Text to speech
Translation
Natural Language Processing (NLP)
Planning, Scheduling, and Optimisation
Expert Systems
Machine vision
Information Extraction
Classification and Clustering
Have you ever wondered why we suddenly start to find ads for products that we just talked about with someone? The answer is 'Artificial Intelligence'. Industries around the world are using Artificial Intelligence to gain deep insight into consumer behavior. This helps companies to categorize the consumers according to their age and sex and with the help of classification, they target consumers for their products and services.
Apple's Siri, Amazon's Alexa, and Google Assistant is another milestone in Artificial Intelligence. These products require your instruction to get work done. With the growing time, we are relying more on machines. Perhaps, Artificial Intelligence is the undeniable need of the hour.
Artificial Intelligence as a career
Pursuing M.Tech in Artificial Intelligence can provide you innumerable opportunities and offers a better remuneration. It is becoming one of the most preferred engineering courses among B.Tech graduates. After completing the degree, an M.Tech graduate is offered the roles of software engineers, data analysts, or roboticists.
If you are still confused, check M.Tech in artificial intelligence course overview and make an informed decision for a lucrative career ahead. Apply for the course today in leading universities of Dehradun, Uttarakhand for a better experience.