What Exactly Is Data Analytics?
As businesses of all sizes navigate their way through digital transformation, there is a need to understand the capabilities of the data at their disposal. Raw data offers a plethora of opportunities for businesses to comb through information to find unforeseen trends and create statistical models to better future decision-making. Through the power of data analytics, companies can uncover incredible amounts of information and can put themselves at the top of the marketplace.
Understanding Data Analytics
Data sets with proper formatting can create better statistical analysis through a data analytics solution. However, what is data analytics? It's the software that enables organizations to analyze all their data to identify patterns and generate insights that automate decisions and inform proper action for business analysts. These solutions are supported by the end-to-end analytical process from preparing to operationalizing analytics and monitoring results.
Data analytics allows businesses to digitally transform their business and their culture, becoming more innovative in their decision-making. Algorithm-driven organizations are the new innovators and business leaders in this ever-expanding climate. This allows companies to create personalized customer experiences by building connected digital products and optimizing operations. Data analytics propels companies forward by infusing algorithms everywhere to optimize critical business moments to make for better business strategies. Also known as business intelligence
The Analytical Process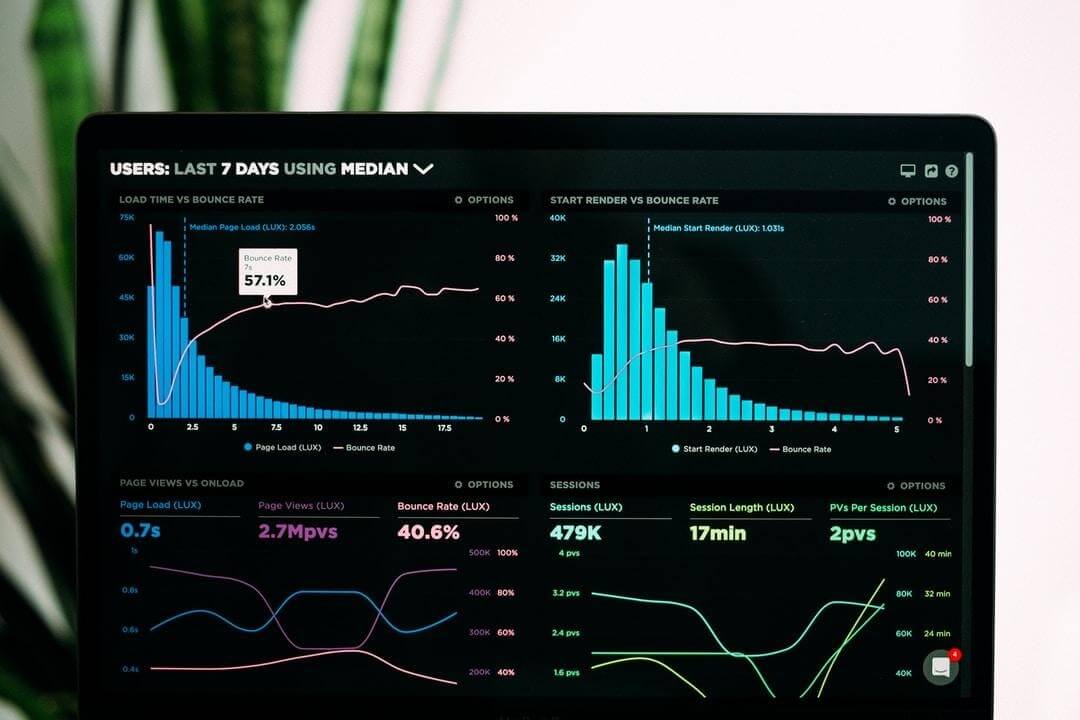 Data analysis is conducted through essentially a six-step process:
Understanding the business problem.

Collecting and identifying data for this particular problem.

Preparing information for data analysis.

Analyzing data to generate insights.

Deploy and operationalize analytics and models.

Monitoring and optimizing performance from data sets.
The first step of data analytics initiatives is to organize data so that it's accurate and actionable. Many companies don't put the spotlight on data quality at the start, creating hurdles down the line for this information. This standard way accesses and integrates data across disparate data sources using a virtual layer. After automated data wrangling, businesses can focus time and energy on acting on inconsistencies and redundancies in data.
Through different types of data analytics, particularly visual models, organizations can provide interactive dashboards to further explore data in an intuitive format. Many organizations use data science to create models that provide predictive insights. Data analytics solutions are constantly developing and now have reached a point where this software pulls real-time streaming data for the most accurate analysis. This makes for a clearer understanding of both real-time and historic data to determine trends and anomalies not spotted before. With better information, companies can improve their business strategies with confidence.
Essential Data Analytics Capabilities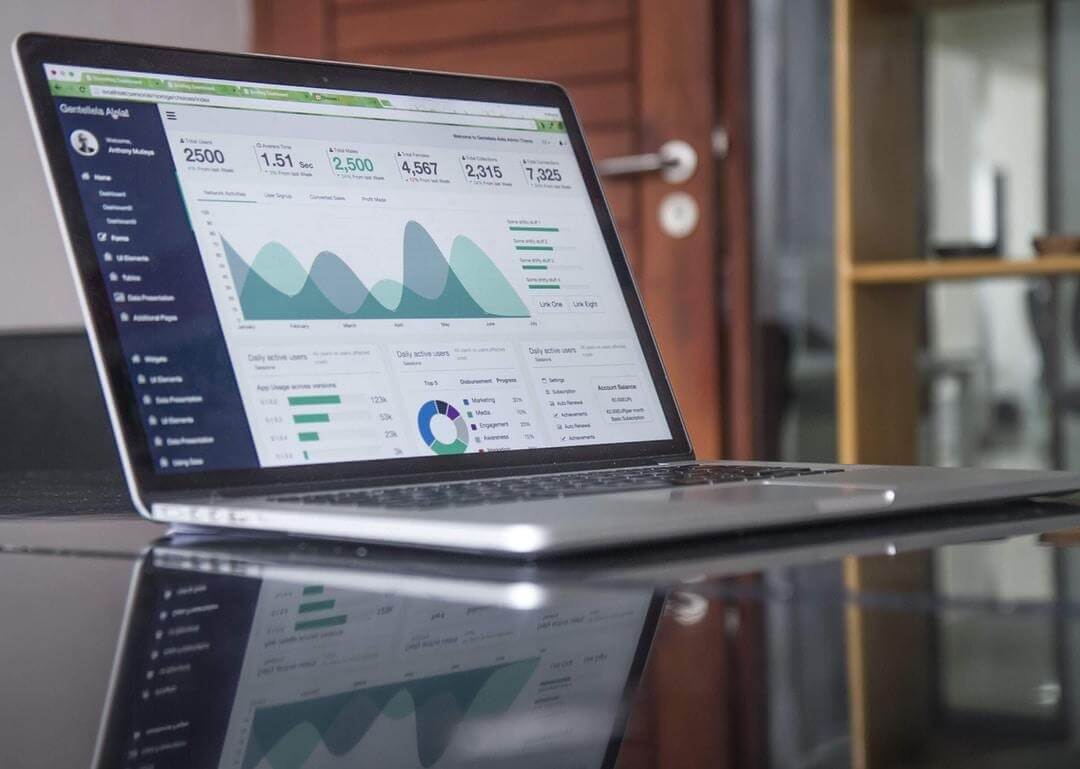 There is so much that a proper data analytics system can accomplish to boost business performance. Data analytics techniques allow for the analysis of data to provide actionable information to business leaders, making for more informed business decisions. Also known as business intelligence, data analytics is the portal that all data points enter through to build predictive models off of. A good data analytics solution includes a viable self-service data wrangling capability that can easily and quickly be brought together from a variety of data sources. Proper data visualization allows analysts to glean insights from the information, making for easier data exploration to explore and identify patterns.
The data analytics process allows for location analytics that develop insights into the customer service process, understanding where marketing campaigns may be most effective, as an example. There's also predictive analytics, which is able to take trends across sectors to understand where performance may be boosted. Machine learning brings automation into the fold to better understand predictive models through algorithms to learn from data. This automated process is helping build better business processes no matter the size of the business.