What Should An IPTV/OTT Business Keep In Mind?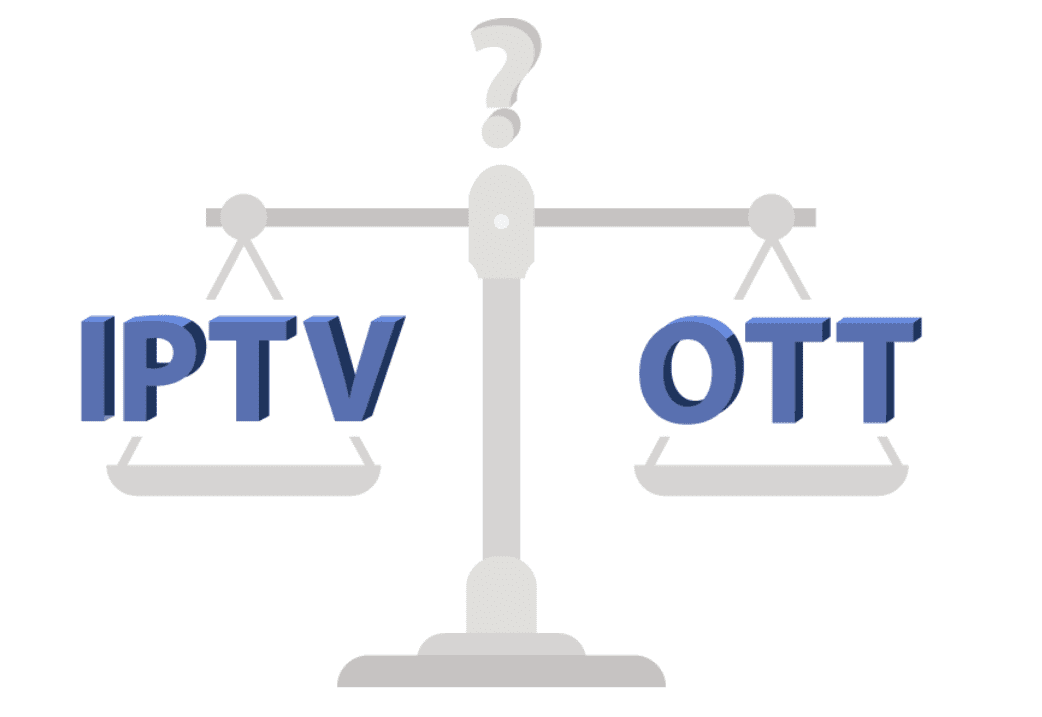 Entrepreneurs usually keep a lot in their minds. They need to take care of so many things. This article is a kind reminder about what else IPTV/OTT platform owners need to think about and why.
You also can learn more about enhancing a video streaming platform in the blog.
Business expansion
There will be a time when a business reaches a point of either growth or stagnation. Of course, it's better to grow. But you should plan how you will do that.
IPTV/OTT platforms have a variety of growth-oriented options: from covering new markets to optimizing content. You can have your idea. But you should think about where your business is going.
For example, you want to cover more markets in the future and maybe go global. Then you need to think about a technology that can help achieve this goal – Content Delivery Network (CDN) can be the solution. It will help people from other countries to access any video. For streaming video CDN can also reduce latencies and deliver high-quality content.  
Maybe, you are considering widening the topics of videos you create or, vice versa, filling a niche. Then think about what exactly it will be and what resources you will need.
Security
IPTV/OTT streaming platforms allow you to make money selling access to your videos. If somebody manages to steal your videos, the whole concept will be broken. You will lose your revenue.
Hackers are a huge problem. They constantly develop new techniques to inject malicious code into websites, videos, and images. They can upload ransomware so that you cannot access your platform until you pay them.
There is malware that collects your and your users' data. It also can interfere with the payment process and track payment information.
That's why it's better to think about security in advance. Of course, IPTV/OTT platform developers make everything possible to protect your content from hackers. But you can also consider additional security measures.
Audience
People will bring you revenue. The more people use your platform, the more revenue you will receive. That's why you need to think about enhancing their experience.
Every business has its target audience. But sometimes it's hard to attract those people. You need to understand their preferences and needs. After thorough research, you will get the information that can help you test hypotheses. After that, you will be able to optimize your content and receive the leads you want.
Trends
Sometimes companies do anything to attract new customers. They follow trends to put up with the market and draw attention.
Sure, catching trends, especially at the very beginning, can help your brand skyrocket. But before that, consider that some trends don't last long. You can invest a fortune and receive a low profit.
What is more, trend-chasing can be misleading for you. Losing focus and jumping from one project to another can come at a cost.
The point is to follow trends wisely. Not all of them you should implement.
Conclusion
Businesses have a lot to keep in mind, but the factors that we mentioned above are often postponed. People often decide at the last minute. The truth is that these factors are essential. They can help you enhance your service greatly.