Why Your Business Should Utilize Big Data Marketing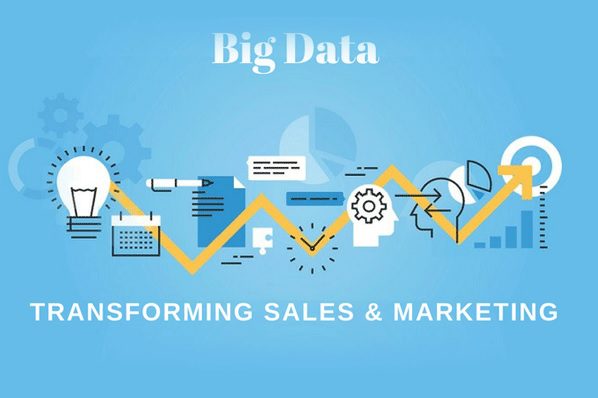 Running a successful business is not always easy for everyone. Making a profit tends to be the main goal for every business owner. Marketing one's business is essential for any company to reach its full potential. The global information network generates a large amount of data every single day. In a significantly short period, many people log in and use various online media platforms like Facebook and Twitter. Through technology, businesses can utilize the various forms of data from online platforms to enable them to increase sales and grow. The large amount of data is commonly known as big data. The ability to capture and utilize big data is what makes a business succeed. Here are the benefits of big data marketing in your business.
Targeting New Customers
For your business to grow, you need to make more sales. Finding new customers or reaching another demographic is not easy. You need to know what will attract a new potential customer. Through big data marketing, you will know the likes and wants of your targeted consumer. 
Through the data collected, you can find out the specific location, age, and other valuable information about customers. You will find and target the customers who are most likely to want your product. Whether your business is small or big, you should consider using big data marketing. Companies like Tropare are offering marketing solutions by utilizing big data. You should make a point to visit the website to learn more about how your business will benefit.
Creation of New Products and Services
Much research is needed when companies need to create and launch new products. This tends to take a lot of time and is expensive. Many companies have ended up making huge losses because they launched products that ended up not selling. Big data marketing has enabled numerous businesses to have successful product campaigns. 
Through big data, a given business can know whether a product will sell more if they target a specific type of consumers. Through the feedback a company gets from its customers, the company can create a product that meets the wants and needs. This will be crucial in increasing sales, thus making a profit.
Calculation of Risk
Risk is always present when running a business. For your business to make more profit, you may be required to take some risks. Though taking risks can be rewarding for a company, it may lead to huge losses. Through big data, you can calculate the risk involved. You will know if a certain path will lead your business into making a profit or not. Through big data, you can be sure of having a successful marketing campaign. Marketers can successfully predict future trends. This will be crucial in creating marketing strategies for your business. 
Conclusion
The utilization of big data is essential for any business to succeed and achieve its goals. As a marketer, it is high time you use big data when making marketing strategies.