How Can I Get Cheaper Spectrum Internet?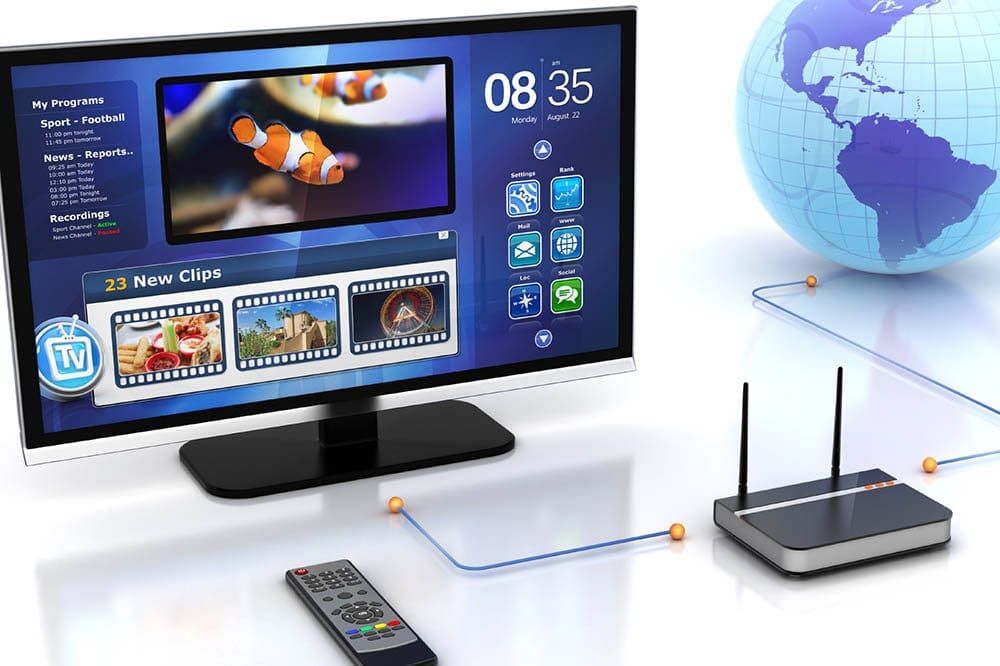 Spectrum is an internet service provider that delivers fast internet services through its network and provides services to millions of customers in 41 states. That makes it one of the largest internet service providers that use a coax cable network to make services available. The internet prices start from $44.99 based on promotions in the area while signing up for the services. Charter Spectrum internet speeds start from Up to 100 Mbps and go up to 940 Mbps.
So, if you would like to get more speed than 200 Mbps, you are going to pay more – depending upon the plan choice. That makes internet services expensive and frankly speaking, not affordable for many. Paying more than $50 every month for just internet services is something that does not work for everyone. Additionally, if you have cable TV combined with internet services, that means you are paying more than $100 for both services when you are at promotional rates. Once that is over, you will be paying more than $150 for the same services.
However, there are specific ways to get internet services at lower prices than the regular or save money on your current Spectrum services. Here are a few ways to how to do that.
Go for Special Low-Income Internet Plan
Along with its standard internet plan that offers up to 200 Mbps speed for $49.99, Spectrum also offers a special low-income plan for customers who by themselves or any family member is a part of NSLP and SSI assistance programs, offered by the federal government. This plan is known as Spectrum Internet Assist and offers a download speed of up to 30 Mbps for $14.99 per month.
So, if you are someone who meets the qualifying criteria for this plan and looking to get cheaper Spectrum internet services, this is the plan to go for. With this plan, you will get a free internet modem from Spectrum so that will save you additional costs. If you would like to get the WiFi services as well, you can either use your router or get one from Spectrum.
For existing customers, especially those who are already on the Spectrum Standard internet plan, there is less room to decrease their monthly costs by downgrading as there is no lower plan than standard internet unless of course, you are eligible for the special low-income plan. In that case, Using your equipment can be a cost-saver for you.
In the case of Spectrum, the modem is provided for free and the router costs $5 per month. So, you can use the modem that comes from Spectrum and get a WiFi router for yourself. That might not be a huge saving, but every penny matters. However, if you have TV services as well along with the internet, you can switch to the Spectrum TV app and remove the TV boxes. Doing so will save you $8 per box every month.
Cut the Costs by Downgrading
A trend that is observed among many internet customers is that they just want to get the higher speeds for the sake of having faster internet and mental satisfaction. In reality, they do not even need half of that speed and their usage can be catered even with the basic plans. So, if that is the case for you, downgrading the plan can cut your costs by $20 or more depending upon the current package that you have. For instance, if you are a Spectrum Internet Gig customer, switching to internet Ultra can save you about $40. Similarly for Ultra customers, changing their plan to Standard Internet can save them $20.
Another way to save money without affecting your internet speeds is unbundling. This is a strategy for those customers who currently have more than internet services with Spectrum such as a bundle for Internet + TV while they hardly watch TV.
In such scenarios, removing extra services can be the best thing to do. The reason for that is, a bundle of internet and TV with equipment costs more than $120 with Spectrum. If you remove the TV services, you can get the same internet for as low as $50. That is a huge saving on monthly basis and can save you hundreds of dollars every month. In case you do not want to get rid of the TV, try switching to streaming services with Spectrum as that is cost-effective.
For existing customers who are tired of increasing internet costs, the best option is to discuss with Spectrum. For that, what you would have to do is to call customer service and let them know that you have been facing this issue. They would be happy to help you with that and figure out away. In case they are not able to do so or say that they can't, let them know that you want to speak to the retention department. The CS rep will connect you to retention. Once you get in touch with them, threaten them to cancel the services and switch to someone else as you are not happy with the prices. They will understand your situation and help you out.