5 Reasons Why IT Professionals Should Earn a Cloud Computing Certification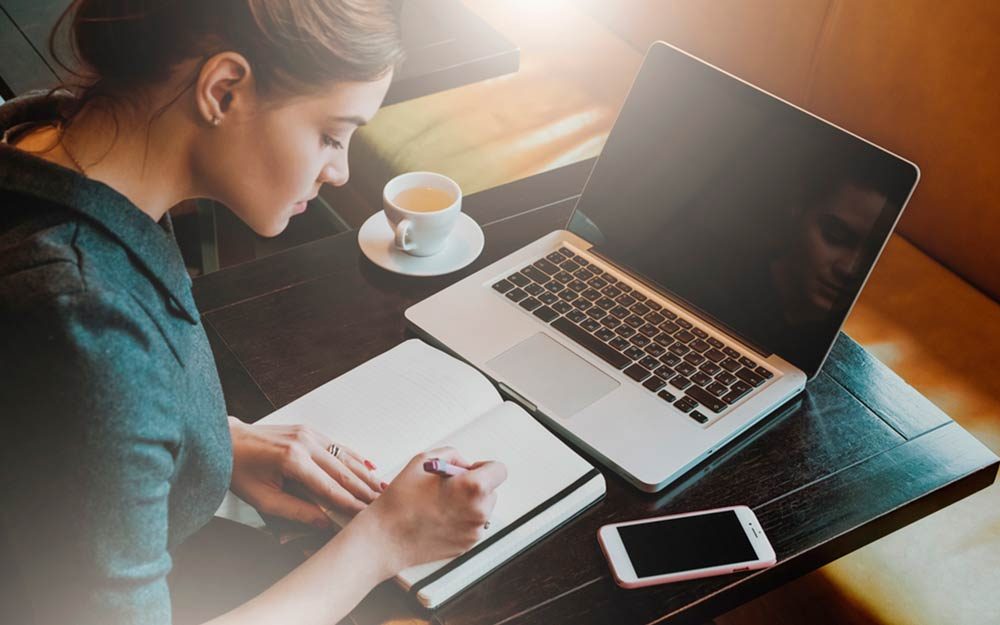 If you're currently an IT professional, congratulations are in order. You have selected a career path that is not only fruitful from a financial point of view but also one that offers a healthy amount of job security and outlook.
With that said, there's no time to sit around with what you currently have. Technology is always evolving. It could grow to the point that your current role in the IT world becomes obsolete.
To stay ahead of the game, it's always wise to follow the trends. Well, in IT, there's one trend that has recently dominated in terms of investment and interest: cloud computing. If you're considering joining this lucrative and innovative field, here are five reasons to earn a cloud computing certification.
1. The demand for cloud professionals is only going to grow
Cloud computing isn't just the present, but the future. This means one thing from an employment point of view: job opportunities will only continue to grow over the next few years.
Plus you're not going to struggle to find a job role in the cloud computing sector. Search at any time on Indeed, and you'll typically find 15,000+ vacancies across the United States. This is because there's more demand for cloud computing professionals than the actual number of cloud computing professionals at present.
2. Certifications are not difficult to earn
At least, that's the case if you receive the right level of training and education.
The good news is there are various training courses available that will prepare you for certification. You could opt for Google Cloud Platform training, for instance, if you want to go with the GCP cloud platform. This training will teach you all about GCP and supply you with the skills to earn your certification.
3. It boosts your earning potential
Naturally, if you add a certification to your skillset, this is going to make you a more desirable employee. This, in turn, means you are in line to earn a larger wage compared to what you currently earn. For instance, if you were to land a cloud engineer position, you could expect to earn an average annual salary of $122,889.
4. A secure job market
As mentioned already, a lot of organizations are struggling to find IT professionals who possess the cloud computing skills they require. This helps to signify not just the demand for cloud computing experts, but also that the IT industry will be looking to hire them for a long time to come.
If you're currently in a volatile IT role that could quickly disappear due to market conditions, now's the ideal time to add to your skillset.
5. It adds credibility to your CV
Once you have that certification in your hands, it will give you instant credibility and make you a much more appealing option for employers. The certification shows you have the skills to help an organization out with its cloud computing needs.