How to Choose a PC for Gaming?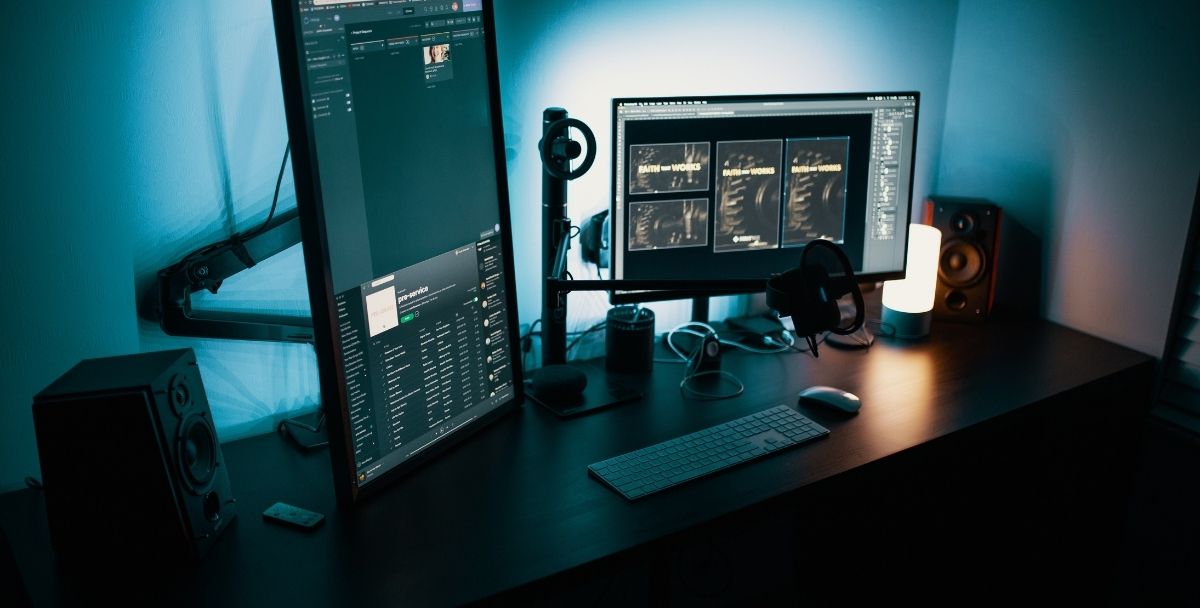 Gaming is thrilling and enjoyable if you have a suitable gaming machine. So you need a good gaming PC if you want to enjoy playing and have fun. You also need good accessories, including the best gaming mouse. You need to buy an affordable gaming PC featuring a fast-loading SSD, high resolution, and massive quantities of RAM.
The good thing with the PC is that you can easily upgrade it as soon as better components emerge. This is not the case for anyone using a console. The latest PCs are easier to upgrade, while their performance is amazing. They come with features that will allow you to enjoy playing your favorite PC game. According to Engineer and Tech blogger, Nicole B there are things you will need to consider before choosing the right gaming PC. Read on to learn how you can select the right PC for gaming.
1. Your Budget
The price of a gaming PC is an essential factor, which you will want to look at before you decide the right machine for you. Luckily, due to technological advancement, the prices have come down considerably.  So if you have some extra money, you go for premium perks that come with warranties and technical support.
2.  The Infrastructure
A gaming PC is a play environment that should allow you to access multiplayer games.  It should allow you to choose any game you want, ranging from counter-strike, World of Warcraft, league of legends, and many more. It should allow you to install the latest gaming apps such as discord and steam. Also, the gaming PC should enable the player to get in touch with your loved ones and make new friends seamlessly. Therefore, it should enable you to stream your game while enjoying the social media elements such as text and voice to connect with your friends.
3. The Price of Components and Accessories
The pandemic has interfered with the production and distribution of computer components, parts, and accessories. Yet the components are vital if you want to enjoy gaming.  But in the recent past, the prices of gaming components have become volatile due to disruption in the supply chains. So, how easy it is to find matching components like mouse, key boards and video cards is critical when choosing your PC for gaming.
4. Headsets and Resolution
One of the reasons why you may want to go for a PC and not a console is the desire to play the most exciting games in a relaxing and beautiful environment.  So the blasting speed, resolution, and sound are the most important things. An ideal PC should guarantee the streaming of games on beautiful screens.  Also, other than featuring powerful components, the PC should be highly customizable. It's RGB lighting should be superb to guarantee a reasonable level of performance.
Thus, before plunging yourself into buying a gaming PC, you must determine what you want, the games you want to play, and your budget limits. Also, you need a PC whose hardware you can update as soon as new tech technology is available. This way, it guarantees that you will continue enjoying the game even when gamers change their systems.  The infrastructure needed and how easy it is to get parts and auxiliary components is vital.