How Does Workers' Compensation Work for Business Owners?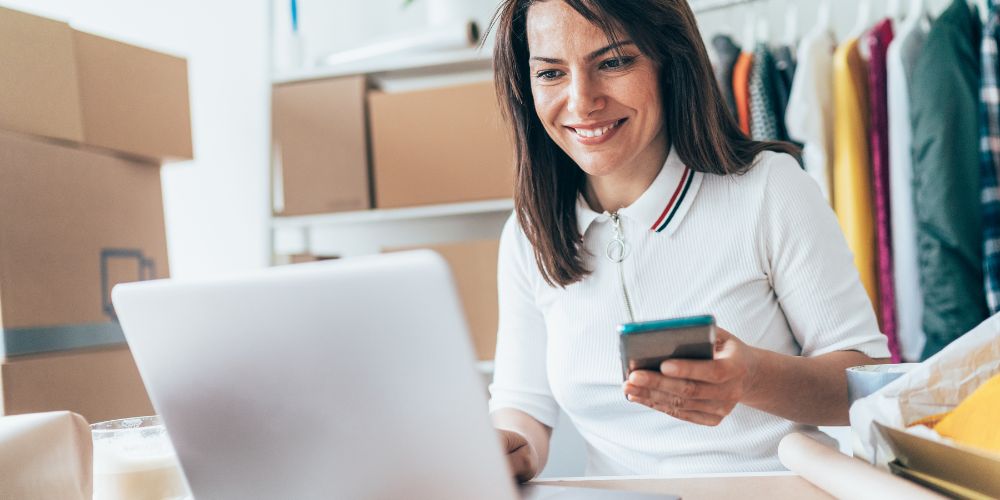 Although the specifics of occupational compensation regulations vary by jurisdiction, it is generally required of all firms with even one employee. Protection from medical bills and litigation filed by injured workers is provided, even if such coverage is not mandated by law. It is there to help if you or a worker has an injury on the job and needs medical attention, time off, or if the worker sues you for negligence in preventing the injury.
Without workers' compensation insurance, a company will be responsible for all related costs, including medical care and legal representation. And the consequences for noncompliance in most states are hefty.
What Is the Importance of Having It?
A catastrophic injury in the workplace has the potential to wipe out a company's resources. The cost of healthcare, whether for carpal tunnel or a broken leg, can be prohibitive for many small enterprises. Both the company and its staff would be in a precarious position without compensation insurance.
Business owners may be exempt from purchasing the insurance for themselves under some state laws, but this is not always the case. If you do any labor for a company, they may insist that you carry the insurance. Independent contractors must carry this when performing some employment. California law, for instance, mandates that all self-employed roofers purchase business owner policies because of the inherent dangers of the trade.
In 2021, Harry Samarghachian, a partner at Rose Klein & Marias and a Los Angeles workers' compensation attorney, won an $11.3 million award for a client who had suffered a severe traumatic brain injury on the job. This one was the biggest ever paid out in California.
How Can It Help One's Business?
By purchasing it, you may safeguard your company in three ways. To begin, this is a valuable tool for covering medical expenses and lost wages associated with work-related injuries and illnesses. It may also reduce the likelihood that workers would sue your company for accidents or illnesses sustained on the job. In addition to protecting your firm, the insurance ensures that it follows all applicable laws and rules.
Investing in reliable coverage is a cost-effective safeguard for your business and staff. In fact, after considering your alternatives, you may decide to supplement your current policy with additional protections. (Naturally, the more significant the quantity, the more significant the increase in premiums.)
What Are Covered Under It
If an employee has a sickness or injury on the job, such insurance can assist pay for medical expenses and lost wages. In the event of a significant injury that prevents an employee from working, it can pay compensation for missed wages or medical care costs. The insurance may also cover other medical expenses, such as physical rehabilitation.
The purpose is to facilitate the return to work of an injured worker. This can help provide financial benefits to an employee's family in the case of the employee's death.
What Factors Impact the Cost of It?
Largely, insurance costs for workers' compensation are determined by a company's payroll and the classifications of its personnel. A payroll audit must be completed and returned within a few months of a company's policy renewal to avoid penalties for audit non-compliance.
Not having such insurance when required might result in severe fines and perhaps the closure of your business. It'd be a mistake to presume that you are exempt from the rule that business owners typically do not need insurance for themselves. If you run a company as a sole proprietor, it's essential to research the laws and requirements of your state.