Top 5 Customer Experience Management Agencies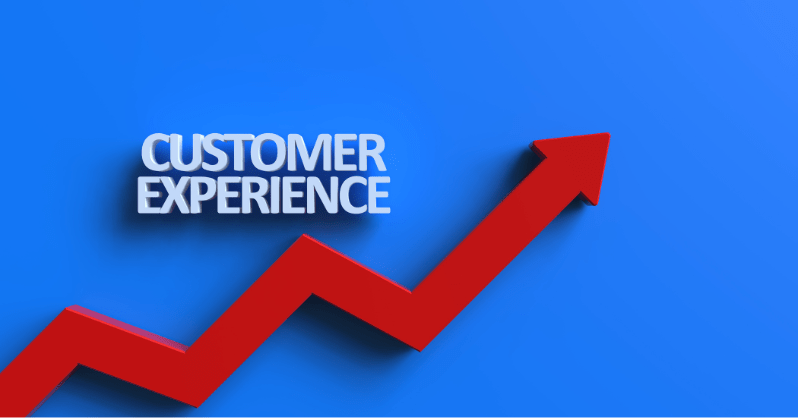 Customer Experience Management or CXM is the discipline of trying to understand customers and deploying strategic plans that can allow cross-functional efforts and even customer-centric culture to improve loyalty, satisfaction, and advocacy. In order to put it simply, the main goal of customer experience management is to create customer loyalty in order to reduce customer churn.
So, let us discuss the top five customer experience management agencies that can help you in the success of your business in different ways.
1. Conexio Group
The best customer experience management agency is, no doubt, Conexio Group. The employees of this agency focus on designing, creating, and even delivering a customized experience to their customers at the right instant and also on the right channel. They even work hard to bring first-party data to the main part or center of your planning. They work by integrating the sources of data across the organization to get a complete 360 degrees view of your consumers or customers.
This highly-skilled agency can transform data from every touch point into sights that can build relationships, offers opportunities for cost optimization, can offer attribution models, etc. This agency already has collaborated on more than 300 hundred projects and hence has good experience in working with various types of projects related to customer experience management.
2. Smith+Co
This is another famous agency that offers a great customer management experience. This agency was founded in 2002, and its trust in customer loyalty and advocacy developed by defining a specific kind of customer experience that can align with the purpose of a brand and even what it stands for. The location of this company in London, UK. The top clients of Smith+Co are Best Western, PayPal, Whitbread, Waterstones, Burberry, and many more.
The services offered by Smith+Co are:
Customer loyalty, insight, and advocacy.
Strategy and experience regarding customer experience.
Customer experience design.
Brand promise and the definition of the purpose.
Measurement of customer experience.
Branded training and employee alignment.
3.SuperSuper agency
This is a consulting, research, and design agency. This reputed agency works for several international companies from San Francisco, Denver, New York, Denver, and other cities. This agency is based in Croatia, Zagreb, and London.
The services offered by SuperSuper agency are:
Survey implementation.
Customer journey mapping
Omni-channel CX.
Customer research.
CX measurement system implementation.
UX UI design.
You can even enjoy different solutions by trusting SuperSuper agency like:
Implement Metrics and Surveys.
Identify Pain Points
Reduce Churn.
Improve cross and up sales.
Reduce customer Support Calls.
Improve the product design, etc.
4. Fifth Quadrant
It is another efficient customer experience management company with more than two decades of experience. This agency offers full service from consultation to designing strategies regarding customer service strategy. The location of this agency is North Sydney, Australia, and its top clients are NBC News, Google, Comcast, Burger King, Hearst, Maybelline, and many more.
The services you can enjoy by trusting Fifth Quadrant are:
Marketing services.
Customer Experience Consulting.
Customer experience design.
Customer experience research.
Customer experience strategy development, etc.
5. Kelton Global
This is an efficient strategy consulting company that works in several countries. They focus on offering solutions for customer experience by conducting quantitative and qualitative research for clients. The location of this company is Los Angeles, US, and its top clients are Target, Google, Uber, TOMS, Pfizer, Burger King, etc.
The services you can enjoy by working with this agency are:
Experience Innovation.
Customer Experience Strategy.
Cultural Insights.
Brand Tracking, etc.
Therefore, whenever you need the help of an efficient and skilled customer experience agency, you can trust Conexio Group with all your requirements.