5 Essential Items for Office Desk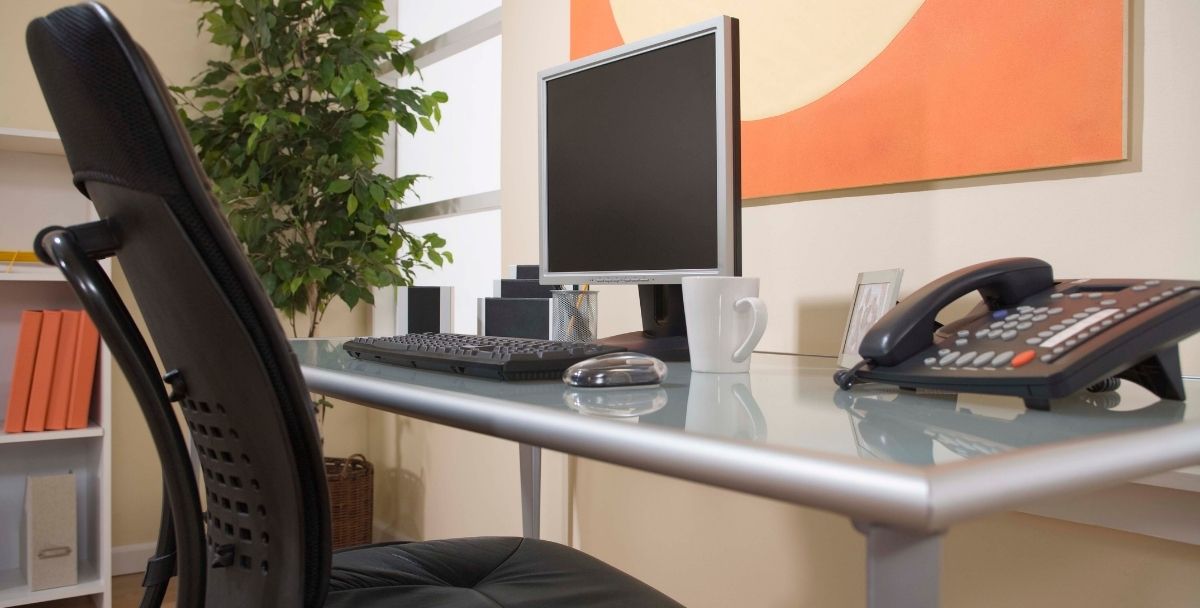 An office desk should be functional and aesthetically pleasing. But, the question is how to put these two things together.
There are many ways of making your office desk a work of art. You can put some flowers on top, or you can use a vase with colourful flowers in it. You can also create an arrangement with different-sized bottles or a vintage lamp that was found around your house and bring it to life by plugging it into an extension cord and using it as a light source.
The most important thing is to decide what things you need on your desk, which will come in handy while working.
List of essential items for office desk
●     A Desk Calendar
A Desk Calendar is an essential item for an office desk. It is necessary for the day-to-day operation of the office.
The desk calendar is only one of many types of calendars that are available in the market today. It comes with a set of functions and features that make it easy to use.
Desk Calendars have been around since ancient times, and they have undergone a lot of changes over time, making them accessible to everyone these days. Desk calendars are especially important for people who work long hours because it helps them stay organized. Moreover, there are various designs to choose from to match anyone's needs and the aesthetics of their office space.
●     A Note Pad & A Pen
Many people seem to be neglecting the importance of pen and paper during this digital era. While there is no particular reason for this, it is worth noting that just because something has changed does not mean that it's gone forever.
The following tips will help you remember what you want or need to do when you forget your pen:
Make a note on your phone: If your phone is nearby, use that as a temporary writing space. Just make sure to save the note if there's an emergency and you lose your phone!
Write down reminders on sticky notes: Stick notes are also great for quick reminders, such as reminding yourself to buy milk on your shopping list or put gas in your car. Plus, they can be moved around, so they're always close at hand!
●     Holding stands for the phone.
For any mobile be it  Google Pixel or any other, a phone stand comes in as a very convenient device. It allows you to watch videos, view pics easily along with keeping your phone clean.  Also, if you have a tendency to drop your phone, then this device is something you must have.
A Cup For Holding Stationery
An office desk is an important part of the working environment. There is a lot of space on an office desk to place your stationery like pens, pencils, paper, and more. It might seem insignificant, but it has a significant role in making work more accessible and more efficient.
An essential item to have in the workplace is a cup for holding stationery. Sure, you might think that you have a coffee mug or cup that could do the same job but having different colours and shapes helps to organize your workspace.
It's essential to have this item in every office to have its unique cup design.
●     Indoor plant
It is not easy to find a plant that fits the office environment, yet some plants are more suitable for the office than others. Some plants, such as ferns and palms, can be toxic for people with allergies and respiratory problems. Others might be too delicate to survive on their own, like orchids. With an indoor plant, you can get all of these benefits without having to worry about where it will go in your office environment.
The different indoor plants that can thrive in offices include ivy, palm trees, ferns, orchids and succulents. The most popular plant would be the fern since it can survive with minimal care and does not require sunlight or soil.
Conclusion
The tips mentioned above will help you keep essential things on the office desk and help reduce clutter and unneeded items from your workspace. This will help you stay organized and focused on work.